The average and minimum salary in Taipei reflect the versatility of one of the strongest economies in Asia, in the Republic of China (Taiwan)
If you are considering to move to Taiwan, the average and minimum salary in Taipei figures are helpful figures to understand the economy of the country.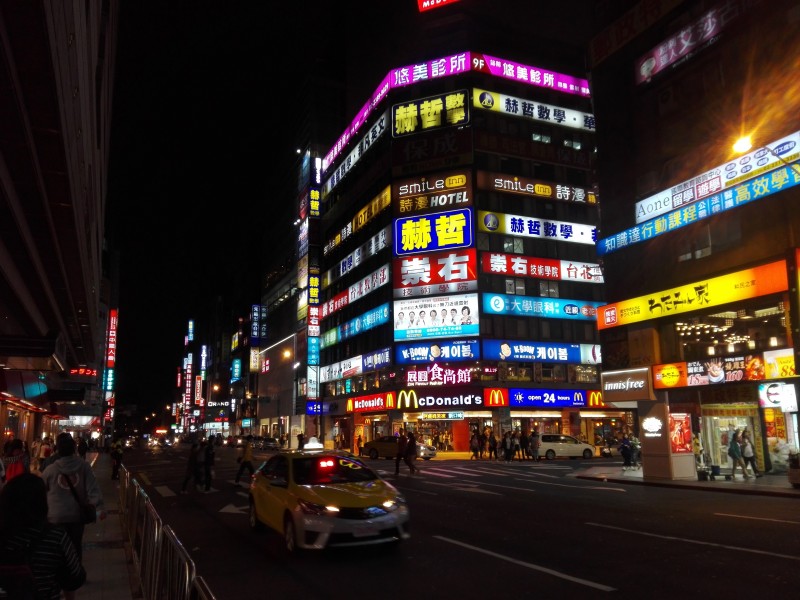 Despite its small territorial size, the economy of Taiwan is the 5th largest in Asia. The island has manage to develop its economy mostly focused on technology, and today it has a global role as a tech products manufacturer.
Taipei, the country's capital, is the financial hub and the most populous city in the country. Let's find more below about salaries in Taipei and in Taiwan as a whole.
Minimum Salary in Taipei
As of 2017, the minimum salary in Taipei is NT$ 21,009, or approximately 670 US dollars. This figure is valid not ony for Taipei, but for the whole of Taiwan. However, the cost of living in Taipei is by far greater than other major cities in Taipei, like Tainan or Taichung. Source: Focus Taiwan.
If you come to work in Taiwan as an expat, English teacher or in a corporate job, you can expect a much higher figure. That is especially the case for jobs located in Taipei.
Average Salary in Taipei
Taipei is a highly developed East Asian city, comparable to major cities in Japan or Korea. The city's economic is highly developed, and the salaries are also high for corporate positions.
Most job openings to foreigners are in IT, marketing for Taiwanese companies as well as ESL jobs. Jobs outside these areas will require a high level of Chinese language proficiency.
The average salary after tax in Taipei is of roughly $ 2.200 dollars. This is a more reasonable figure, especially considering the high rent costs n the city.
Taipei, Taiwan Economic Outlook
The economy of Taiwan is still one of the best in Asia, and Taipei has a great quality of life. If you are considering moving to Taipei, you can e sure that this is a city with great opportunities.
As mentioned above, Taipei is on the edge of technology. If you work with complex technologies, IT, in the semi conductor industry, or as an Native English teacher, you have great chances of landing  a job in Taipei.
If you are visiting Taiwan, check our best places to stay in Taipei guide.
Interesting Resources for Working and Living Abroad
Are you really considering to work and live abroad, temporarily or permanently? Below are some resources that might be useful for you around the web:
World Nomads: this company provides travel insurance in most countries around the world, and it might be a good option if you going for a long travel.
CheapOair: this is one of my favorite websites for buying airline tickets for flights for any destination in the world. One of the best advantages of CheapOair is that they accept not only the usual credit card payments but also PayPal.
Booking.com: Booking.com is the best choice for finding accommodation for your next trip, with a wide variety of choices for all types of travelers.
You may also want to check our website guides:
Train Travel Guide: in our railway travel guide, you will learn how to choose and ride the most scenic train routes around the world, always in the most comfortable way with optimal prices to enhance your travel experience.
Dating Guide: our dating guide will help you not only to find love but to understand the social customs of each country. It will also help you to avoid dating scams around the internet and find people really interested in honest relationships.
Work Abroad Guide: Learn how to find a job and employment requirements in different countries. From the initial job search, to bargaining salaries, this guide will help you to find job in most countries around the world.  It also covers about remote work and TEFL jobs.
Related Posts