This post will bring an insight on which are the cheapest cities in China, in case you are looking to live or move to this unique Asian country.
China is one of the biggest country, and is set to surpass the US in economic terms in the next decades, however, as any big country, there are big differences when it comes to costs among different regions, so let's check what are the cheapest cities in China, to find out on whether you should add them or not on your trip to the Middle Empire.
Click here to find accomodation in China on Booking.com
Getting inside China is however one of the most complicated things involving travelling to any Chinese region, as virtually all passports require a visa to visit China. Your best bet is geting a business visa to China, which can get you up to 6 months for the first application, and plenty of time to visit this unique country, and improve your Mandarin or Cantonese skills.
So, let's see which are the cheapest cities in China:
5 – Jilin

Jilin is a city in Northern China, a regional not so densely populated as the rest of the country, it is also home to a large number of ethnic North Koreans / Koreans, which makes of it a quite unique city in China.
4 – Chengdu
Chengdu is the capital of the Sichuan province, more known for its extremely spicy cuisine, so it can be a great call for learning Chinese and eating – if you like hot food.
3 – Harbin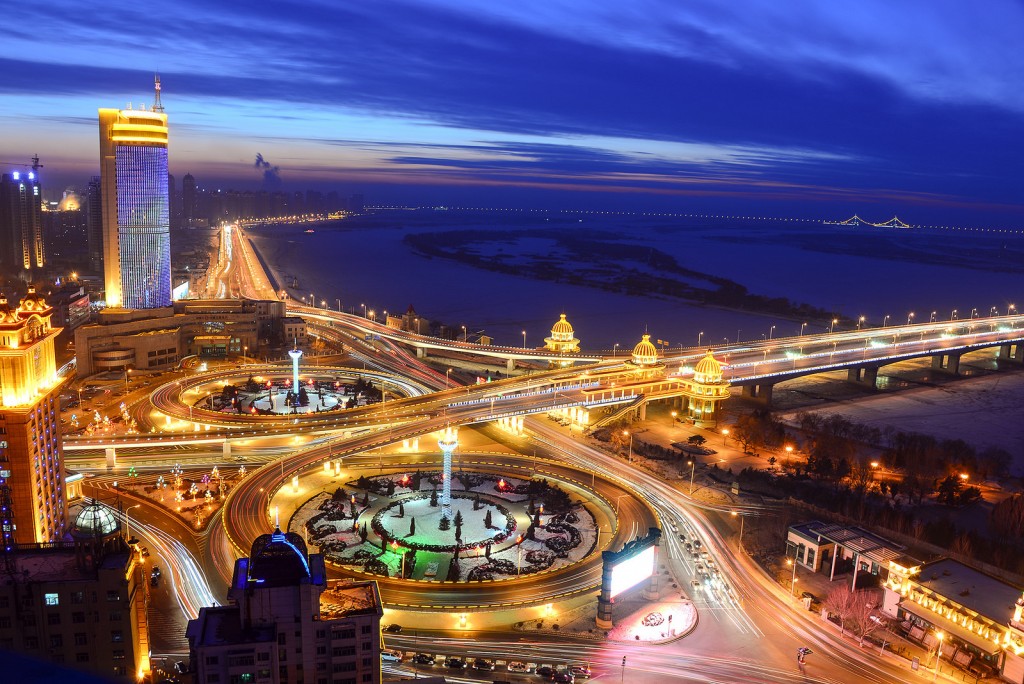 Just like Jilin, Harbin is situated in Northern China, but closer to the Russian border, it even has a nice orthodox church. It is more known for its winter festival with gigantic ice sculptures.
2 – Huangshan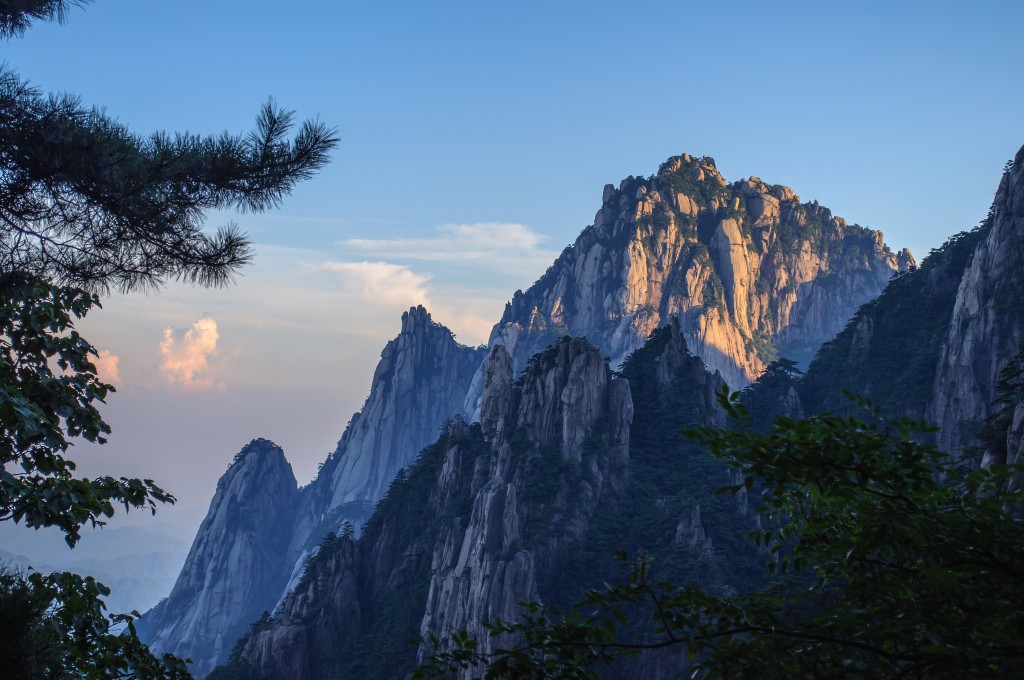 Even if Huangshan is a highly touristic city, due to its unique relief and landscapes, it is still very affordable, but there is not much to do in it other than hiking.
1 – Xi'an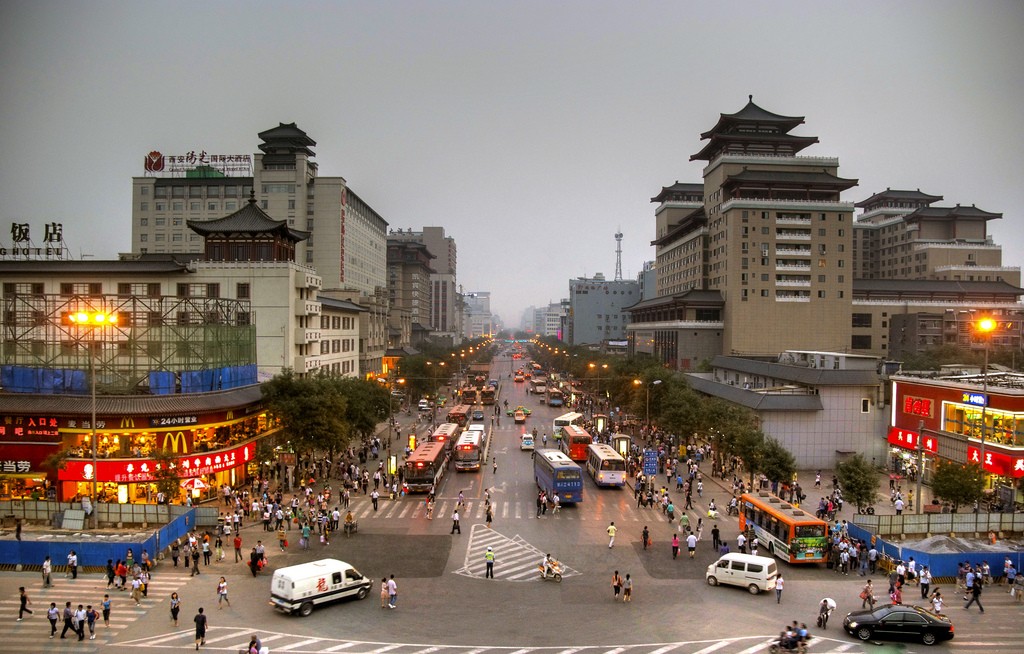 Xi'an is mostly known for being home to the famous terracota warriors, and to some extent to its muslim quarter with great food. It's rather isolated location far from the coast does not attract as many visitors as Shanghai or Guangdong, therefore it remains quite cheap.