This post will analyse the Montenegro railway network and give an insight for those who are willing to travel using trains in Montenegro.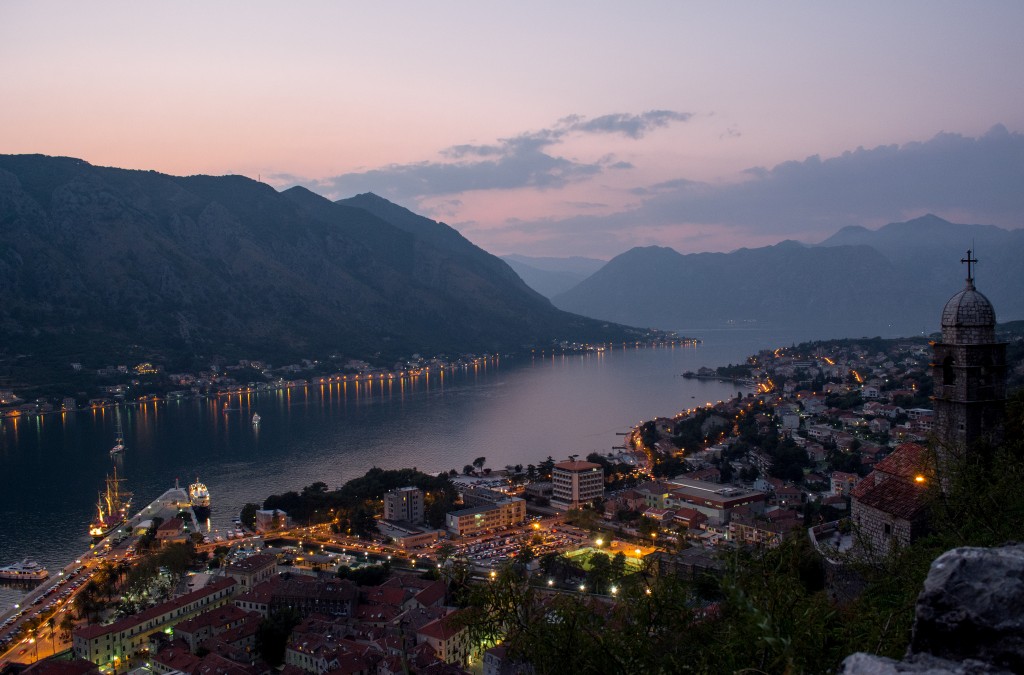 Montenegro is one of the most beautiful countries in Southern Central Europe, and used to be a part of the former Yugoslavia. Due to its mountainous relief and small population, it has a very limited railway network, counting with much less options than most countries in that part of the world when it comes to train travel.
The company that manages passenger transport in Montenegro railways is called Željeznički prevoz Crne Gore and it's based in Podgorica, the country's capital. You can check their website clicking here, and it has plenty of information in Montenegrin and English, including timetables and ticket prices.
Buying Train Tickets in Montenegro
Unfortunately, as of 2016, Montenegro is one of the few countries in the world in which you will have a hard time buying train tickets on their network online. So the best option is, once in Montenegro, to buy the tickets directly at the station, or if you are coming from Serbia, buy the tickets directly at some Serbian station.

The only advantage to this is the fact that Montenegro uses the Euro as its currency, so odds are you will lose less on exchange rates than you may in other countries in the region, which have their own currency.
Why you should travel by train in Montenegro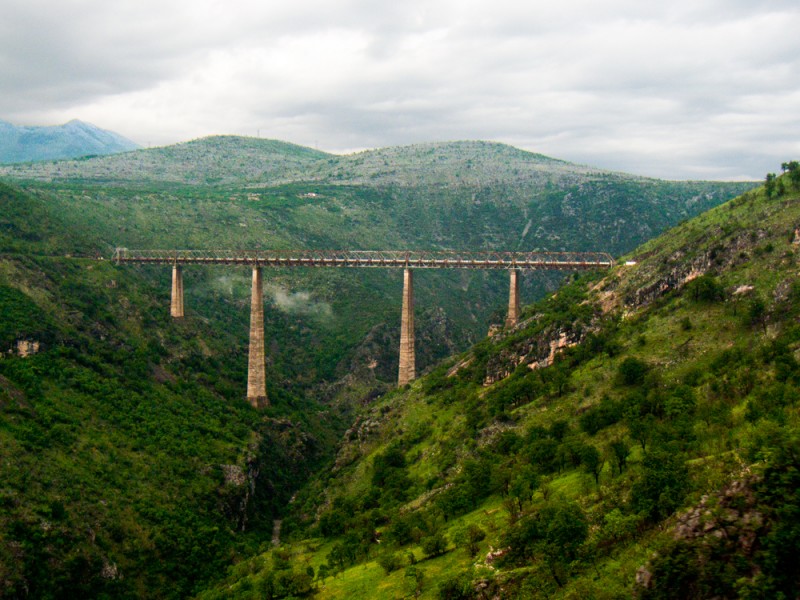 In my personal opinion, the combination of Montenegro's seaside and the Dinaric Alps make of this nation one of the most beautiful in the world. Travelling by train in Montenegro will allow you to experience one of the most breathtaking landscapes you have ever seen. Montenegro also has the highest railway viaduct in Europe, called Mala Rijeka, located in the scenic Belgrade – Bar railway, which is definitely worth visiting too.
Click here to check hotels in Bar, Montenegro on Booking.com
International Trains in Montenegro
Currently Montenegro only has rail connections to Serbia. If you want to travel from Montenegro to Bosnia, Croatia, Albania or Kosovo, your best choice is travelling by car or taking a bus. Even if Albania has railway lines connecting Montenegro to it, they are currently only used for cargo transport.
Related Posts