Check our list with the top 7 cheapest countries to travel in Europe and learn how to maximize your budget in these amazing European destinations
Travel in Europe is expensive, right? Not always! Check our list featuring the 7 cheapest countries to travel in the old continent, with a brief overview of their main attractions.
Traveling on the Cheap in Europe
If you think about the most popular European destinations you probably do not associate them with budget traveling. While is true that Paris and London are quite expensive, Europe has a lot of affordable places to visit and we will list them below.
If you are flying to Europe you can find the cheapest flights on Jetradar.
If you are travelling by bus in Europe, book your tickets using Flixbus and GoEuro
. For those using the train, buy train tickets on Trainline.
7 – Portugal
Portugal is the only country in Western Europe part of our list, however it is one of the most amazing destinations in Europe. Despite the recent tourism boom in Portugal, the country remains quite affordable, especially when traveling outside of its capital Lisbon.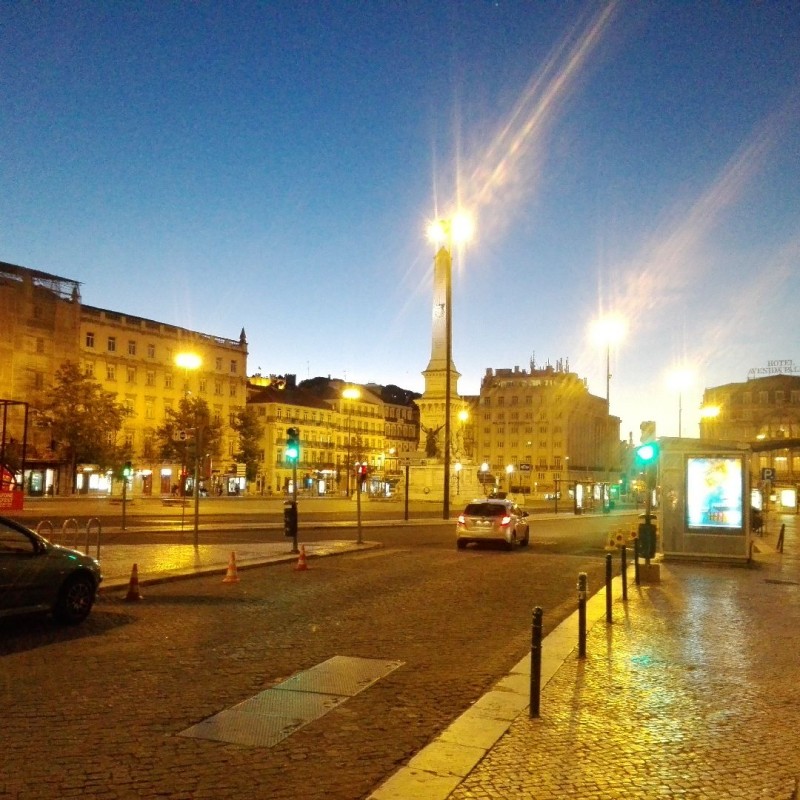 The Western most country in the European Union also has one of the best climates in Europe. If you want a pleasant place to travel in the old continent during autumn and winter, Portugal is probably the best option.
Portugal has many amazing cities for budget travelers. Some of them are Braga, Coimbra, Évora and Óbidos. In Portugal it is not uncommon to find a good meal for as low a 5 euros, something pretty difficult to find elsewhere in Western Europe. Check our guides on where to stay in Lisbon and the best places to stay in Porto for more details.
Budget per day: From 30 euros upwards.
6 – Poland
Poland is probably the most underrated country in terms of tourism in Europe. It has cities with unique architecture, great life, and one of the most relaxed atmospheres in the country. On top of that, prices in Poland are quite low, and the food is usually delicious.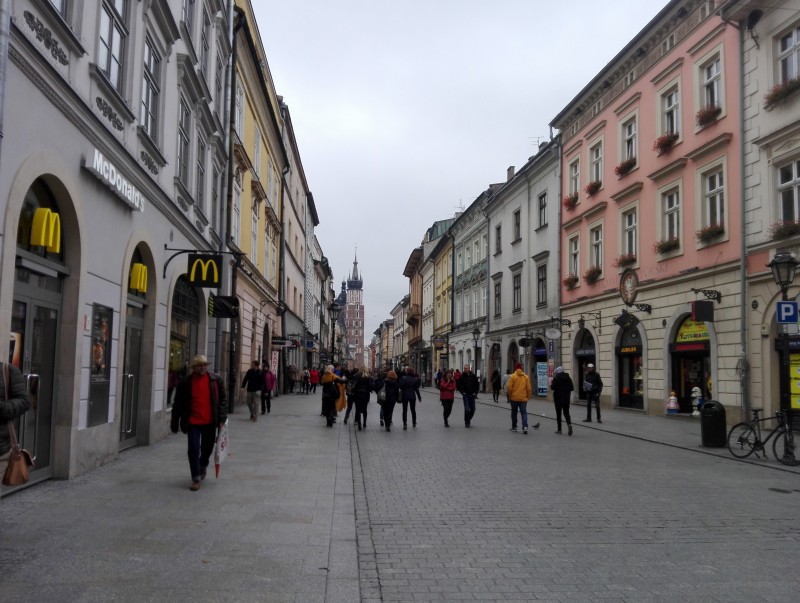 The only disadvantage of Poland is probably its climate, which can be pretty harsh during winter. However, prices in Poland are extremely inviting, including those of accommodation and transport.
Some of the most interesting cities to visit in Poland are Krakow, Wroclaw, Zakopane and Gdansk. Check our guide on the best places to visit in Poland to discover more about this amazing country in Central Europe.
Budget per day: From 25 euros upwards.
5 – Hungary
Hungary is one of Europe's top travel destinations mostly because of its magnificent capital, Budapest. The country itself has a lot to offer, including the amazing Lake Balaton, an excellent summer destination in Eastern Europe.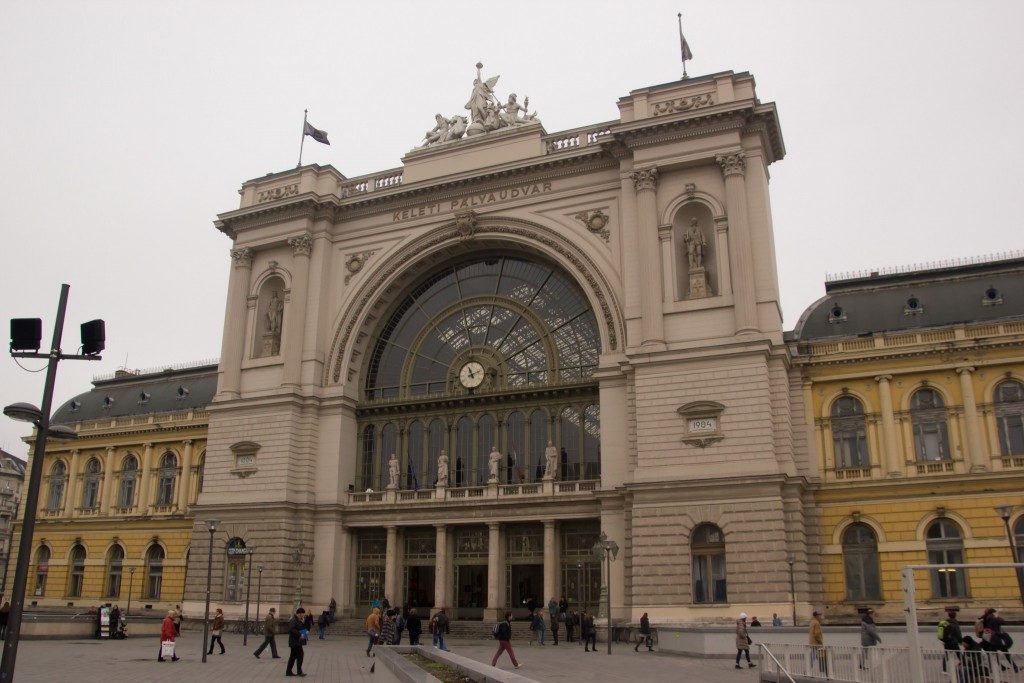 The country remains pretty affordable, partially for not having joined the Euro single currency (yet). Despite the recent tourism boom in recent years, Budapest still remains one of the cheapest cities to travel in Europe.
Check our guide on where to stay in Budapest and our Budapest travel budget page for more information on travel prices in Hungary.
Budget per day: From 25 euros upwards.
4 – Romania
Romania is not only an interesting a destination, but also one of the fastest growing countries in the European Union. Other than that, it has amazing castles, and incredible nature, and interesting medieval cities. Despite offering all this for quite low prices, Romania still remains relatively undiscovered compared to destinations in Western or Central Europe.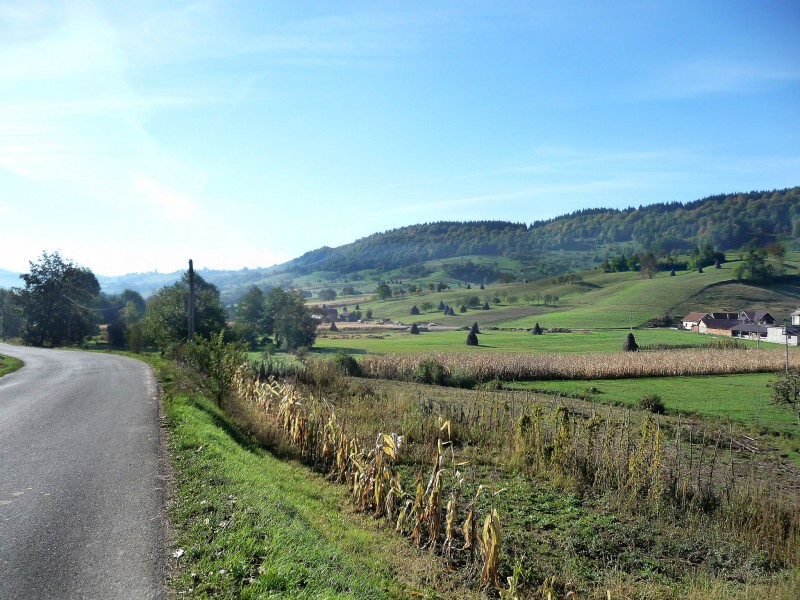 The country, located in Southeastern Europe, is a great destination for all seasons. Romania has a good selections of beaches on the Black Sea, and is a great option in Summer. It's capital city is a great choice any time of the year, especially if you want to enjoy a top notch nightlife at very low prices.
Check our guide to where to stay in Bucharest, and traveling by train to Brasov.
Budget per day: From 23 euros upwards.
3 – Albania
Albania is improving its reputation as a travel destination and receiving a growing number of tourists every year. The landscapes in Albania are some of most amazing in Europe, if not in the world. Located in the Balkans, on the Adriatic coast, Albania offers pristine beaches and a rather undiscovered countryside in comparison to other European countries.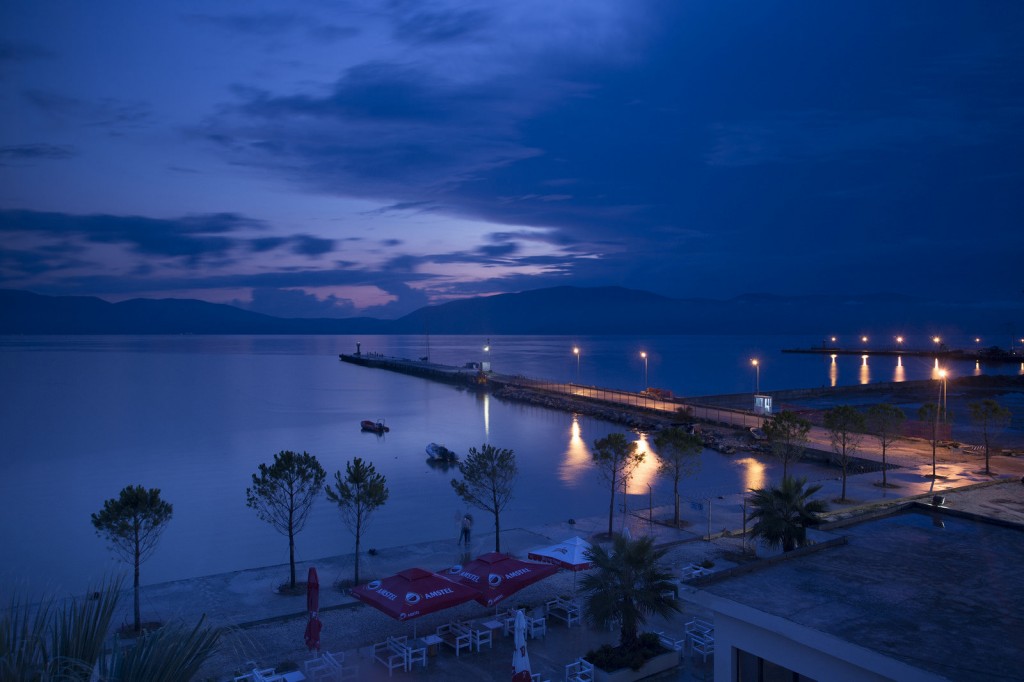 Apart from being less crowded than most European summer destinations, Albania is also one of the cheapest countries in Europe. The country has some of the lowest incomes in the continent, and that reflects in affordable prices of tourism services.
Click here to check our guide on where to stay in Tirana, the capital of Albania.
Budget per day: From 20 euros upwards.
2 – Bulgaria
Bulgaria is one of the cheapest summer destinations in Europe, with great beaches, and cheap all-inclusive hotels. However, the country is a great place to visit year round, and its capital Sofia is an exciting and modern city.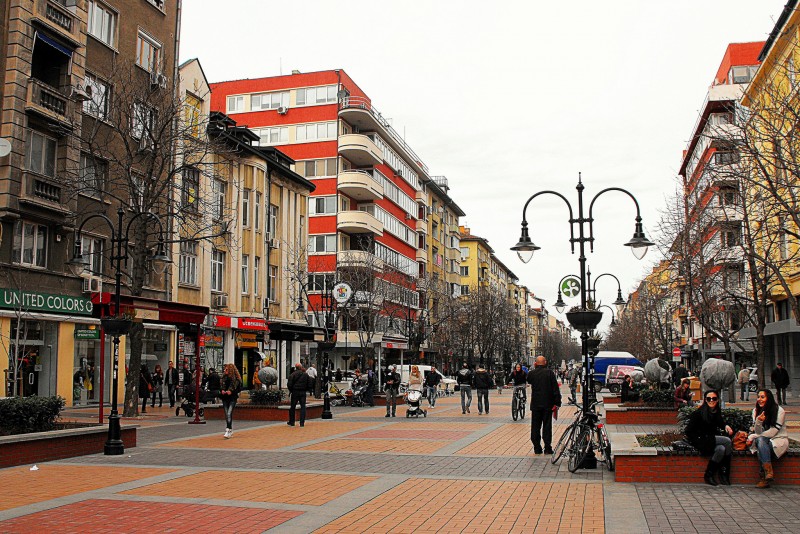 Located in Southeastern Europe, Bulgaria has improving its tourism infrastructure since it joined the European Union in 2007. It is also pretty easy to access the country, and most major European low budget airlines have direct flights to the capital Sofia and cities on the seaside like Varna and Burgas.
Check our guide on the best places to stay in Sofia for more information about traveling in Bulgaria.
Budget per day: From 20 euros upwards.
1 – Ukraine
Ukraine tops our list as the cheapest country to travel in Europe. Despite its extremely low prices for visitors, the country has a rich cultural background, beautiful architecture and a great nightlife.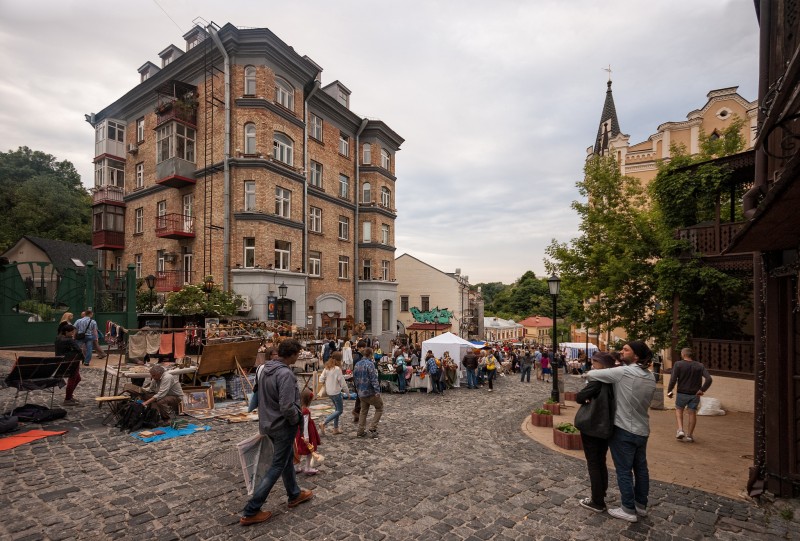 The country also offers cities with a different profile. While Kiev is a cosmopolitan city with a great nightlife, Lviv is famous for its well preserved old town. Finally, if you visiting Ukraine in the summer check out the port city of Odessa and other resort towns along the Black Sea coast.
Check our guide on where to stay in Lviv for more information.
Budget per day: From 15 euros upwards.
If you want to stay for longer, check our post on the cheapest countries to live in Europe.