7 Countries Now Have Visa Free Access to South Africa: Ghana and UAE among the list
South Africa is one of the most popular destinations in Africa. It is teaming with wildlife and destinations that you will not find anywhere else. Exotic food and drinks are also a plenty when you visit, some are even surprising to find out. Tourists would also fall in love with South Africa's prices and tourist infrastructure. However, not everyone can visit due to the existing visa policy.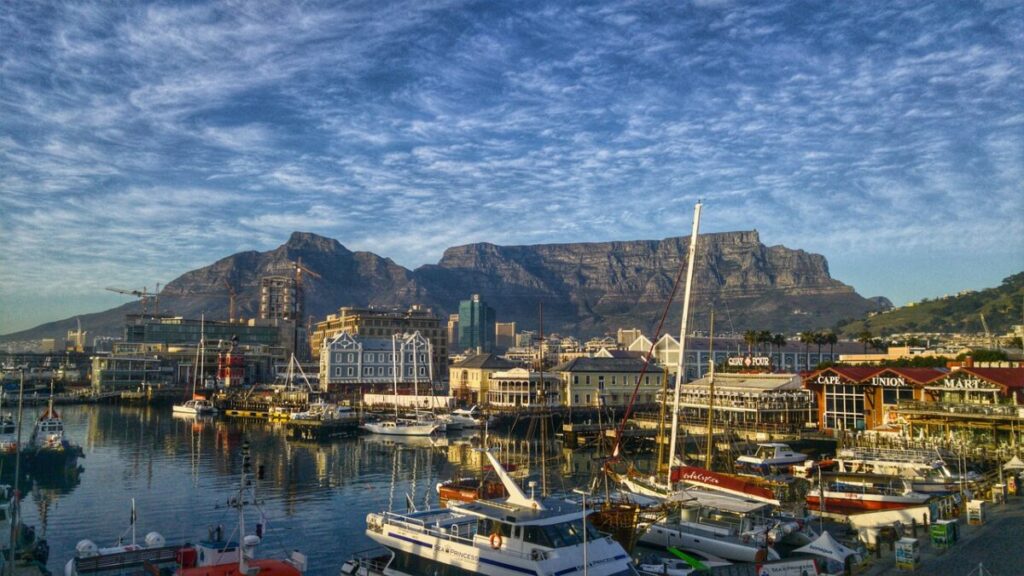 On Wednesday, South Africa announced that citizens from 7 countries will be able to visit the country without a visa. These seven countries are as follows: United Arab Emirates, New Zealand, Qatar, Cuba, Ghana, Saudi Arabia and Sao Tome and Principe.
The Newest Tourism Move
In the statement released, Minister of Home Affairs Aaron Motsoaledi said that tourism will flourish if the country relaxes its visa requirements. He adds that tourism will be able to open new jobs for the people.
With the inclusion of the 7 nations in its visa-free roster, the minister said he will be working with these countries. He hopes to see how a visa-free agreement could be reached. Qatar and Ghana already have visa-free agreements with South Africa. Currently, South African nationals can visit 99 countries visa-free according to the 2019 Henley Passport Index.
His office will also be working on improving visa processing rates for China, India and Nigeria. He said that they will double the staff to meet the demand.
The country also announced that they will be launching its new eVisa system in November. According to Home Affairs deputy minister Njabulo Nzuza, it will make it easier for tourists to enter the country.
With the new system, visitors can apply for South African visa online. The applications will be forwarded to a central adjudication and approval office. All the visitor has to do is wait for the approval at home.
It is also the hope of the country that the eVisa system will make the country an ideal place to visit. It is also expected to help increase tourism in the country.
How to Go to South Africa?
Europeans who wish to travel to South Africa can take direct flights to South Africa's international airports. Asian tourists can fly to South Africa from connecting flights from Singapore, Abu Dhabi, Cairo, Hong Kong and Doha. North and South American travelers will have to take connecting flights from Europe to reach the country.
If you plan to visit South Africa, South Africa's Official Tourism Site is a great place to get ideas.