American Airlines announces new flights to Central Europe and Africa. Check out the flight details below.
American Airlines is one of America's largest and oldest airline companies. It operates 6,700 flights every day to 350 destinations around the world. Its recent announcement expands its operations further to new destinations.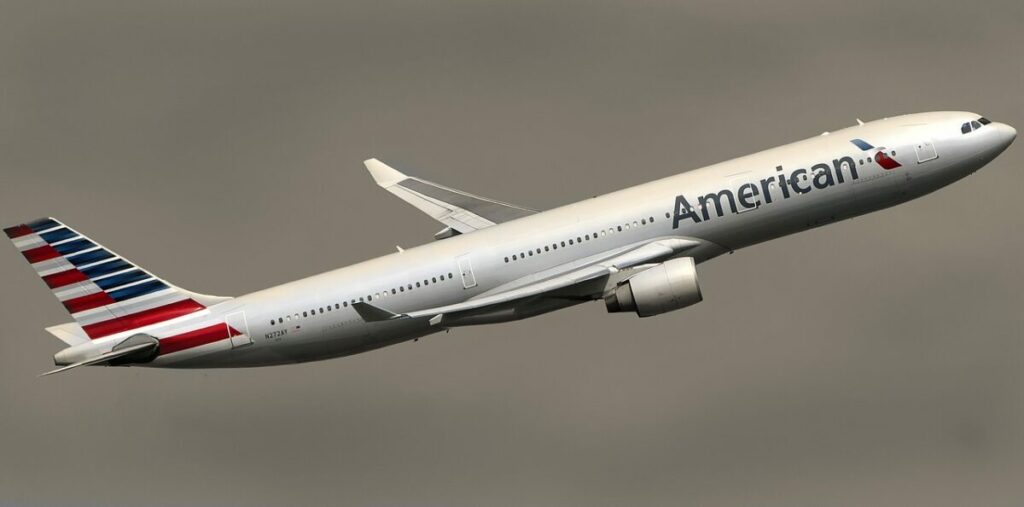 On Thursday, August 8, the American air carrier announced five new routes to Central Europe and Africa. These flights will begin in summer 2020 and one of the flights will make history.
Where are the new routes?
The new routes include American Airlines' first flight to Africa and the continuation of its services to and from Tel Aviv, Israel.
The first flight of the airline to Africa will bring the airline to Casablanca, Morocco. The flights, which begins on June 4, 2020, will fly from Philadelphia three times a week on a Boeing 757. The flight will make American the only US airline to have a direct flight to Casablanca.
The new route is expected for the airline because the country's national flag carrier Royal Air Maroc will be joining the Oneworld airline alliance next year. American Airlines is a member of the alliance and the new partnership will allow the airline to make easy connections around Africa.
In a statement, American's VP of Network and Schedule Planning Vasu Raja said "We look forward to working with Royal Air Maroc when they join Oneworld in January, which will allow for even more connections further into Africa to places like Marrakech, Lagos and Accra."
He also added "This is only the beginning," indicating that this is the first step for the airline in expanding its operations in the continent.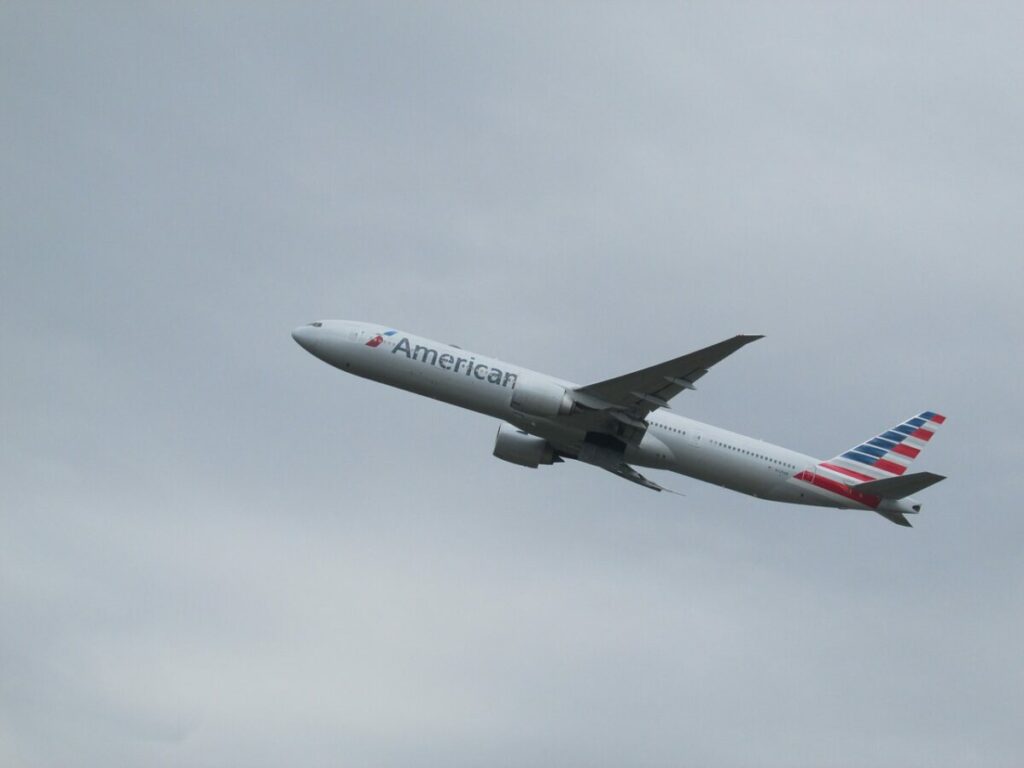 Aside from Casablanca, American Airlines will also have direct flights to Krakow, Budapest, and Prague from its hub in Chicago. The flights are five times per week on a Boeing 787-8 Dreamliner plane.
The airline also said that it will be continuing its flights to Tel Aviv. Previously, the Tel Aviv flights leave from Philadelphia but it was cancelled because of its low profitability. The new flights will have three flights per week from Dallas-Fort Worth on a Boeing 787-9 Dreamliner.
When is the Ticket Sale?
All of American Airlines' newest flights will be available for booking starting August 12, except for the flights to Israel. Those flights will be available for booking starting October 10.
Here are the launch dates for the new flights:
Philadelphia (PHL) to Casablanca, Morocco (CMN) begins June 4, 2020
Dallas-Fort Worth (DFW) to Tel Aviv, Israel (TLV) begins Sept. 9, 2020
Chicago (ORD) to Krakow, Poland (KRK) flights begins on May 7, 2020. The same launch date is also scheduled for ORD- Budapest, Hungary (BUD) flights.
The ORD to Prague, Czech Republic (PRG) begins May 8, 2020