Americans, Canadians and Australians can now travel visa free to Brazil, read the details below
Brazil may be a great option if you want to visit an exotic destination visa free this year. From this Summer, Americans and citizens of a few other countries are able to travel visa free to this South American nation.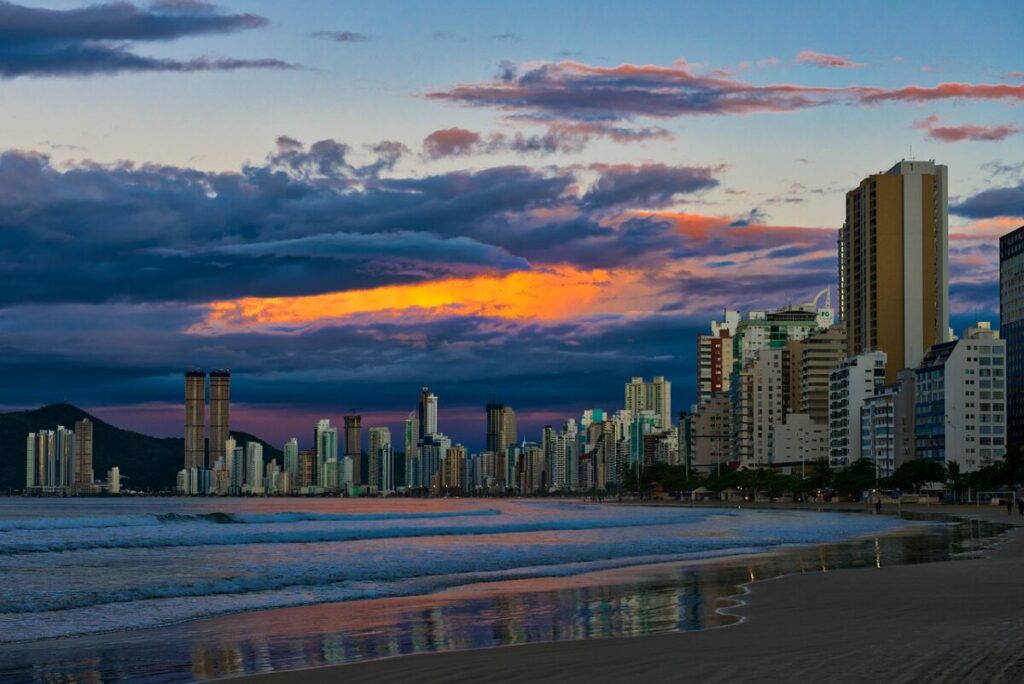 Since June 17th, a number of nationalities will not require a visa to visit Brazil for short stays. That includes citizens of the United States, Canada, Japan and Australia.
The President of Brazil Jair Bolsonaro had announced in march the upcoming changes in the largest South American country visa policy. The changes, now effective, are welcome for both prospective visitors to the country, but also to the local economy.
Tourism Boost to Brazil
Some of the first companies to welcome the visa policy relaxation is American Airlines. The company already flies to a number of cities in Brazil, including Sao Paulo, Rio de Janeiro, Brasilia and others. American Airlines expects a boost in demand for flights to Brazil, mostly of US tourists.
While visitor from the European Union, most countries in Latin America and even Russia could travel visa free to Brazil, this option was not available to Americans.
The number of direct international connections from the US to Brazil is also on the rise. GOL, one of the leading airlines in the country recently added more frequencies to Miami.
The most known destinations in Brazil are the Amazon forest and Rio de Janeiro, but the country has a lot more to offer. If you are looking for nightlife and delicious restaurants, Sao Paulo can be an excellent option. Florianopolis and Natal are great options if you are looking for pristine, less crowded beaches. The Pantanal is also one of the most exciting areas if you are into the wild life or eating exotic, delicious food.
Getting to Brazil
Getting to Brazil is relatively easy if you are in North America and Europe. There are direct flights from the biggest US cities and also from the main capitals in Western Europe. For those coming from Japan and Australia, it is a little bit more complicated, as there are no direct flights.
If you are traveling to Brazil anytime soon you may want to read some of our other content about the country. You can check our article on the average and minimum salary in Sao Paulo. You can also check where to stay in Sao Paulo and the cost of living in Sao Paulo.