Antalya in Turkey records a high tourist record for the year. Find out more about this record below.
Turkey has a lot of great tourist destinations that many foreigners often flock to for their holidays in the country. One of them is the beautiful city of Antalya, known for their great beaches and natural wonders. Thanks to its charm, it has recorded a new record for tourist arrivals in the city according to a latest government report. Istanbul also records a new statistic for its hotel occupation.
Antalya's Tourist Record
On Sunday, October 20, Antalya's Directorate of Culture and Tourism revealed that the city has welcomed over 14 million foreign tourists from January to October 15. Last year, it was only around 13.6 million and during the same period, only 12 million visited.
These visitors come from 193 countries and often fly to the city for holidays. The city aims to bring the number of tourists to 16 million visitors by the end of the year.
According to the report, 5.2 million tourists come from Russia and there is a 15% increase in a yearly basis. They are followed by Germans nationals with 2.5 million and Ukrainians with 776,000. German tourists increased by 15 percent since last year, as well as British tourists with 656,000 tourists.
Data also showed that 516,000 Polish and 397,000 Dutch tourists stay in Antalya for the holidays or casual trips to the country.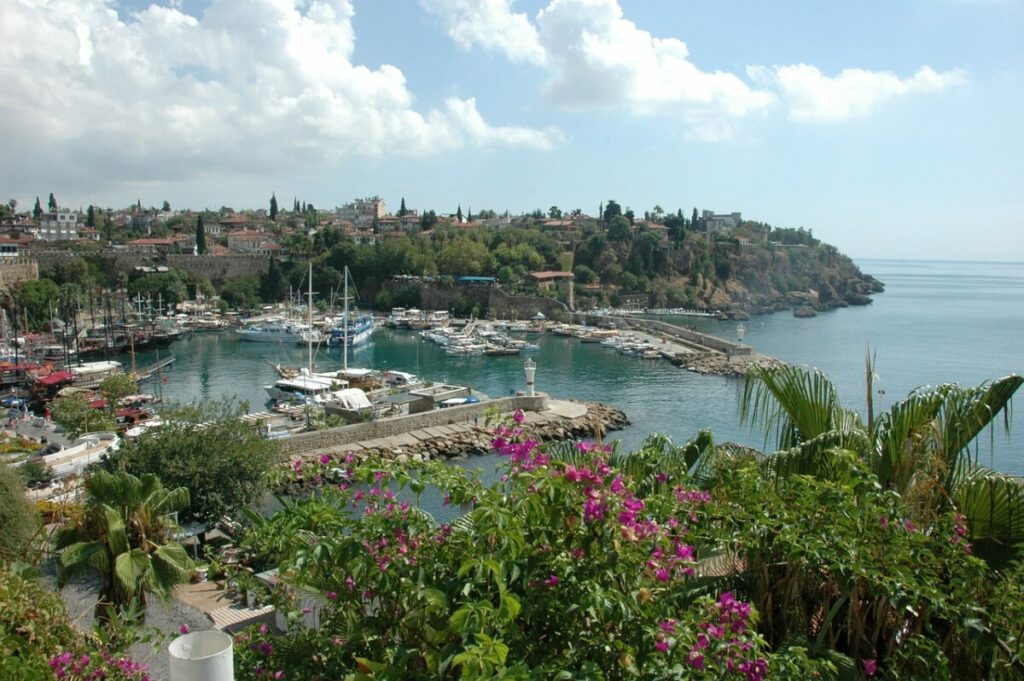 Aside from Antalya's record, the Istanbul's Chamber of Commerce is expecting that the number of tourists visiting the city will be more than the city's population. During a press meeting in Cannes, France on October 18, ITO's president Şekib Avdagiç said they are expecting 15.5 million tourists to Istanbul by the end of 2019. He attended the prestigious film, content, TV and production industry exhibition, MIPCOM 2019, where he revealed Istanbul's hotel occupancy.
He also mentioned that hotel occupancy in the city has increased up to 87%. The effect of this demand brought hotel prices up to 27% on foreign currency.
Visit Turkey
Want to travel to Turkey? You can check out the website of Go Turkey Tourism to find out more about the country's great offerings. You may also check out the official website of Turkey's Electronic Visa Application System to find out more about their visa details.
If you want to check out Antalya, you can check out the website of Visit Antalya or Go Turkey Tourism. We also included a guide here in the blog about the best places to stay in Izmir.