Asia reports the highest growth on global tourism this year. Find out the details below.
Traveling is now becoming very popular for many citizens around the world. Many countries are now opening its visa policies to citizens who are usually required to visit with a visa. A new report reveals that most of tourists worldwide are flocking Asia for their vacation and casual trips.
Asia's Tourism Growth Report
According to the latest report of IPK International, the 2019 World Travel Monitor, it reveals that trips to Asia are increasing and will continue to increase. Last year, it was 7% but now it rose to 13% during the first eight months of 2019. This brings Asia as the largest growth driver for the international tourism market for the year.
"Growth in Asia's foreign travel market continues to exceed the global average, which during the first eight months of the year was only 4%," said IPK International's marketing consultant Julia Muhlberger.
Furthermore, the report said that foreign trips within the Asian region covers 80% of the market. Meanwhile, European countries only reported a slight increase in tourists from the Asian region. At 15%, Asian travelers visited Europe for the year. Sadly, the number of Asian traveler in the USA dropped for the third straight year. The country reported that only 8% come from the Asian region.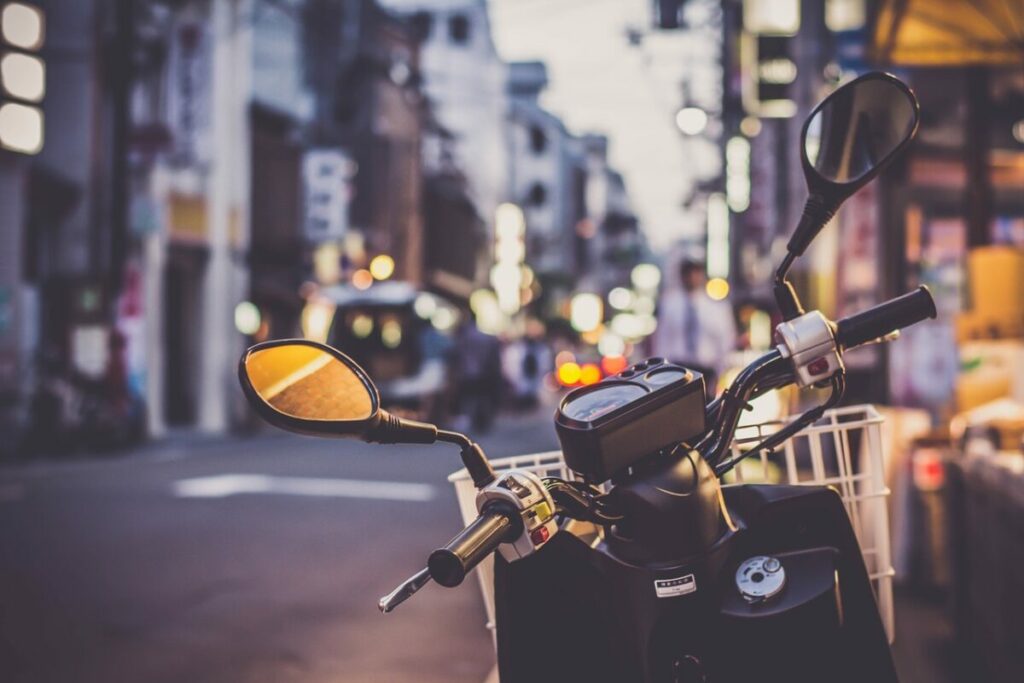 When it comes to their spending, Asian travelers spend more as compared to other travelers despite the fact they stay only for a few days. Asians stayed for an average of 5.9 nights on outbound trips, which there's a slight increase from last year's average of 5.6 overnights. However, it is still lower than the global average of eight overnights.
City travel is very popular for Asian travelers and from the report, it occupied 35% of the city travel record. Roundtrips are also making a comeback and it now has a 24% market share. Beach holidays also remain very popular and covers 21% of the tourism market.
It can be said, through the report, that business travel market has also benefited from the boost in tourism in Asia. From January to August 2019, 17% of Asians traveling abroad are for business/MICE trips. Travel agencies are also very helpful for Asian travelers. According to the report, 85% of Asian outbound travelers booked over the internet. Around 40% booked through travel agencies and 50% actually seek advice from travel agencies to plan out their trips.
What is the future estimate of World Travel Monitor?
For 2020, IPK International says that Asians will continue to travel around the world. It will also increase up to 5%, which is higher than the global estimates. However, this increase will not be very high because of the various factors that may affect travel.
The World Travel Monitor analyzes the trends in 60 tourism markets worldwide for the past 20 years. This year's World Travel Monitor report was commissioned by ITB Berlin and released during this year's ITB Asia in Singapore.