Australia introduces a new tech visa program for top tech workers. Find out what the program is about below.
The tech sector is one of the fastest growing industries worldwide. Many companies are rallying to find the best tech workers and bring them to their hubs abroad. Australia's tech industry is also cashing in on this boom and the government is working on ways to get workers in the country. The new tech visa aims to make things easier for the sector to grow.
Global Talent- Independent Program
On Tuesday, the Global Talent – Independent Program is officially launched to help Australian companies get highly skilled workers in the country. The program became known early this year by the Coalition as part of its major immigration strategy. Under the program, highly skilled workers can get their permanent residency faster than before.
With the opening of the program, 5,000 visas are on offer for brilliant tech workers to get for this financial year. Several government officials are now in Berlin, Singapore, Dubai, Shanghai and Washington DC to assist with the program. A new office will also be open in New Delhi this week for the program.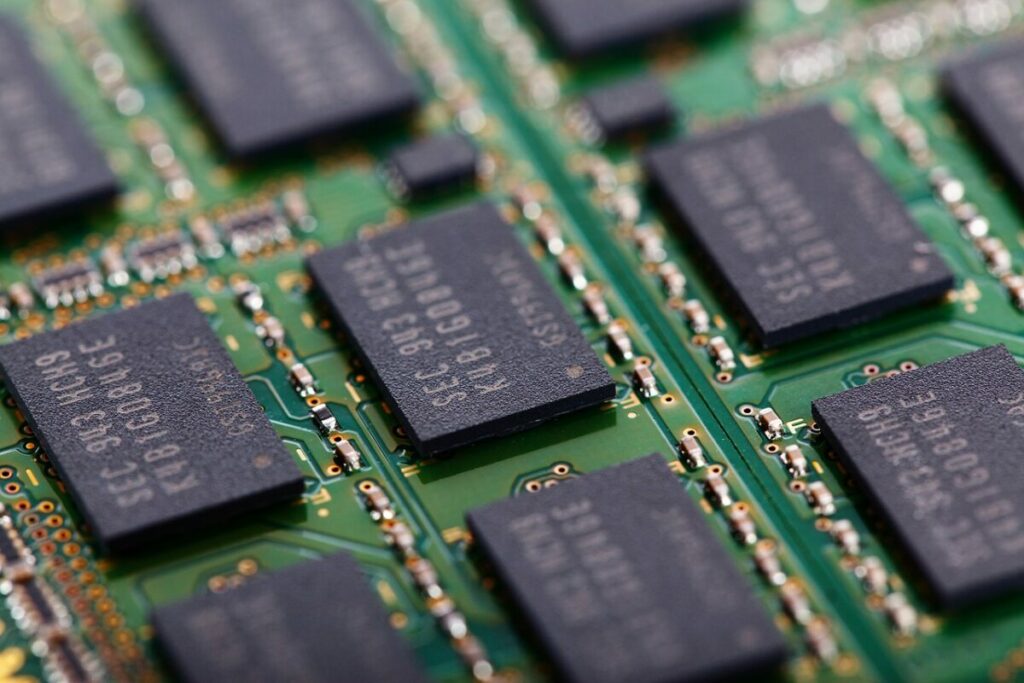 Experts say that applicants in the program may earn more than $148,700 yearly in the country. They will also have a choice between seven industries: AgTech, MedTech, cybersecurity, space and advance manufacturing, FinTech, energy and mining and quantum information. They can also work in advanced data science, digital science and ICT if they joined the program.
According to StartupAus CEO Alex McCauley, the program will usher a new era for Australia in the field of skilled migration. It will open opportunities for Australian tech companies to grow globally now that they have access to the global market.
"It's not a tech visa. It's a talent visa targeted at tech because there's a growing recognition within government and industry that Australia needs to become a world leader in technology if we want to keep up with the rest of the world as the industry moves on,"
He further adds, "If we can attract some of the kind of people that this visa is seeking to target. We'll rapidly improve our ability to build new technology in Australia."
It is important to say that the program is not similar to the Global Talent Employer Sponsored Initiative. The program is permanent and the visa open for employers to apply for. Meanwhile, the new program targets the best global talent directly.
Australia Tips for Migrants
Interested migrants who wish to find work in Australia can also check our short guide here. We also have a guide on where you can stay in Sydney and Melbourne here in the site.
For other visa information and inquiries, check out the official webpage of the Australian Department of Home Affairs.