The average and minimum salary in Guatemala are useful for expats willing to invest or retire in this beautiful Central American country
The data for the average and minimum salary in Guatemala are a great way to analyze the economy of the country, which offers one of the lowest cost of living in the Americas.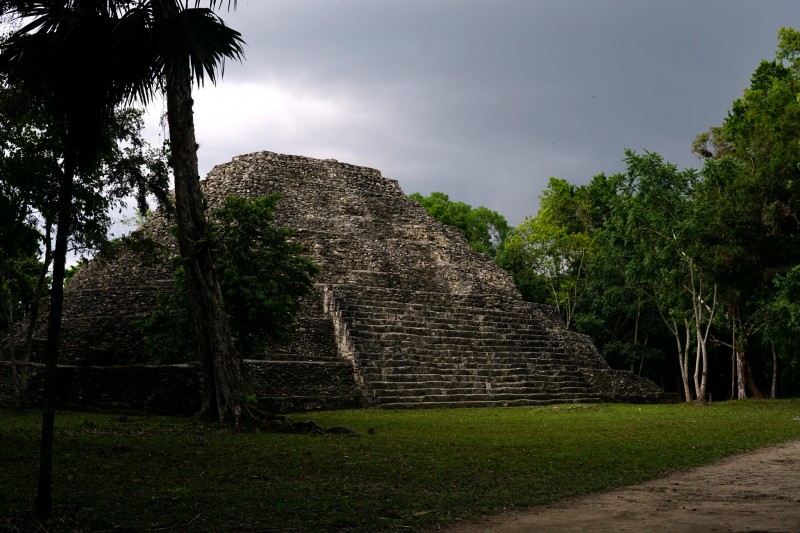 Are you considering a visit or relocation to Guatemala? Let's analyze the minimum and average wages in this nation, known for its beautiful landscapes, friendly people and also affordable prices.
Minimum Salary in Guatemala
Guatemala has a rather low minimum wages, but still higher than in countries like El Salvador and Nicaragua. The minimum salary in Guatemala is currently of 2,831.77 Quetzales per month in export factories with bonuses included. The minimum salary is higher in other sectors, at 3075 Quetzales per month, just slightly below 400 USD.
The currency in the Guatemala is the quetzal. The conversion rate to the GTQ is 1 dollar to 7.83 GTQ as of December 9, 2023.
You can read more information about minimum wages in Guatemala in the Government website (in Spanish).
Average Salary in Guatemala City
The average salary in Guatemala City is of around 4200 Quetzales, or roughly 550 USD. Guatemala City is the capital and also the wealthiest city in the country. There is strong gap between the average salary in Guatemala city and salaries in other parts of the country.
Guatemala Economic Outlook
Guatemala is still one of the poorest nearest in the Americas when it comes to GDP per capita. That reflects in extremely affordable prices if you want to visit or invest in the country. Since the country has improved in terms of political and economic stability in the past decades, Guatemala is becoming increasing interesting for foreigners to invest, relocate and retire.
Agriculture remains the main sector of the Guatemalan economy. The production and exportation of bananas, sugar and also coffee are among the main pillars of the country's economy. Lately, Guatemala is also diversifying its agriculture to other types of products, focused on foreign markets.
Tourism is also picking up fast in Guatemala. The country has main natural beauties, and its proximity to the United States is making of Guatemala a popular tourism destination in Central America. There are many investing opportunities in this sector, mainly in places like Lake Atitlan.
Interesting Resources for Working and Living Abroad
Are you really considering to work and live abroad, temporarily or permanently? Below are some resources that might be useful for you around the web:
World Nomads: this company provides travel insurance in most countries around the world. It might be a good option if you going for a long travel.
Jetradar: Compare and book flights around the world with our own flight search fare tool.
Booking.com: Booking.com is the best choice for finding accommodation for your next trip, with a wide variety of choices for all types of travelers.
You may also want to check our website guides:
Train Travel Guide: in our railway travel guide, you will learn how to choose and ride the most scenic train routes around the world. Travel always in the most comfortable way with optimal prices to enhance your travel experience.
Dating Guide: our dating guide will help you not only to find love but to understand the social customs of each country. It will also help you to avoid dating scams around the internet and find people really interested in honest relationships.
Work Abroad Guide: Learn how to find a job and employment requirements in different countries. From the initial job search, to bargaining salaries, this guide will help you to find job in most countries. It also covers about remote work and TEFL jobs.