Average and minimum Salary in Macau: discover the most recent data, featuring also an economic outlook of this Chinese special administrative region
This post features an analysis of the economy of this Chinese Special Administrative Region, listing the average and minimum salary in Macau.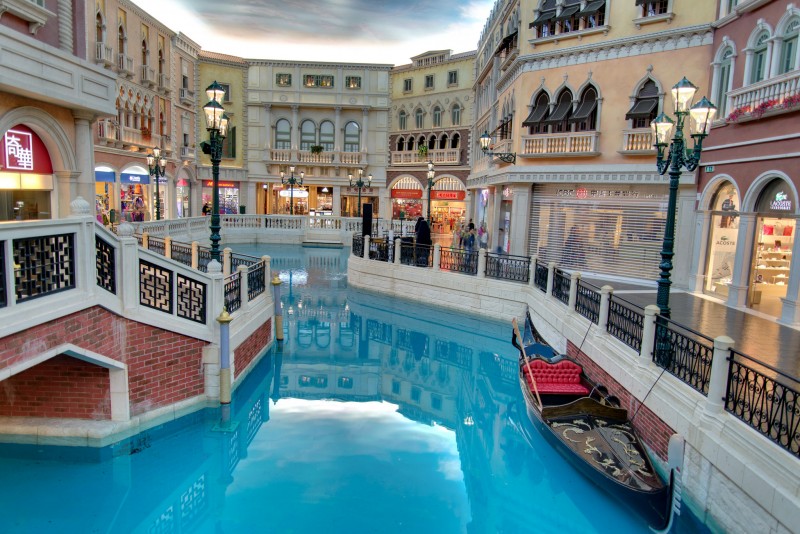 Macau (also spelled Macao) is one of the two Special Administrative Regions of China, being the other one Hong Kong. Macau and Hong Kong share not only a very close geographic location, but also history. While Hong Kong was under British rule for 99 years, Macau used to be Portuguese colony.
Today, Macau biggest trading partner is Hong Kong. Pataca, the national currency, is pegged to the Hong Kong Dollar.
Minimum Salary in Macau
The minimum salary in Macau as of January 2021 is of 6656 Macanese patacas per month. That is equivalent to approximately 833 US dollars, as of January 2022. This minimum salary applies to security workers and cleaners, and can help expats to understand better the economic situation in Macau. The data is provided by the Macau Official Gazette.
Minimum wages can vary greatly in Macau, and casino dealers for example, earn way more than this minimum salary.
Macau is in the course of implementation of an universal minimum salary, but as of January 2019, the wages and guidelines are yet to be concluded.
Average Salary in Macau
The average salary in Macau as of 2021 is MOP 21,000 or approximately USD 2630. Macau has a considerably lower average salary than Hong Kong, but it is still much higher than in mainland China.
Economic Outlook in Macau
Tourism and gambling are the main economic sectors of Macau. Macau is famous mostly for its casinos, which attracts millions of visitors (mostly from Mainland China) every year.
Banking is another important economic sector in Macau. Most expat jobs in Macau are related to the banking or tourism industry. There is also a big demand of foreign workers to perform low skilled jobs in Macau.
Interesting Resources for Working and Living Abroad
Are you really considering to work and live abroad, temporarily or permanently? Below are some resources that might be useful for you around the web:
World Nomads: this company provides travel insurance in most countries around the world, and it might be a good option if you going for a long travel.
Jetradar: search for flights and compare prices with Jetradar.
Booking.com: Booking.com is the best choice for finding accommodation for your next trip, with a wide variety of choices for all types of travelers.
You may also want to check our website guides:
Train Travel Guide: in our railway travel guide, you will learn how to choose and ride the most scenic train routes around the world, always in the most comfortable way with optimal prices to enhance your travel experience.
Dating Guide: our dating guide will help you not only to find love but to understand the social customs of each country. It will also help you to avoid dating scams around the internet and find people really interested in honest relationships.
Work Abroad Guide: Learn how to find a job and employment requirements in different countries. From the initial job search, to bargaining salaries, this guide will help you to find job in most countries around the world. It also covers about remote work and TEFL jobs.