Average and minimum salary in Minsk, Belarus: understand better the economic perspectives of this rather untouched European country
Considering moving or investing in Eastern Europe? Check the data for the average and minimum salary in Minsk, Belarus below.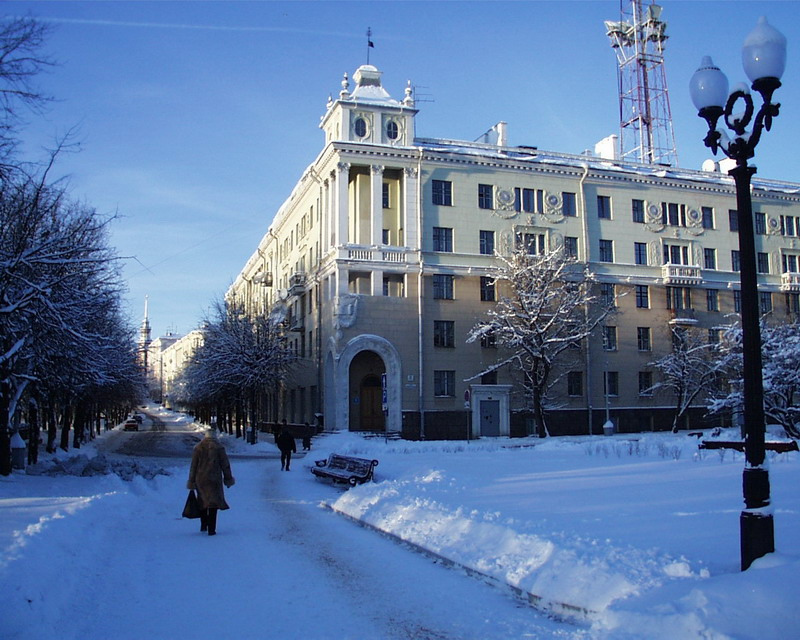 Minsk, Belarus by Ilya Kuzniatsou / Flickr
Minsk is the capital of Belarus and the most economic active city in the country. The city is yet to become a major travel destination, but many who like to explore new horizons to tend to visit the city as part of a trip to Eastern Europe.
Nowhere near as big as Moscow, the city has around 2 million inhabitants over a 160 sq miles radius.
Minimum Salary in Minsk, Belarus
In economic terms, Minsk is still catching up with its western neighbors. The city doesn't really attract a international trade and company headquarters.
As of January 2023 the minimum salary in Belarus is of 482 Belorussian Rubles (around $191) per month according to 1prof.by. Considering the elevated cost of living in Minsk, it is significantly below the local subsistence rate.
Average Salary in Minsk, Belarus
The average salary in Minsk is about 1300 BYR or roughly $520, which is way above the Belarus average. Renting a 1-bedroom apartment outside of city center will set you back around $250 per month. Public transport is cheap, costing just $15 and utilities including Internet are at roughly $50 per month.
Living in Minsk as a traveler or an expat will not be a problem. If you get paid in strong currency such as USD or Euros you will lead a very comfortable lifestyle.
Minsk Economic Outlook
Minsk is a very industrial city. It has over 250 factories, which give employment to the majority of the population. Minsk has strong machinery and electrical goods industry. Due to the strong industrial sector and the government social policies, the unemployment level is quite low.
Belarus also produces some of the world's best software developers. Graduates get job offers from Microsoft and Google. Some stay and work abroad, others return to open up businesses locally.
This contributes to the local economy and even starting to attract foreign investors.
Even if the minimum salary in Minsk is low, the city offers great opportunities in the IT sector. If you want to open an IT business, or work as a developer in Eastern Europe, it's definitely a city to be considered.
Since Belarus relaxed its visa policies, it tourism sector is experiencing a good increase in terms of GDP.
As of 2023, the Belarusian economy has been plummeting and becoming more and more isolated from the global market. Belarus is set to become one of the poorest countries in Europe.
Interesting Resources for Working and Living Abroad
Are you really considering to work and live abroad, temporarily or permanently? Below are some resources that might be useful for you around the web:
World Nomads: this company provides travel insurance in most countries around the world, and it might be a good option if you going for a long travel.
Jetradar: search for flights and compare prices with Jetradar.
Booking.com: Booking.com is the best choice for finding accommodation for your next trip, with a wide variety of choices for all types of travelers.
You may also want to check our website guides:
Train Travel Guide: in our railway travel guide, you will learn how to choose and ride the most scenic train routes around the world, always in the most comfortable way with optimal prices to enhance your travel experience.
Dating Guide: our dating guide will help you not only to find love but to understand the social customs of each country. It will also help you to avoid dating scams around the internet and find people really interested in honest relationships.
Work Abroad Guide: Learn how to find a job and employment requirements in different countries. From the initial job search, to bargaining salaries, this guide will help you to find job in most countries around the world. It also covers about remote work and TEFL jobs.