Average and minimum salary in Arizona: discover some data on wages and the economy in the The Copper State.
Check out the data for the average and minimum salary in Arizona, one of the most beautiful states in the US!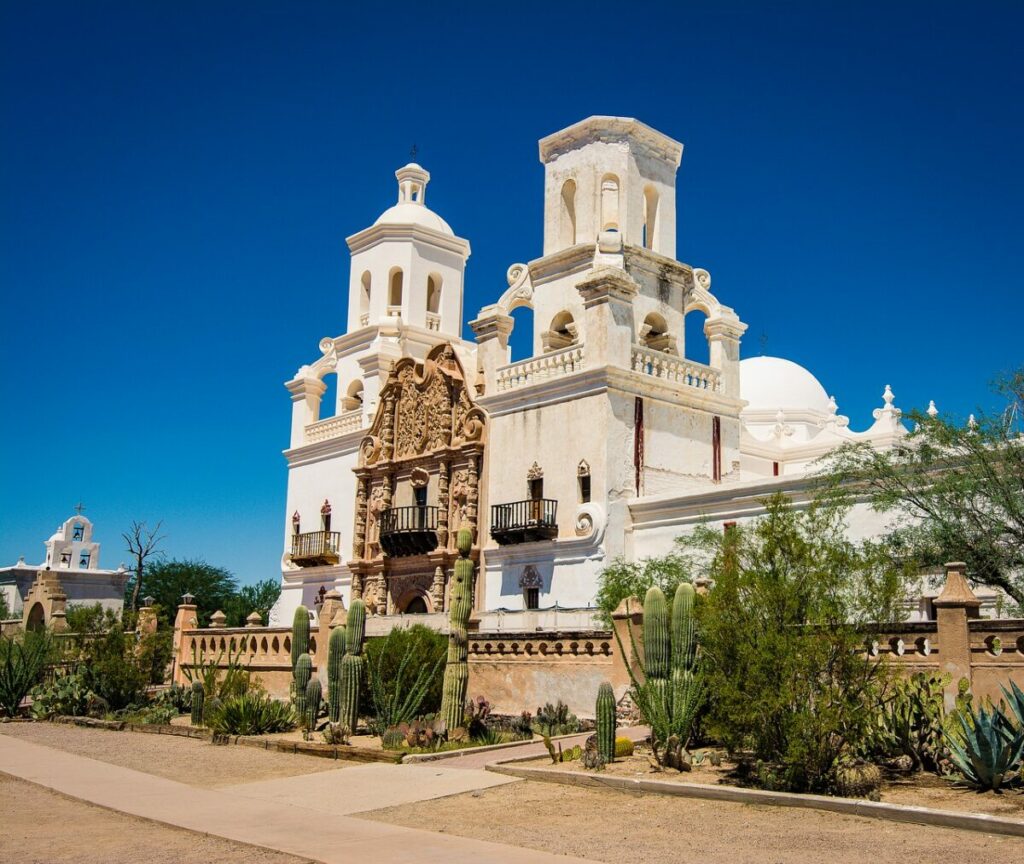 Arizona's ancient and historic beauty is a real showstopper of a place to visit. Not only will you find the Grand Canyon here, but also a number of historical and national parks. Education, immigration, and gun control have all been under the microscope in recent years in Arizona, meaning that relocating there does have its issues. However, for tourism, it's one of the most jaw-dropping and picturesque states in the entire country.
Arizona's living costs are higher than the average in the USA. Happily though, minimum and average wages are also higher than other US States. Manufacturing, mining, and tourism are three of the major industries in the state. At the same time, high tech industries are rapidly developing in Arizona, partly owing to the hot and dry climate. The weather is great for data storage centres!
Minimum Salary in Arizona
The minimum salary in this state is almost $4 higher than the federal minimum wage. Currently, that means that the minimum wage in Arizona is $12.15 on 1st January 2021. Some cities are raising their minimum wage quicker than the rest of the state. Arizona has considerably high minimum wages, well above the current US federal regulation.
This is great but living in large cities can still stretch the minimum salary. The minimum wage is based on a 40-hour week, so once you go beyond that, you'll be earning $16.50 an hour.
Of course, there is a high range of salaries across the state. If you're working in high tech industries, manufacturing, and higher risk jobs like mining, you can expect to earn more.
Other factors, like if you're an ex-pat or if you're self-employed also come into play.
Average Salary in Arizona
Although the cost of living in Arizona is higher than the national average, the per capita and household incomes are a little below the national averages. This makes it quite an expensive place to live! In 2021, the average salary per person is just under $30,000 annually. On the other side of that coin, income tax in Arizona is lower than many other states.
Most of the best paid jobs in Arizona are in the medical field, but CEOs, lawyers, and nuclear engineers are high on the table too. The capital Phoenix is up there with the San Tan Valley and Scottsdale if you're thinking about where to go for the highest paid jobs.
You do have to factor in the higher cost of living in these places though!
Arizona Economic Outlook
If you're considering relocating to Arizona, there's lots of good news in terms of the economy. Arizona's economy is more than doing well, it's growing year on year. Between 2017 and 2018, it grew by 6.8%. That's 1.4% more than the US average.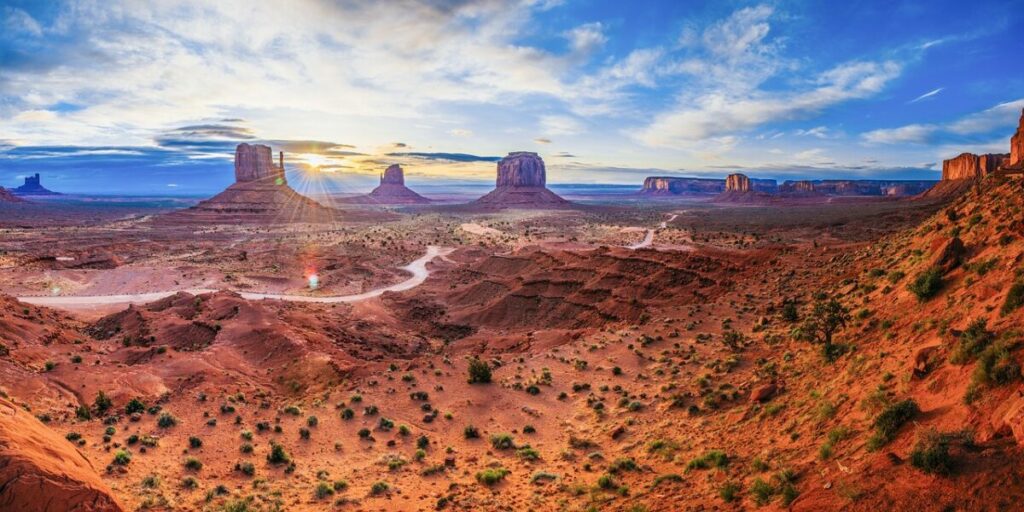 Population growth and employment growth are increasing side by side, with almost 100,000 new jobs created in that time. Every major metropolitan area in the state experienced increases in job growth, as well as a consistently low employment rate. Construction and information services were the highest increasing sectors in the state.
The cost of living is expected to rise in Arizona, but the minimum wage will go with it.
If you considering to relocate from another state or to work and live in the United States from other states, you might want to check some of our other guides. Check the the minimum wage in Alaska and the average salary in Alabama.
Interesting Resources for Working and Living Abroad
Are you considering to work and live abroad, temporarily or permanently? Below are some resources that might be useful for you around the web:
World Nomads: this company provides travel insurance in most countries around the world. It might be a good option if you going for a long travel.
Booking.com: Booking.com is the best choice for finding accommodation for your next trip, with a wide variety of choices for all types of travelers.
Jetradar: The best place to compare flights for your next trip.
You may also want to check our website guides:
Train Travel Guide: in our railway travel guide, you will learn how to choose and ride the most scenic train routes around the world. Travel always in the most comfortable way with optimal prices to enhance your travel experience.
Work Abroad Guide: Learn how to find a job and employment requirements in different countries. From the initial job search, to bargaining salaries, this guide will help you to find job in most countries around the world. It also covers about remote work and TEFL jobs.