In this post, we will analyze the average and minimum salary in Bogota, Colombia an excellent place for expats enjoy a low cost of living
Considering moving to the pleasant nation of Colombia? Check the up to date data for the average and minimum salary in Bogota, Colombia.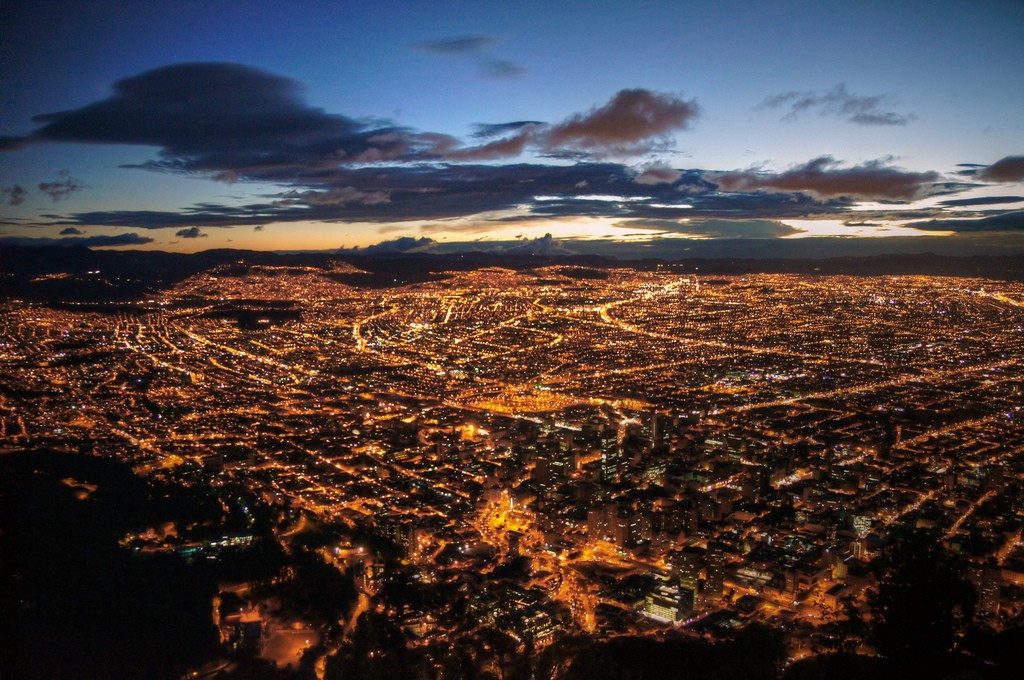 Bogota, Colombia. Photo by mariusz kluzniak
Bogotá is the capital city of Colombia. It is also the economic and industrial center of the country. The World Cities Group and Network ranks this city as a beta-level city.
Today's post will concentrate on Bogotá's economy, particularly on its minimum and average salaries. This numbers will help you have an insight and will guide you in any venture you embark on in this city.
Minimum Salary in Bogota, Colombia
According to this site (in Spanish), The minimum salary in Colombia is 1.000.000 COP per month as of January 1, 2022; which roughly equals to USD 248. There is also a transport subsidy in the amount of 25 USD per month. This minimum wage rate also applies to the capital Bogota.
Average Salary in Bogota, Colombia
The average salary in Bogota, Colombia as of 2020 is COP 1300000, which is approximately USD 340. This figure is very low in comparison with the highest average salary worldwide (in Luxembourg).
Even though the average and minimum salaries of Bogotá, Colombia are low; the cost of living is very convenient. Thus, it serves as an excellent alternative for your budget.
Bogota Economic Outlook
In restaurants; domestic and imported beer, cappuccino, and water are among the cheapest worldwide. In markets; milk, local cheese, and most of fruits and vegetables are also low-cost in comparison to the rest of the world.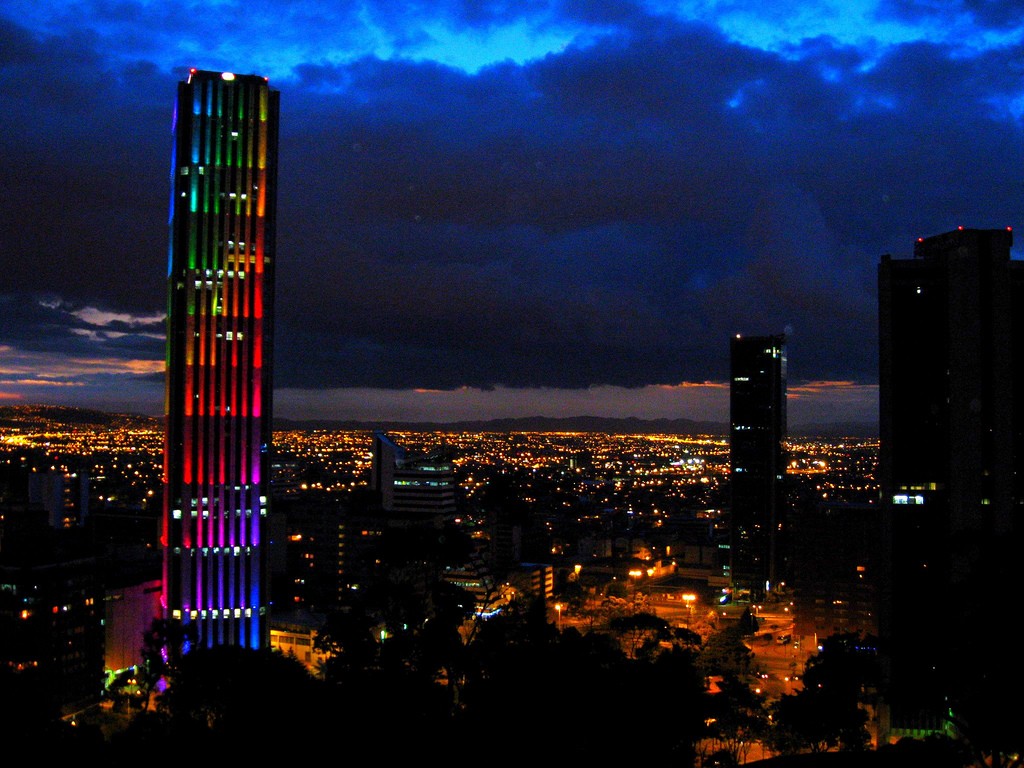 Rent and utilities prices are not very cheap, though. An apartment with one room outside the center costs USD 310. Adding up basic utilities, you almost got nothing left. However, sharing an apartment with a friend or group of friends is always the best solution. With three rooms, an apartment costs USD 529. If there are three people, you only pay off USD 176.
And you will be able to enjoy the low cost of living of the city.
If you don't know where to start, Jobs in Bogotá offers alternatives to work for English speaking professionals in administration, law, marketing, and many other professional areas.
Interesting Resources for Working and Living Abroad
Are you really considering to work and live abroad, temporarily or permanently? Below are some resources that might be useful for you around the web:
World Nomads: this company provides travel insurance in most countries around the world, and it might be a good option if you going for a long travel.
Jetradar: search for flights and compare prices with Jetradar.
Booking.com: Booking.com is the best choice for finding accommodation for your next trip, with a wide variety of choices for all types of travelers.
You may also want to check our website guides:
Train Travel Guide: in our railway travel guide, you will learn how to choose and ride the most scenic train routes around the world, always in the most comfortable way with optimal prices to enhance your travel experience.
Dating Guide: our dating guide will help you not only to find love but to understand the social customs of each country. It will also help you to avoid dating scams around the internet and find people really interested in honest relationships.
Work Abroad Guide: Learn how to find a job and employment requirements in different countries. From the initial job search, to bargaining salaries, this guide will help you to find job in most countries around the world. It also covers about remote work and TEFL jobs.