Check the average and minimum salary in Managua, Nicaragua, a turbulent Central American nation
Considering investing or visiting Nicaragua? Check the data for the average and minimum salary in Managua, Nicaragua in 2022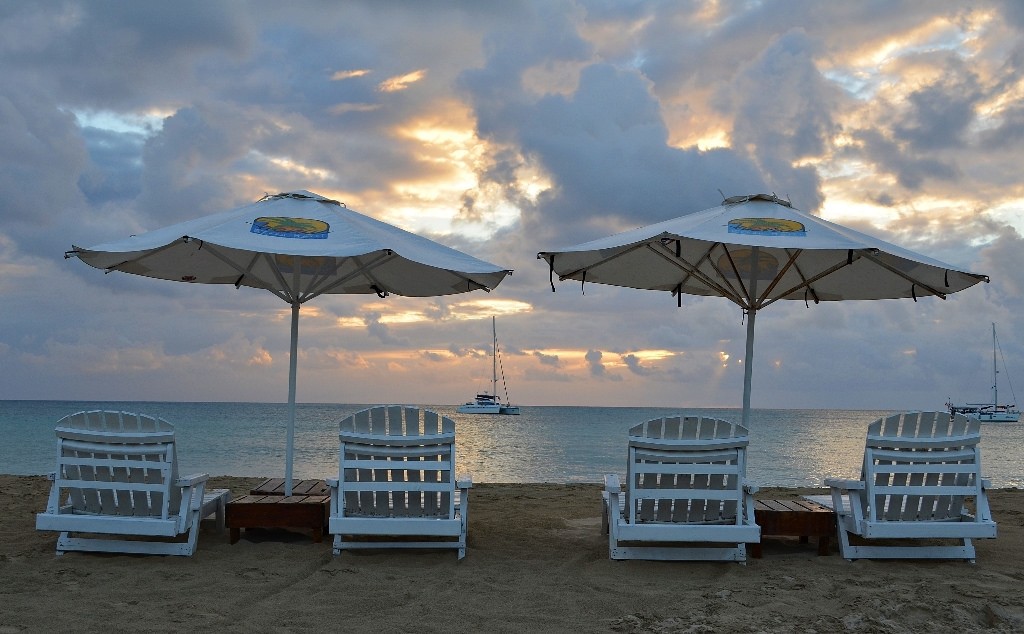 Nicaragua is a country of the central part of America. Its biggest city, Managua, is the capital city of the country. Its economy faced some complications after the 1972 earthquake. But it's currently rather stable, although the country remains mostly poor.
The first part of this text explores the minimum and average incomes of Nicaragua. The second part, the economy of its capital city. With these data and figures, you will see how important this city is for money matters.
Minimum Salary in Managua, Nicaragua
The minimum salary in Nicaragua is national, so the figures for Managua are the same for the rest of the country. However, minimum wages depend on the profession. The current average minimum salary in Nicaragua is 80879 Nicaraguan cordobas (231.76 USD). Source: dentosmunoz (in Spanish).
Nicaragua political and economic situation is far from ideal. However the country is still considerably better than the one in Venezuela, for example.
Average Salary in Managua, Nicaragua
In contrast, the average salary in Nicaragua is 340 USD as of 2022, a rather average figure for low income countries worldwide. It does not top lowest nor highest income charts.
Economic Outlook of Nicaragua
Managua is the main economic center of Nicaragua. It is also its main producer of services. The city houses important local and regional industries and services like banks, hotels, and shopping centers. The city also is a hub for manufacturing goods such as beer, medicines, and construction items.
Managua is emerging as a leader in renewable energy. Experts predict a growth of this sector in the future. Also, its low cost of living and crime rate attract foreigners looking for a cheaper lifestyle. You can rent a one-bedroom apartment for 271 USD per month and feel safe at home.
Currently Nicaragua is a difficult political deadlock affecting safety and standards of living. The situation has no forecast of improvements.
Interesting Resources for Working and Living Abroad
Are you really considering to work and live abroad, temporarily or permanently? Below are some resources that might be useful for you around the web:
World Nomads: this company provides travel insurance in most countries around the world, and it might be a good option if you going for a long travel.
Jetradar: search for flights and compare prices with Jetradar.
Booking.com: Booking.com is the best choice for finding accommodation for your next trip, with a wide variety of choices for all types of travelers.
You may also want to check our website guides:
Train Travel Guide: in our railway travel guide, you will learn how to choose and ride the most scenic train routes around the world, always in the most comfortable way with optimal prices to enhance your travel experience.
Dating Guide: our dating guide will help you not only to find love but to understand the social customs of each country. It will also help you to avoid dating scams around the internet and find people really interested in honest relationships.
Work Abroad Guide: Learn how to find a job and employment requirements in different countries. From the initial job search, to bargaining salaries, this guide will help you to find job in most countries around the world. It also covers about remote work and TEFL jobs.