Average and minimum salary in Rome, Italy: let's check the economic reality of the working force in the Italian capital, one of the most beautiful cities in the world
Are you considering investing, or moving to Rome to take employment? Check below the average and minimum salary in Rome, the capital of Italy and one of the most visited cities in the world.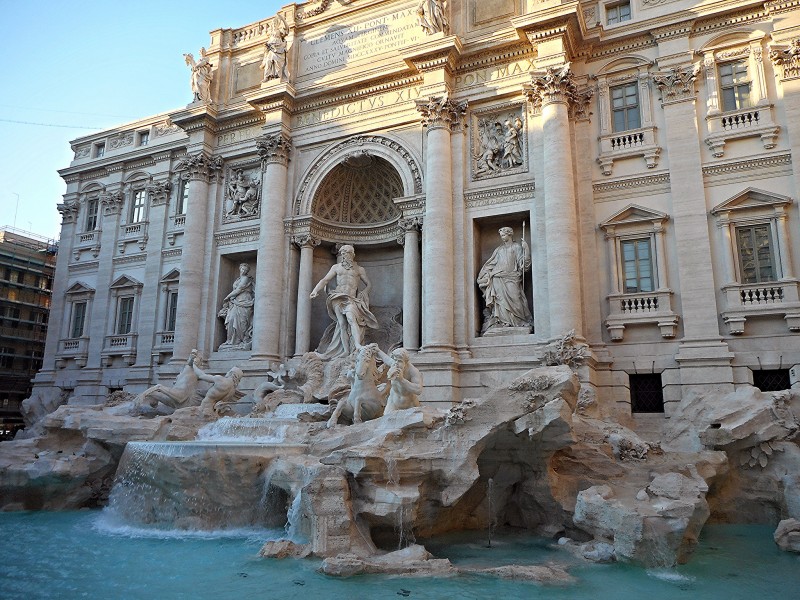 Minimum Salary in Rome, Italy
While there are no official minimum salaries in Italy, some sectors of the economy have minimum wages determined by unions. Most of these unions have a minimum salary of around 7 euros per hour, in each of their economic sectors. That is slightly less than some of the minimum salaries stipulated by unions in Germany for example. More information in this post (in Italian).
As of 2021, the minimum salary for agriculture workers in Italy is of 874,65€ per month. Among all sectors in Italy that have a minimum salary, this is the lowest.
Also as of 2021, there are ongoing talks to implement an official minimum salary for all categories in Italy. Consensus has not yet been reached on the matter.
Its important to know that salaries in Rome are above the average for Italy. Most jobs, even the lowest paid positions tend to have higher salaries in the capital.
Average Salary in Rome, Italy
The average salary in Rome, Italy is currently around € 1450 euros per month. Even if is a quite high salary for Italian standards (and considering its low performance economy), it is important to consider that the cost of living is quite high in Rome. That is especially the case when it comes to rent.
Speaking Italian is mostly necessary for most positions available in Italy, however, there are exceptions. Some positions in the tourism and tech industry will not require any command of the Italian language. Learning Italian is highly recommendable, as the command of English in the city is lower than most of the comparable European capitals.
Rome, Italy Economic Outlook
Rome is not only the capital of Italy, but one of the main cultural and financial hubs of Europe. The economic situation is well above the average in Italy, and many important Italian companies have its headquarters in the city.
The city is also one of the main tourist destinations in Europe, attracting visitors from all around the world year round. The city is especially attractive for its historic background, but the Vatican also plays an important role in Rome's tourism.
If you are traveling to Italy anytime soon, check our post on the best places to stay in Rome.
Interesting Resources for Working and Living Abroad
Are you really considering to work and live abroad, temporarily or permanently? Below are some resources that might be useful for you around the web:
World Nomads: this company provides travel insurance in most countries around the world. It might be a good option if you going for a long travel.
Jetradar: Compare and book flights around the world with our own flight search fare tool.
Booking.com: Booking.com is the best choice for finding accommodation for your next trip, with a wide variety of choices for all types of travelers.
You may also want to check our website guides:
Train Travel Guide: in our railway travel guide, you will learn how to choose and ride the most scenic train routes around the world. Travel always in the most comfortable way with optimal prices to enhance your travel experience.
Dating Guide: this dating guide will help you not only to find love but to understand the social customs of each country. It will also help you to avoid dating scams around the internet and find people really interested in honest relationships.
Work Abroad Guide: Learn how to find a job and employment requirements in different countries. From the initial job search, to bargaining salaries, this guide will help you to find job in most countries around the world. It also covers about remote work and TEFL jobs.