In this post we will analyze the average and minimum salary in San Jose, Costa Rica. This insight is ideal for travelers and expats visiting the country in the near future
Considering investing or relocating to Central America? Check the average and minimum salary in San Jose, Costa Rica below.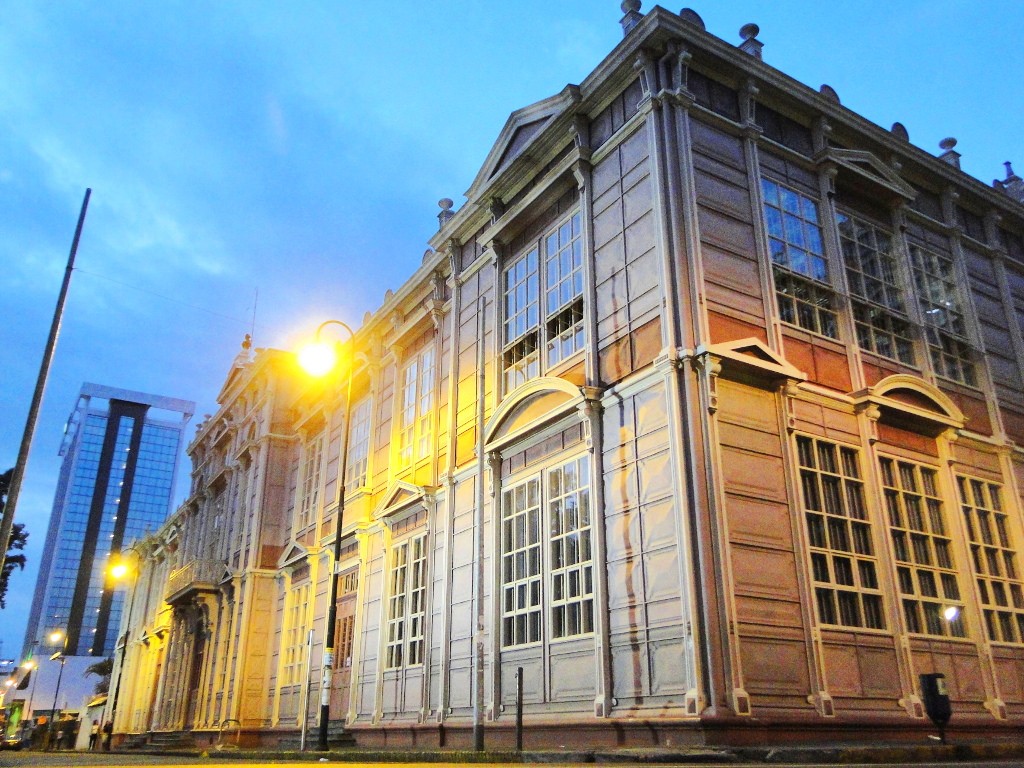 This post will describe the minimum and average salaries of Costa Rica. It will also review the economy outlook of San José. These figures will offer an insight on the dynamics of the city. This way you will learn about the cost of living and the economic prospects of this city. These data are relevant for investors and job seekers.
San José is the capital city of Costa Rica, the largest city of the country and also its main economic center.
Minimum Salary in San Jose, Costa Rica
Costa Rica has a rather unique minimum wage structure, where most professions have a minimum salary. The minimum salary in Costa Rica for unskilled workers is of 316964,69 Costa Rican colons, or roughly 522 USD as of 2021. The minimum wages in the country are nationwide.
You can read the government up to date data for all professions with a minimum salary in Costa on this link (in Spanish).
Average Salary in San Jose, Costa Rica
The average salary in San Jose, Costa Rica is of 530000 colons or 830 USD as of 2021. This figure is quite good in regional terms, but Costa Rica remains unattractive for most OECD states citizens looking for employment.
Economic Outlook of Costa Rica
In the past, San José relied mostly on agriculture and its main exports were coffee and bananas. Currently, agriculture plays a key role on the national GDP: it makes up about 6.5% of its total figures.
Electronic exports, medical trade, and IT services are the basis of Costa Rican economy. Its main export partners are the United States (30.6%), China (13.2%), and the Netherlands (10.4%). Moreover, its location is perfect for the fishing industry. It also offers great climatic conditions for ecotourism, and it tops the Environmental Performance Index chart among the Americas.
Regardless of its relatively low average salary, its cost of living is somewhat expensive. This may present a problem for your budget. For example, the rent of an apartment with one bedroom in the center is 665 USD. Prices of transport are increasing and San Jose tops the most expensive real estate prices in Central America.
Interesting Resources for Working and Living Abroad
Are you really considering to work and live abroad, temporarily or permanently? Below are some resources that might be useful for you around the web:
World Nomads: this company provides travel insurance in most countries around the world, and it might be a good option if you going for a long travel.
Jetradar: search for flights and compare prices with Jetradar.
Booking.com: Booking.com is the best choice for finding accommodation for your next trip, with a wide variety of choices for all types of travelers.
You may also want to check our website guides:
Train Travel Guide: in our railway travel guide, you will learn how to choose and ride the most scenic train routes around the world, always in the most comfortable way with optimal prices to enhance your travel experience.
Dating Guide: our dating guide will help you not only to find love but to understand the social customs of each country. It will also help you to avoid dating scams around the internet and find people really interested in honest relationships.
Work Abroad Guide: Learn how to find a job and employment requirements in different countries. From the initial job search, to bargaining salaries, this guide will help you to find job in most countries around the world. It also covers about remote work and TEFL jobs.