The average and minimum salary in North Macedonia are useful figures for those considering moving, working or investing in this Southern European nation
Are you considering to relocate to Skopje, North Macedonia? The average and minimum salary in North Macedonia will help you to understand labor costs and salaries in one of the youngest European countries.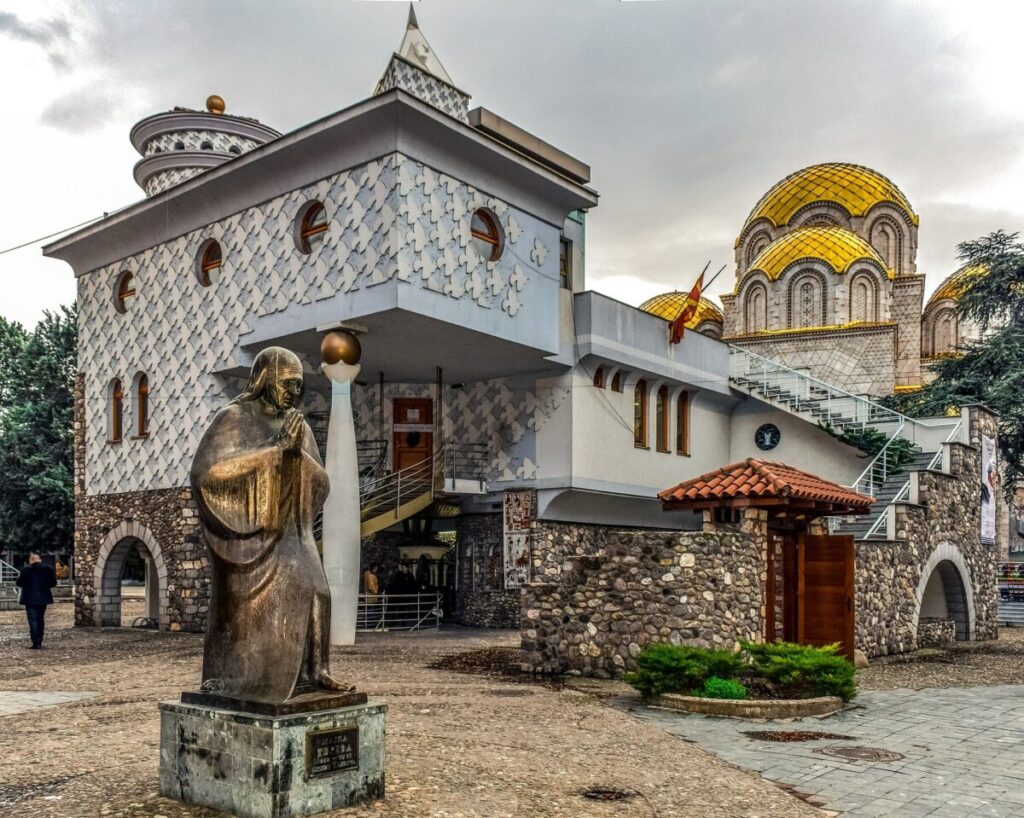 Wages in North Macedonia, including in the capital Skopje are among the lowest in Europe. However the country's economy is showing good signs of improvement. Let's analyse below the salaries in the country.
Minimum Salary in North Macedonia
North Macedonia has a pretty low minimum salary for European standards. The current minimum salary in North Macedonia is of just 22146 Macedonian dinars bruto, or slight more than 350 euros. The net minimum wage in North Macedonia is 15194 MKD or roughly 250 euros. The country uses the Macedonian dinar currency, which is pegged to the euro.
In the Balkan region, North Macedonia has a comparable minimum wage to other countries in the region, such as Serbia and Bosnia. Even if the minimum salary is pretty low in North Macedonia, the cost of living is quite elevated considering the salaries and the living standards.
Average Salary in North Macedonia
The average salaries in North Macedonia vary considerably. Despite being a quite small country in geographic and population terms, North Macedonia has different economic realities.
Skopje, the country's capital concentrates a good part of the wealth in the country. The other area of Macedonia with is doing relatively well is the area around the Lake Ohrid.
The average salary in Skopje, North Macedonia is roughly about 500 dollars per month. Other cities in the country have a slightly less average salary such as Bitola, Tetovo or Kumanovo.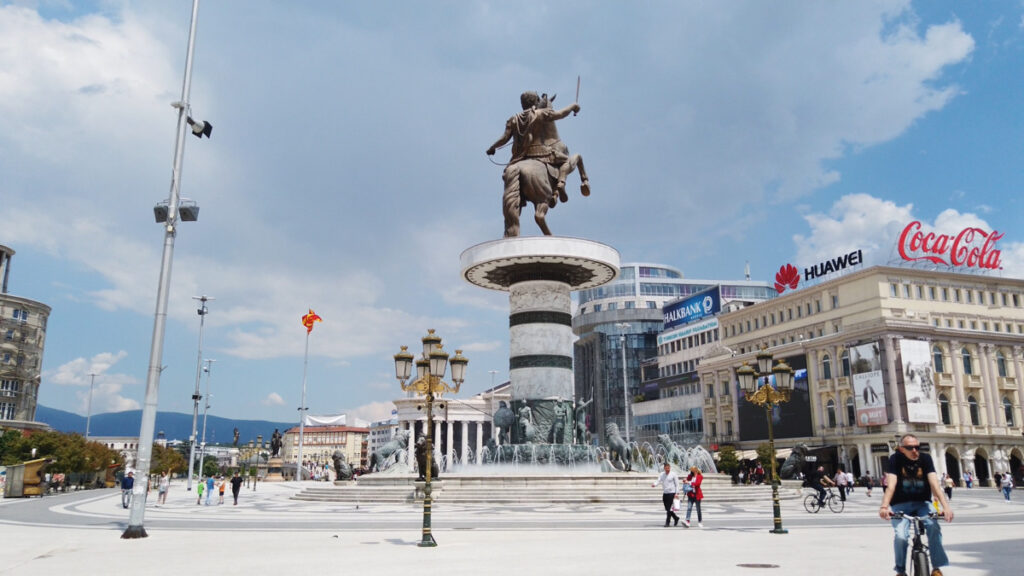 North Macedonia Economic Outlook
North Macedonia offers many opportunities for expats, especially those willing to invest in tourism. Tourism in the country is growing year after year. Currently many low cost carriers fly from North Macedonia to many countries in Europe.
North Macedonia is also a possible destination to retire or work remotely. Its low cost of living for Western European standards make of it an affordable country. It is easy to get residency in North Macedonia by opening a company or by buying real estate (if you are a citizen of an OECD country).
If you are planning to visit North Macedonia, check where to stay in Skopje here.
Interesting Resources for Working and Living Abroad
Are you really considering to work and live abroad, temporarily or permanently? Below are some resources that might be useful for you around the web:
World Nomads: this company provides travel insurance in most countries around the world. It might be a good option if you going for a long travel.
Jetradar: Compare and book flights around the world with our own flight search fare tool.
Booking.com: Booking.com is the best choice for finding accommodation for your next trip, with a wide variety of choices for all types of travelers.
You may also want to check our website guides:
Train Travel Guide: in our railway travel guide, you will learn how to choose and ride the most scenic train routes around the world. Travel always in the most comfortable way with optimal prices to enhance your travel experience.
Dating Guide: our dating guide will help you not only to find love but to understand the social customs of each country. It will also help you to avoid dating scams around the internet and find people really interested in honest relationships.
Work Abroad Guide: Learn how to find a job and employment requirements in different countries. From the initial job search, to bargaining salaries, this guide will help you to find job in most countries around the world. It also covers about remote work and TEFL jobs.