The average and minimum salary in Tajikistan are important data to understand the economy of one of the poorest countries in Central Asia
The average and minimum salary in Tajikistan are useful for anyone visiting or willing to invest in this Central Asian country. Tajikistan economy offers a number of opportunities, and the countries GDP is growing steadily.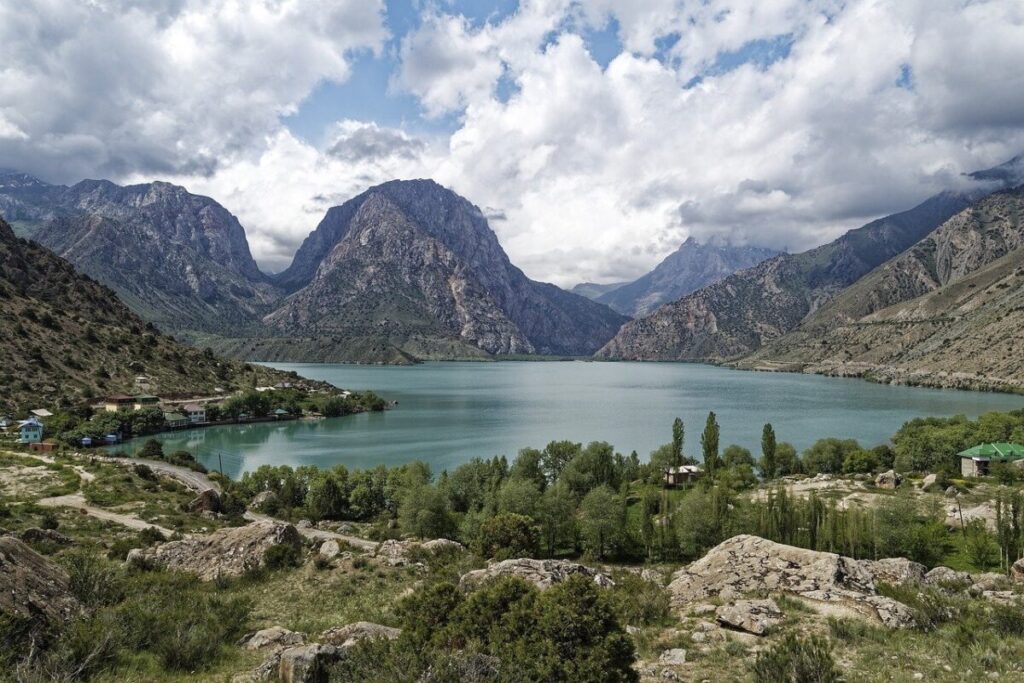 Below we have data on the minimum and average wages in Tajikistan. This post also brings an economic outlook on the country's business sentiment.
Minimum Salary in Tajikistan
According to the latest news, as of 2022 The minimum salary in Tajikistan is of 400 somoni (approximately $50) defined by a government decree. The minimum salary is valid in all country.
This is one of the lowest minimum salaries in Asia, which shows the country's potential due to its very affordable work force.
Average Salary in Tajikistan
The average wages in Tajikistan are certainly way above its minimum wages, yet far from impressive. The average salary in Tajikistan is at around 1357 somoni, or roughly 120 usd according to this local news site.
Even with its fast economic growth it will take a long time before salaries in Tajikistan grow. Other countries in the region like Kazakhstan have far better salaries, attracting many Tajik citizens to immigrate.
Tajikistan Economic Outlook
Tajikistan remains as one of the poorest nations in Asia even if with a good GDP growth in the past years. Agriculture remains one of the most important economic sectors. For foreigners willing to invest in the country, real estate and tourism seem to have a good economic potential.
Interesting Resources for Working and Living Abroad
Are you really considering to work and live abroad, temporarily or permanently? Below are some resources that might be useful for you around the web:
World Nomads: this company provides travel insurance in most countries around the world. It might be a good option if you going for a long travel.
Jetradar: Compare and book flights around the world with our own flight search fare tool.
Booking.com: Booking.com is the best choice for finding accommodation for your next trip, with a wide variety of choices for all types of travelers.
You may also want to check our website guides:
Train Travel Guide: in our railway travel guide, you will learn how to choose and ride the most scenic train routes around the world. Travel always in the most comfortable way with optimal prices to enhance your travel experience.
Dating Guide: our dating guide will help you not only to find love but to understand the social customs of each country. It will also help you to avoid dating scams around the internet and find people really interested in honest relationships.
Work Abroad Guide: Learn how to find a job and employment requirements in different countries. From the initial job search, to bargaining salaries, this guide will help you to find job in most countries. It also covers about remote work and TEFL jobs.