Balearic Spanish politicians are against the Spanish Golden Visa. Why are they against it?
For investors who wish to go to a country and not have to wait a business or tourist visa, they invest on getting a Golden Visa. Countries offer this special visa for people who can invest thousands of dollars to the economy or purchase a property. While there are countries who see this visa as a good way to boost the economy, not everyone likes it. For instance, the government of the Balearic Islands in Spain have been commenting against it.
Why is there a comment against the Spanish Golden Visa?
On Monday, the Balearic Parliament formally requested to the Central Government to stop handing out Residency Permits or Golden Visas to non-EU investors who spend 500,000 euros for properties in the island. The visa is currently supported by the PP, Ciudadanos and PIs. They claim that these visas are for investors, workers and entrepreneurs.
According to the Socialist deputy Mercedes Garrido, the fact Venezuelan, Indian, Chinese and Russian millionaires can apply for this privilege is dangerous. Transparency International says that there is a possibility that the money of these millionaires came from dubious means.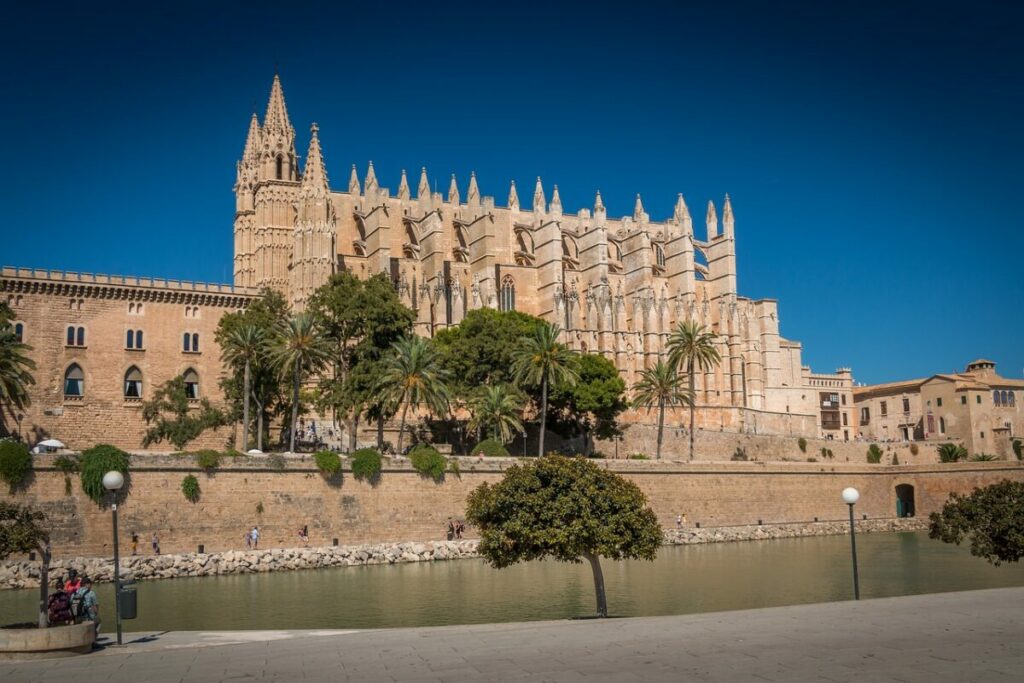 One Mes spokesperson said that they do not see the measure as an effective one. They see that there is no clear proof that the country's foreign investment went up thanks to these "Golden visa". Podemos' deputy Pablo Jimenez said that his party could not support a law that values people for their money.
Currently, around 116 foreigners have the "Express Visa" for the Balearic Islands. These foreigners got the visa after they bought properties worth half a million euros or more. The government has also yet to comment on the petition from the Balearic Government.
Visiting Spain
If you plan to visit Spain, there are a lot of guides out there to help you out. To get you started, check out our articles on the best places to stay in Valencia, Barcelona, A Coruna, Zaragoza, Granada, Seville and Madrid.
We also have a guide on the best hotels near El Prat Airport.
If traveling around, we have a guide on how to travel from Madrid Barajas Airport to Chamartin Station, Madrid Airport to Atocha Station, from Madrid to Toledo, Madrid to Valencia, Madrid to Barcelona, Barcelona to Valencia
For those who wish to work in the country, we have a guide on the minimum salary in Barcelona and in Madrid. We also have a cost of living guide in Madrid and Valencia. Our How to Retire in Spain guide is also available for those thinking of moving to the country.
For more information, visit Spain's official tourism website.