How to get from Belgrade to Sofia? Check the options to travel in one of the most popular routes in the Balkans by bus, train and flight
Are you currently in Belgrade, the capital of Serbia, and want to travel and visit the neighboring country of Bulgaria, but do not know how? Then you are in the right place. In this post, we will discuss about the best ways to get from Belgrade to Sofia.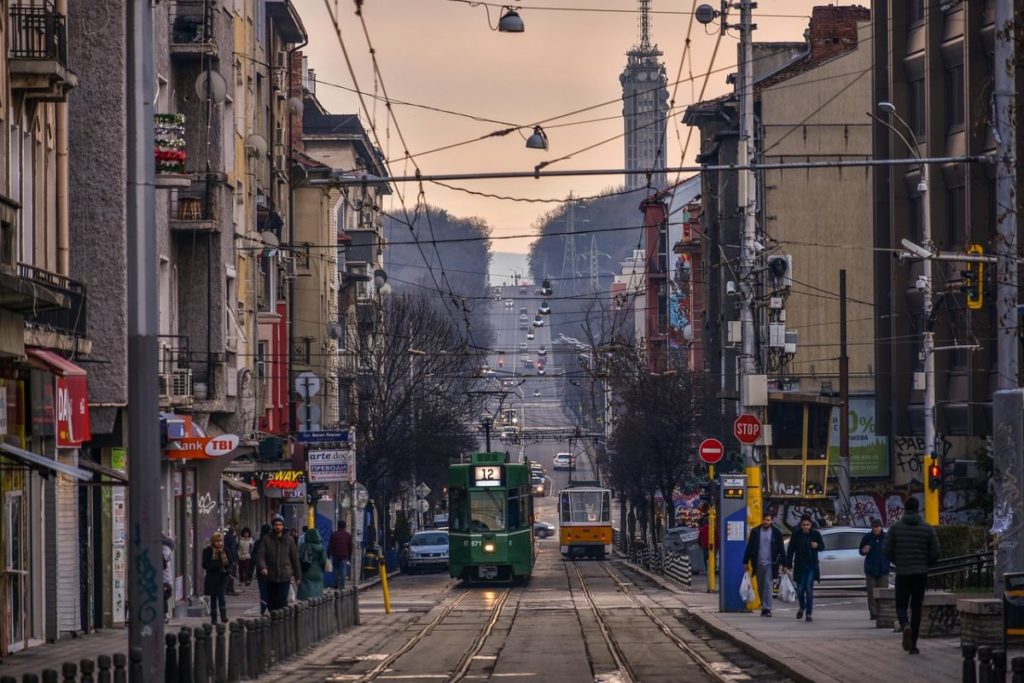 As you may or may not know, Sofia is the biggest city in Bulgaria and has a population of 1,2 million citizens. This city is the thirteenth largest capital in the European Union and it is the political, economic, as well as cultural center of Bulgaria.
It is relatively easy to travel from Belgrade to Sofia, and there are a few options to accomplish this journey. In this post we will analyze how to get to Belgrade to Sofia travelling by bus, train, car and by plane.
Belgrade to Sofia by Bus
These two cities are moderately apart from one another, with an approximate distance of 450 kilometers. There are several buses operating daily between these two cities. The buses are usually big and comfortable, with plenty of legroom so you don't have to worry about getting your knees stuck when sitting.
The bus will usually depart from Belgrade late at night and arrive in Sofia in early afternoon. The travel duration is around 10 hours including the border crossing. Usually the buses on this route are direct, therefore you don't need to worry about connecting buses in smaller Serbian or Bulgarian towns. There is also the option of leaving Belgrade in the afternoon and arriving in Sofia at night.
Ticket prices for a one way ride vary from 15 to 25 euros. This depends on how fast the bus goes and which bus company you choose. You should arrive 15 minute early before the bus leaves in order to check in your ticket.
While it is possible to buy tickets for this route online, the best option still remains to get it directly at the Belgrade Bus Station.
Belgrade to Sofia by Plane
If you do not want to spend many hours on a bus and if you do not have a car, flying is always a good idea. The duration of a direct flight Belgrade – Sofia is around an hour. When it comes to flying from the capital of Serbia, one advantage is the distance of the Belgrade airport from the center of the city, which is only 18 kilometers. Therefore you can easily arrive from the city center to the airport by bus, without spending money on taxi.
There are few ways in which you can get to Nikola Tesla Airport in Belgrade. The first one is to buy a mini bus ticket and you will be at the airport in 30 minutes. The ticket price for this ride is 300rsd which is 2,5 eur. The second one is to take the city bus, where you can buy a ticket at the newsstand for a price of 1 euro. Read more on how to get from the airport to Belgrade city center here.
If you are traveling from Belgrade to Sofia by plane, the best option is to compare and book tickets using Jetradar.
Belgrade to Sofia by Train
If you are in no hurry and on a budget, train is definitely the best solution for you. There is however, one major setback for those willing to travel by train from Belgrade to Sofia. Trains only run in this route during summer.
Most of the year it is not possible to do this route by train without multiple connections. If you want, however, to take the train anyway the best way is to get from Belgrade to Timisoara in Romania. From Timisoara you can get to Craiova, still in Romania, then to Vidin in Bulgaria and finally Sofia.
Belgrade to Sofia by Car
If you are an adventurous type of person and like to travel on your own terms, then this type of transportation is ideal for you. The fastest way of reaching Sofia is by motorway through Serbia close to Niš, passing Pirot and entering Bulgaria at the Gradina boarder. The travel duration is about 5 hours.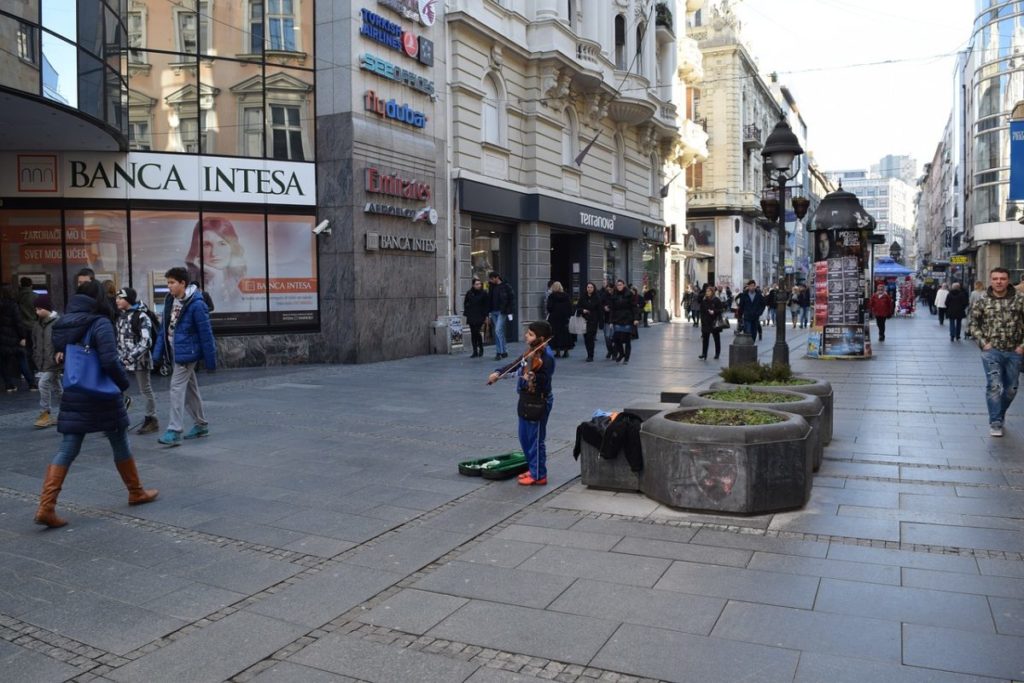 Hotels in Belgrade
Hotel City Savoy – an excellent choice for those willing to stay in the center of Belgrade, close the Skadarska.
Hotel Metropol Palace – a sumptuous hotel in the center of Belgrade, with an impressive interior design.
Hotels in Sofia
Premier Thracia Hotel – a great hotel in one of the most privileged locations in Sofia city center, just a few meters to the Vitosha boulevard.
Sense Hotel Sofia – a luxurious hotel in the center of Sofia, close to the Alexander Nevsky Cathedral.
Other Resources to Travel in the Balkans
If you are in Serbia or Bulgaria you might want to check some of our other guides to the region. Check where to stay in Belgrade and the best places to stay in Sofia. You can also check the cost of living in Belgrade and how to travel from Belgrade to Montenegro.
For those who have done this route or are interested in it, leave your thoughts and comments below.