Berlin or Munich, Which is the best city to visit? This guide will provide insights on the nightlife, sightseeing, cost of travel and other aspects of visiting these two German cities.
Travelling to Germany but not sure if Berlin is better than Munich? This is a problem that faces lots of tourists when they are planning holidays in Germany. Two of the country's most popular tourist destinations, both offer plenty for a holiday. But which city is better – Berlin or Munich?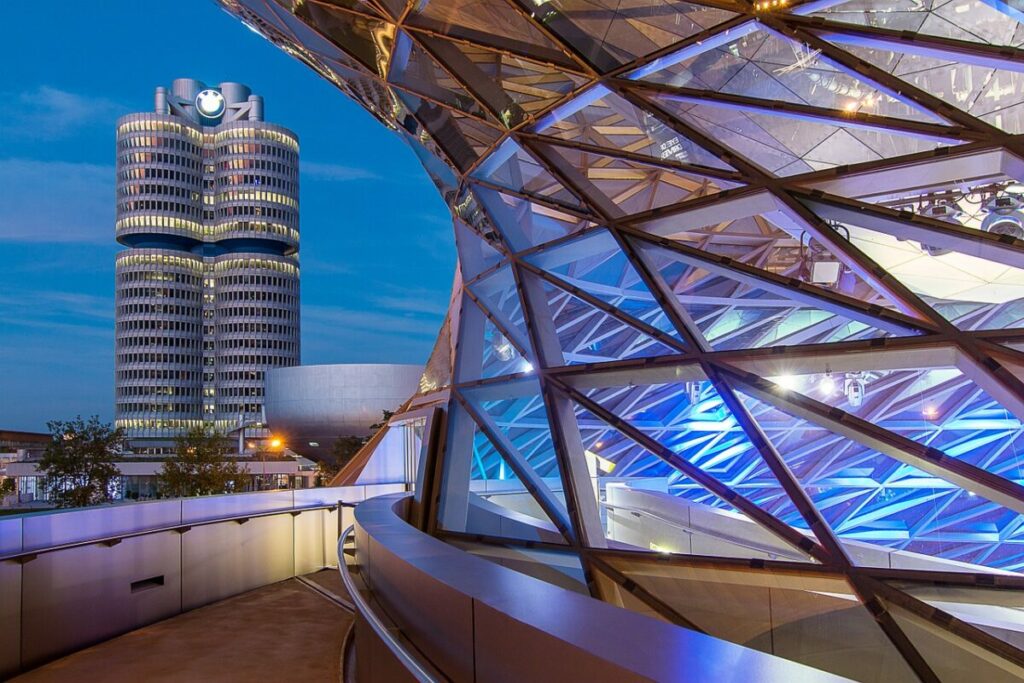 If you have already been to both, you will probably have a preference. But that's not much use if you're a first-time traveller to either! In this article, we'll explore the best both cities have to offer. It'll help you get an answer once and for all to which is better – Berlin or Munich?
Overview of Berlin
Berlin is the capital city of Germany and home to over 3.7 million people. The capital has a fascinating history dating back to the 13th century. Berlin is known for its alternative underground nightlife scene and being one of the most liberal cities in the world.
The Reichstag, Brandenburg Gate, East Side Gallery are just a few of Berlin's plethora of tourist attractions.
Overview of Munich
Munich is the 3rd biggest city in Germany and the capital of the Bavaria region. Whereas Berlin is a massive melting pot, Munich is considered as the heart of traditional Germany.
Munich's symbol is Oktoberfest, a beer festival where you'll see traditional costumes – lederhosen for men and dirndls for women. Munich's alpine surroundings means it's a great place to head out into nature and visit picturesque hilltop castles.
Berlin vs Munich: Nightlife
Berlin's nightlife scene is one of the most progressive and exciting in the world. There are even clubs here which open on a Friday evening and stay that way until Monday morning! There's a bit of everything, so whether you want a chilled bar or a techno club, you'll find it.
Munich's nightlife scene is lively and varied too, especially in the Schwabing and Glockenbachviertel districts. However, there are few cities in the world that come close to Berlin when it comes to nightlife, so it's the winner here!
Verdict: Berlin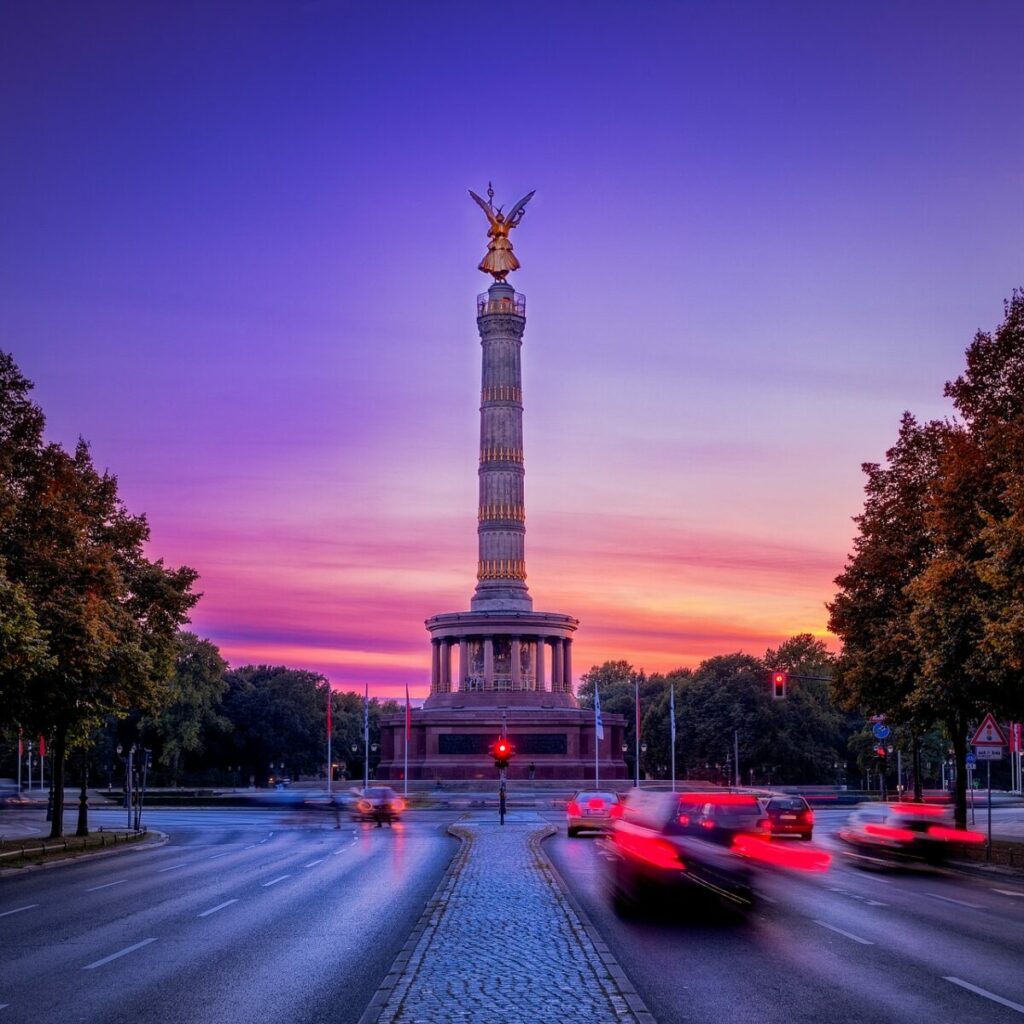 Berlin vs Munich: Sightseeing
Both cities spoil you when it comes to sightseeing. As well as the attractions mentioned in the overview, Berlin is home to some of the finest art and exhibitions in Germany which you can find on Museum Island. There are remnants of Berlin's past all over the city. One thing is for sure, you definitely won't be bored.
Munich has a rich culture and history starting from the city centre Marienplatz. Don't miss a trip to Bayern Munich – the most successful German football team's stadium. Neuschwanstein fairy tale castle is a day trip from the city too. Berlin wins again thanks to the sheer number of things to do.
Verdict: Berlin
Berlin vs Munich: Old Town
There's not much left of Berlin's Altstadt, which is east of the River Spree and close to the TV tower. It's a nice spot for some food by the river during summer. Munich is the clear winner here as its Altstadt is still very much intact. The pedestrianised streets are full of boutique stores, beer halls, and food markets. The central square, Marienplatz, is the largest outdoor public space in Germany.
Verdict: Munich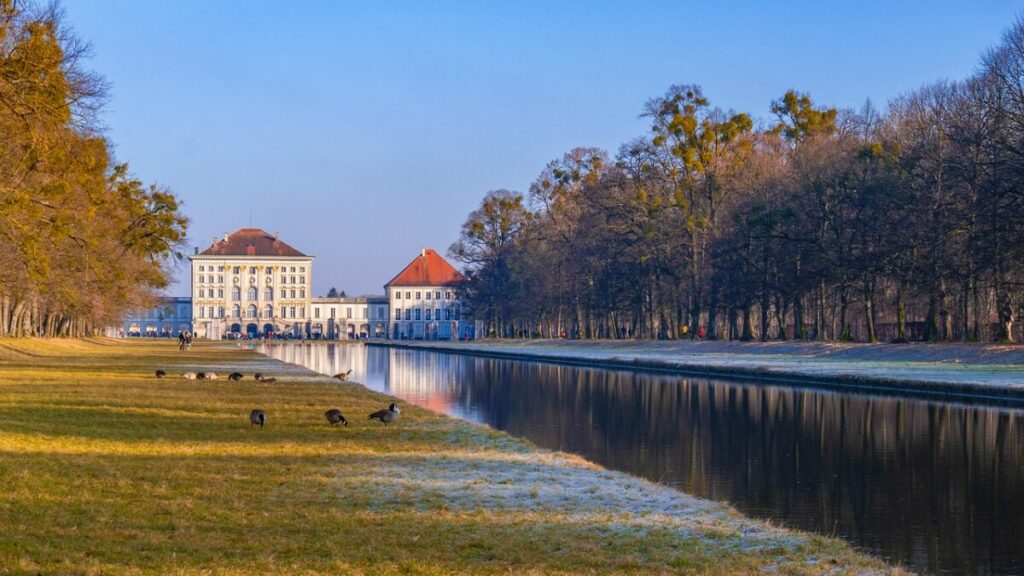 Berlin vs Munich: Cost of Travel
Although Berlin is the capital, Munich is the priciest city in Germany. Both Berlin and Munich have an average daily cost of over €100. However, it's possible to find cheap restaurants and accommodation if you're on a budget. The winner here is Berlin.
Verdict: Berlin
Berlin vs Munich: Food and Restaurants
When it comes to food, you can get traditional and international cuisine in both Berlin and Munich. The two have everything from street food (don't miss currywurst) to Michelin star haute-cuisine restaurants. Munich edges the food competition as Oktoberfest is about more than just beer. It's a chance to try some fantastic local cuisine which is always available in the city's characterful beer halls.
Verdict: Munich
Berlin vs Munich: Transportation
The stereotype of German efficiency is alive in Berlin and Munich's public transport systems. Both cities have underground and overground train systems and extensive bus networks which you can access with just one ticket. Munich Airport is second only to Frankfurt in Germany, and it's easier for international travel into Central and Southern Europe. Munich wins!
Verdict: Munich
Berlin or Munich: Weather
Both cities have temperate continental climates and are year-round destinations. Weather is a little more unpredictable in Munich, especially in Winter. Therefore, Berlin wins!
Verdict: Berlin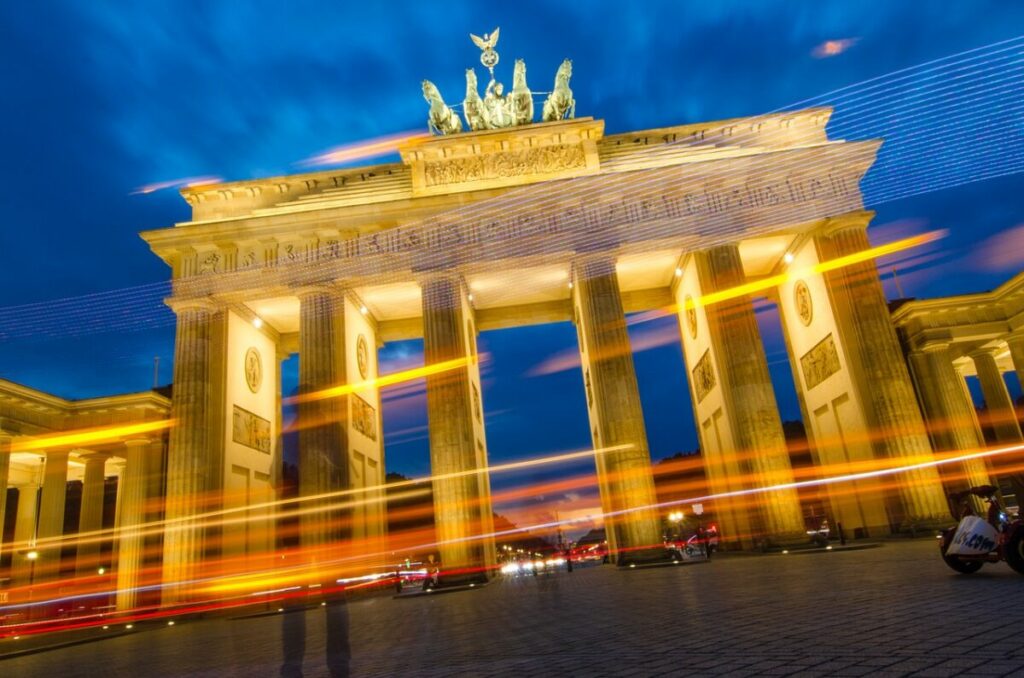 Berlin or Munich: Verdict
In a tightly fought contest, Berlin beats Munich 4-3. Berlin is certainly the best city if you want to visit a modern and progressive capital with excellent nightlife and culture. Munich is a great spot to learn about traditional German culture and enjoy food and beer!
Verdict: Berlin
Hotels in Munich
Hotel Schlicker – a great hotel in a very central location in Munich.
Mandarin Oriental, Munich – an excellent luxurious hotel in the old town of Munich.
Hotels in Berlin
Ivbergs Hotel Berlin Messe – a reasonably priced hotel close to the Berlin ZOB Am Funkturm Bus Station.
IntercityHotel Berlin Hauptbahnhof – an excellent hotel just a short walk to the Berlin Central Station.
Other resources for travelling in Berlin and Munich
If you traveling in Germany you might want to check some of our other guides to this unique European country. Check the best places to stay in Munich and our guide to where to stay in Dresden.
For those considering a longer stay in the region you might want to check our post on the cost of living in Berlin, and the cost of living in Munich.
Already in Berlin or Munich? Leave your thoughts and questions in the comment box below.