This article will provide you with a brief guide of the best areas to stay in San Francisco, featuring cost of travel and when to visit the city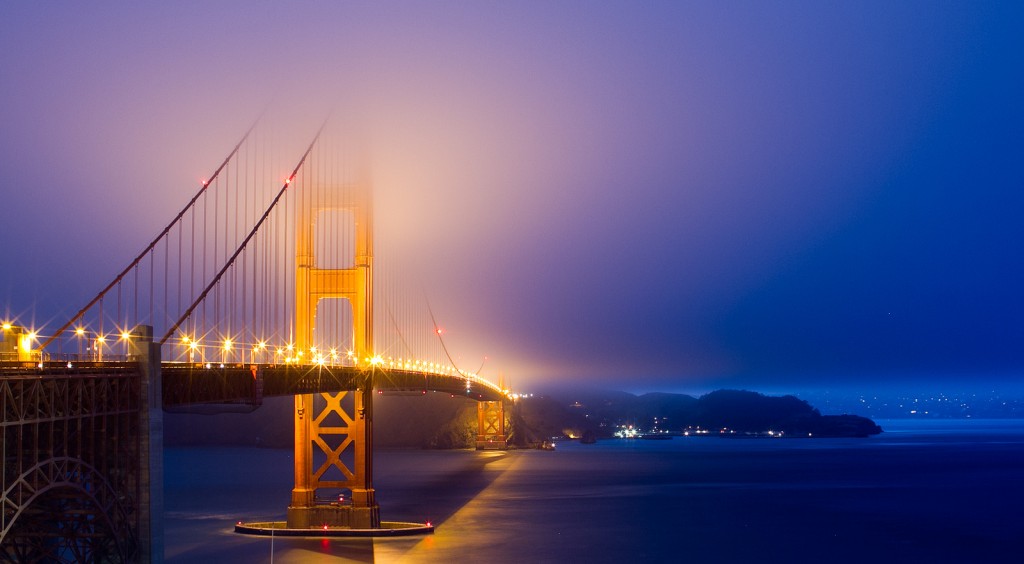 Golden Gate. Photo by annso tSan Francisco, referred as both the City and the County of San Francisco, is the cultural and financial center of Northern California. The city is known for its fog and hilly terrain, and is located at the tip of San Francisco peninsula, surrounded by the Pacific Ocean.
Tourism in San Francisco
San Francisco is considered to be one of the most beautiful cities in the United States. The San Francisco Travel Association reported nearly 26 million tourists in 2016, but this number is increasing each year. The most convenient way to visit San Francisco for most of the travelers is by plane, and you can choose from three major airports.
The most interesting tourist points are the Golden Gate Bridge, the Union Square, as well as the the infamous Alcatraz Island,  and the Fisherman's Wharf.
Best Places to Stay in San Francisco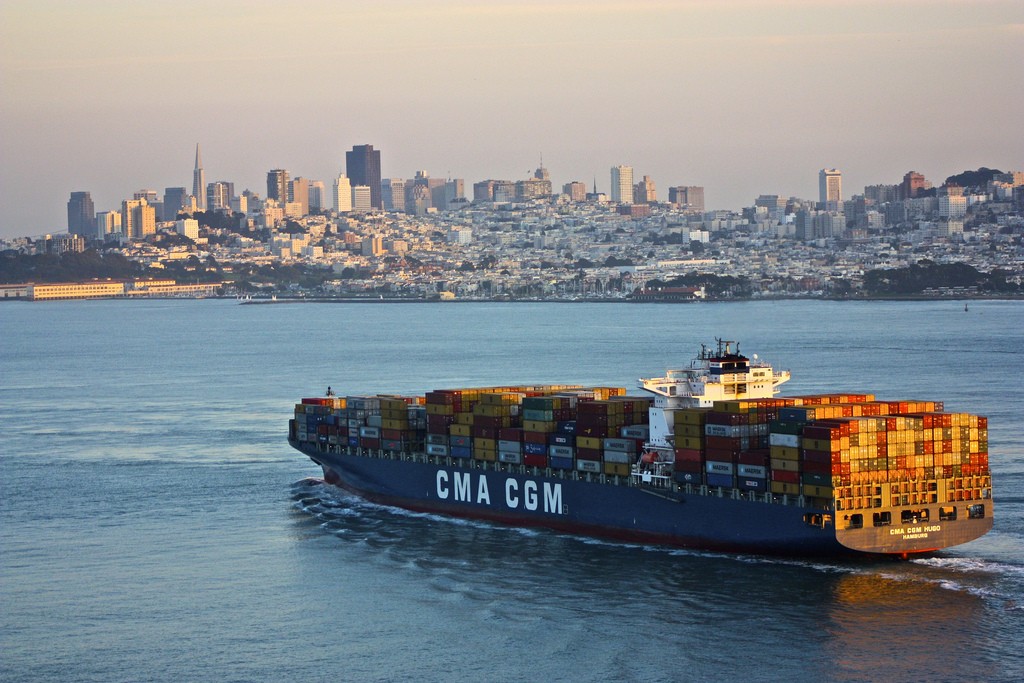 Choosing an area to stay in San Francisco will depend on your taste and preferences. The area around the Union Square is perfect for travelers who enjoy shopping since the majority of retail brands are located here. Also, most of the city's hotels are here and there are plenty of bars, restaurants, and entertainment. The Union Square is also a transportation hub and you can get anywhere from here.
Click here to check accommodation options in San Francisco on Booking.com
The Fisherman's Wharf is another popular area to stay. It is a popular historic and tourist site, and you can enjoy sounds of water and fishing boats passing by. Also, The Maritime National Historical Park is located here and Alcatraz ferry is just a short walk away. This location is especially good for families with kids.
Cost of Travel in San Francisco
San Franciso is considered as one of the most expensive cities in the United States. If you are on a budget you should plan your trip in advance since the accommodation costs can be very high. Although you can still find some cheaper hotels, it will probably in less prestigious or further away areas.
San Francisco has also a good public transportation system including buses, trolleys, cable cars, streetcars, and ferries, but finding a way around can be a challenge.
The daily cost for budget travelers will be around 70 dollars per person including accommodation, food, and transportation. However, the average daily cost for mid-range travel style will be more than double, around 160 dollars per person.
Best Months to Visit San Francisco
The climate in San Francisco is warm and temperate. The months from June and October have the most pleasant temperatures and nice weather.
The rainy and cooler period is from November to April, being January the wettest month.
The most recommended period to visit is around September and October. The weather is warmer and clearer with lesser crowds. Also, another good time to visit San Francisco is during spring when the weather is mild, but you could expect some breeze and rainfall.
One should bear in mind that most of the people recommend avoiding summers in San Francisco since it is the foggiest season.