This article will give you some information on the best areas to stay in Siem Reap, Cambodia, the city known for its famous Angkor Wat temple
Where to stay in Siem Reap, Cambodia? Find out about one of the most interesting destinations in Southeast Asia in this post which include a cost of travel analysis for Siem Reap.
The city, known for its famous Angkor Wat temple is also a place of magnificent nature, traditional markets, and well-preserved colonial buildings. The best places to stay in Siem Reap have easy access to the temples and are ideal for experiencing the authentic side of Cambodia.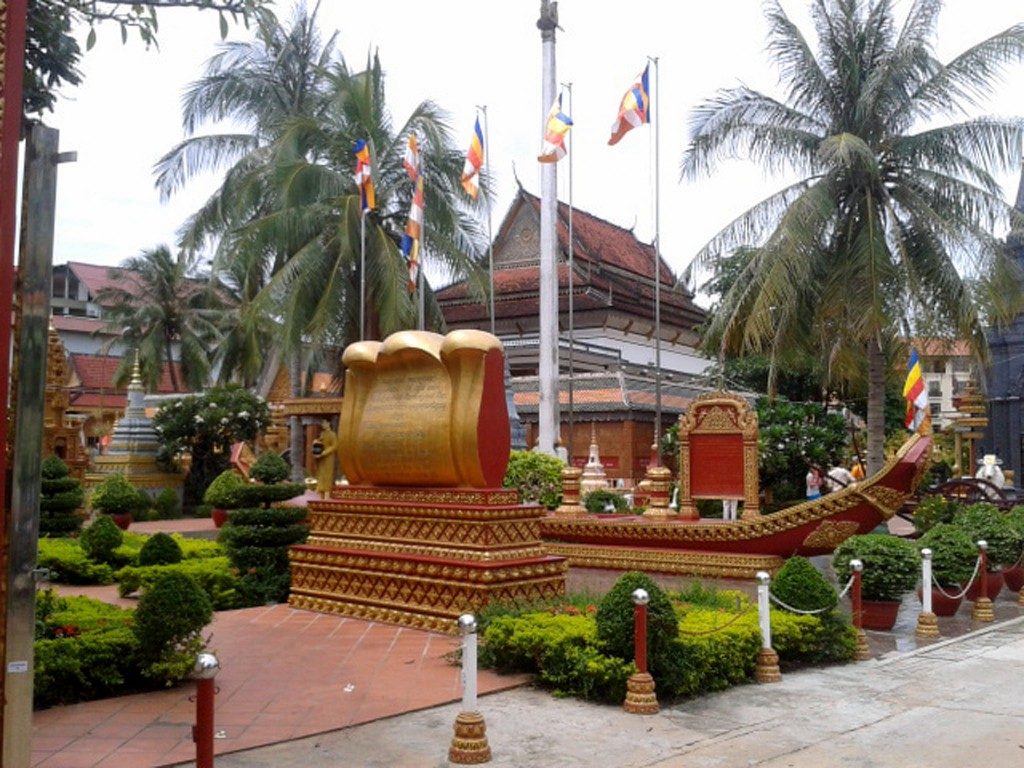 Tourism in Siem Reap
Siem Reap has seen rapid growth as one of the most attractive tourist destinations in the recent years. It is known as the gateway to Angkor Wat, an inspiring religious complex built during the Khmer Empire.
However, the city also has a number of different attractions worth visiting. Some of the most interesting are: Angkor Thom, Preah Khan, Bayon, Banteay Kdei. The Siem Reap-Angkor International Airport serves the city and is accessible by direct flights from many Asian capitals. Also from the capital city Phnom Penh, there are daily boats and buses going to Siem Reap. Even if road conditions are not optimal, if you have time and patience, you can take a bus from Bangkok and other neighboring countries.
Best Places to Stay in Siem Reap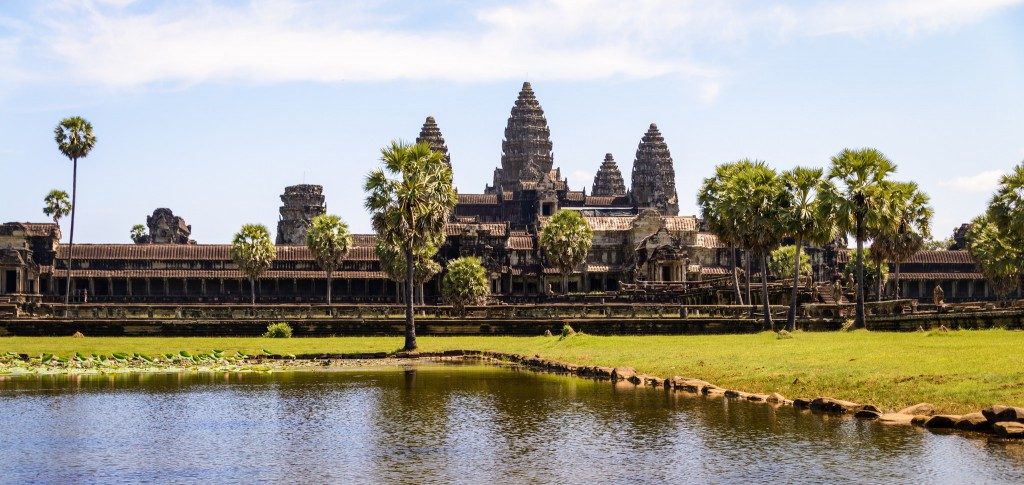 For budget-oriented travelers, the best area to stay in Siem Reap is Wat Bo. Located on the east side of the Siem Reap river, Wat Bo is a good choice if you are looking for tranquility. However, at the same time, it is not far from the Pub street if you change your mind and want to party. There are plenty of hostels and guest houses in this area that can accommodate anyone's budget. You can also find many restaurants along the Wat Bo road.
Most of the travelers will recommend Old French Quarter as the best and main area to stay in Siem Reap. This is a small neighborhood with narrow streets lot of cafes, shops, and restaurants.
The area is beautiful at night and you can take walk and explore the town. It is a popular place because of the Royal residence, the McDermott Gallery and the Angkor Market. It also offers a wide choice of hotels, hostels, bars, clubs and restaurants. You can also take tuk-tuk to the ancient city of Angkor which is just a few kilometers away.
Click here to check accommodation options in the Old French Quarter on Booking.com
Hotels in Siem Reap – $$
Royal Crown Hotel & Spa – an amazing hotel in one of the best areas to stay in Siem Reap, at the heart of the city.
Apsara Residence Hotel – an excellent hotel just a short distance to the pub street, in one of the best places to stay in Siem Reap.
Cost of Travel in Siem Reap
Once you reach Siem Reap you will be surprised how cheap it is. For instance, you can have dinner for two for 10$, or 10 minutes massage for 1$. If you are on a budget this will be the perfect destination for you and your daily expenses will be not more than 15$. This price includes accommodation, food, transportation and even souvenirs.
Cambodia is known as one of the cheapest destinations in Southeast Asia, and its reputation is attracting more tourists every year. Cambodia is probably the country with the most relaxed visa policy in Southeast Asia, allowing visitors to stay months in the country without too much bureaucracy. The attractiveness of Cambodia increased as visa free travel to Thailand has become more restrictive lately.
However, if the money is not a problem and you prefer more comfortable and relaxing stay, you can have a blast in Cambodia for an excellent price. A budget above $ 80 per day will allow you to enjoy the best of the city in terms of luxury and comfort.
Best Months to Visit Siem Reap
The climate in Siem Reap is tropical, which means it from warm to hot and humid. The climate makes Siem Reap ideal for tourism since you can travel throughout the year. But to be on the safe side, probably it is the best to avoid the rainy season.
The dry season lasts from November to April, and temperatures are the most comfortable from December to February. So if you live in the northern hemisphere and you want to avoid winter and spend holidays in a tropical place, Siem Reap will be a perfect choice.