Lisbon is one of the great capital cities of Europe. Set on seven hills at the mouth of the Tagus, this ancient city has a rich archaeological and cultural heritage, outstanding cuisine and vibrant nightlife.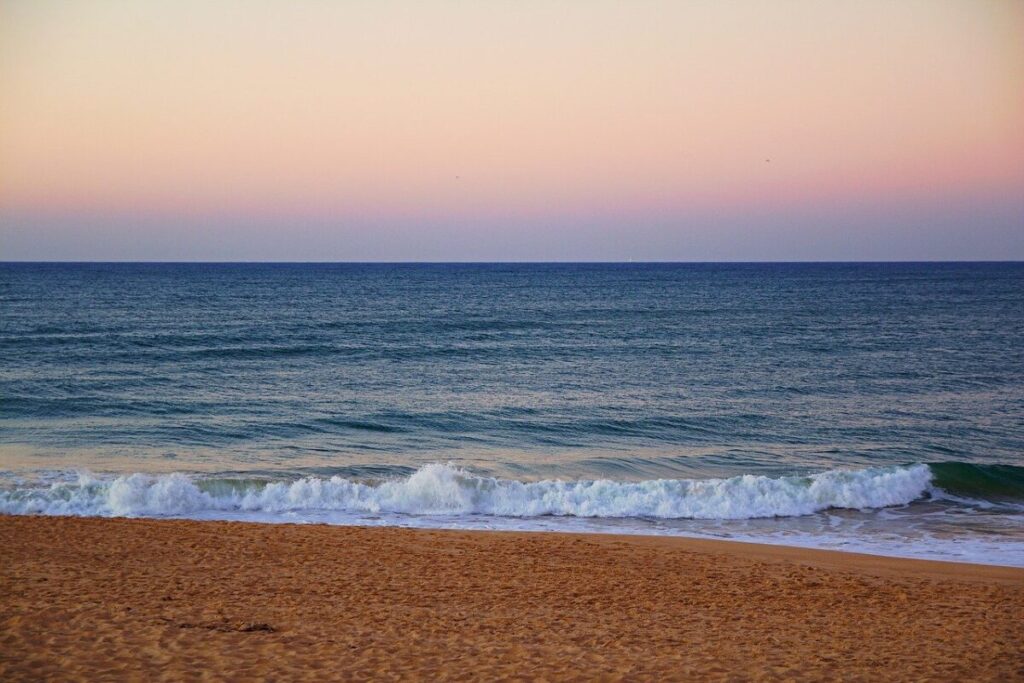 The city's rich variety means that there's always plenty to entertain a visitor but it's also a great base for exploring the area. By choosing to base your visit around a holiday accommodation in Lisbon, you have the option of choosing city-based pleasures one day, or a trip to the beach another day. There is no other European city with such an outstanding range of beaches within an hour's drive or less.
Here are some of the best.
Praia dos Galapinhos
Sometimes called 'the most beautiful beach in Europe', this out of the way wonder is just an hour's drive from Lisbon. Its spectacular crescent of white sand is reached either by a challengingly steep goat path or by a scramble over the rocks, from the neighboring beach, at low tide.
Its inaccessibility and lack of facilities have ensured that the beach has not been spoiled by over commercialization. The calm, clear waters are set against a backdrop of the lush hills of the Parque Natural Arrabida. An incredible, peaceful location in which you can really get away from everything.
Praia da Ursa
Taking its name from the two huge stacks at the northern end of the beach, which are said to resemble a bear and her cub, this is another unspoilt little treasure of a beach.
The westernmost beach in mainland Europe, Praia da Ursa is on the Atlantic west coast of Portugal, just north of Cabo da Roca and around 45 minutes by car from Lisbon.
Access, via a steep path, is difficult and there are no facilities on the beach, so you need to come with provisions for the day. Cold water and strong waves mean that this is a beach for sunbathing, rather than swimming.
Praia de Carcavelos
By contrast, Praia de Carcavelos is an easily accessible beach, just 26 minutes by train from Lisbon, with extensive tourist facilities.
The vast golden sands and clean sea make this a popular choice for family outings. The water can be cold but there are good waves for surfing and though the beach is always lively it is rarely crowded.
Praia de Sao Joao
One of the best beaches on the 15km stretch of the Costa da Caparica, this 1.4 km sandy beach offers great waves and plenty of bars and restaurants. Situated on the Iberian Peninsula it's an easy 30-minute drive from Lisbon.
Praia do Tamariz
One of the most popular beaches in the area, this family beach is situated in the resort town of Estoril.
This may not be the most spectacular of Portugal's beaches, but it is just a 30-minute train ride from Lisbon and the beach is served by plenty of bars and restaurants. The sea is calm and there are rock pools for the children to play in. Avoid visiting at the weekends when it can become very busy.
Other Resources for traveling in Portugal
If you are visiting Porto soon you may also want to check some of our other Portugal guides. Check where to stay in Lisbon and our article on the best places to stay in Porto. You can also check the our article on the average and minimum salary in Lisbon and the cost of living in Lisbon.