Best countries to start an Airbnb investment: check below the list of the most favorable countries to invest in real estate and turn it into a holiday rental
Are you considering starting an Airbnb business? Learn below what are the top countries currently to start your investment and earn the most out of it.
Best Countries to Start an Airbnb Investment: Factors
It can be rather subjective what makes a good place to start an Airbnb. Some people prefer warm weather and some prefer the beach. Others may like a cosmopolitan feeling, or the country side.
Regardless of personal preferences, let's try to address some of the main factors to determine the success of your Airbnb business.
The main factors to determine whether an Airbnb is a good investment are: regulations, infrastructure, seasonality, cost of real estate, taxes and rental yields.
Airbnb Investment: Country and City Regulations
Before considering an Airbnb investment, one should know what regulations may affect the performance or viability of the business venture.
In San Francisco, CA, you can only rent your premises on Airbnb for up to 90 days a year. You must also be a full-time resident of the place you are renting (for example a room in your house). Berlin is another city with restrictions, you can only rent up to 90 days per year if the place is not your primary residence.
Another regulation aspect to be considered is owning real estate. In some countries, you may face restrictions to buy real estate if you are not a citizen of that country. This laws are becoming more flexible, and in many cases incorporating a company in the given country would solve this problem.
Finally, if you want to live in the same country as you are investing on your Airbnb project, you may need a residence permit. This varies greatly and will also depend on your citizenship, but it is good to check it before hand.
Airbnb Investment: Country Infrastructure
Another thing to bear in mind in your project is the country infrastructure. While owning a beach resort in Nicaragua may sound tempting, the infrastructure will certainly impact your quality of life and inflow of tourists.
Make sure you prioritize regions easily accessible by road, railways and airports. Ideally, places with an international airport at a 50 km range should be a good idea.
Airbnb Investment: Seasonality
Seasonality is one of the key aspects of any hospitality related investment. With Airbnb is no different. While some cities like Paris or Rome tend to have an influx of tourists year round, other cities are not that privileged.
Locations subject to seasonality tend to have a lower, overall earnings. However, it may not be the case, if the season is long or expensive enough to make up for the rest of the year.
A great tool to analyze seasonality is Airdna.co.
Airbnb Investment: Costs of Real Estate, Taxes and Rental Yields
Finally, probably the main part of any real estate investment are costs. Firstly, we should consider the cost of acquiring real estate, and then its operational costs. Then, taxes and rental yields are also very relevant to your investment.
The cost of real estate is especially critical to assess where you can actually acquire units to rent. Some of the most visited cities in the world like London, New York and Tokyo have also some of the most expensive per square feet / meter prices.
Taxes are also a huge detail you should consider before investing. The tax from your Airbnb income varies greatly from country to country, usually ranging from 3% to 25% in most countries.
Finally, there are the rental yields. They will determine how long you will have to rent your Airbnb unit to recover the investment made.
Best Countries to Invest in Airbnb
Now let's check our list of the best countries to start an Airbnb Investment.
5 – Colombia
Colombia definitely deserves a place in our list and it ranks high in many important aspects for an Airbnb investment.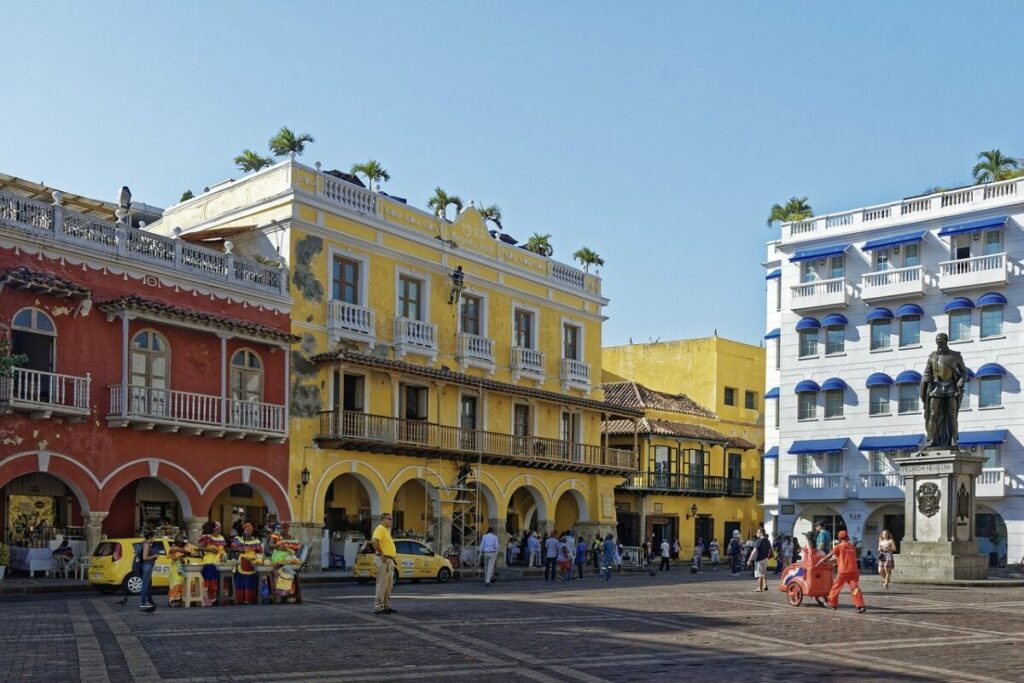 Touristy cities like Cartagena and Medellin have low prices per square meter / foot and decent occupancy rates.
Colombia is also one of the safest countries to travel in South America. The country also has great weather year-round, and acquiring a residence permit is also quite easy.
4 – Spain
Spain is one of the tourist hot spots in Europe and it is easy to understand why. Better than that, you can find great opportunities for bargain prices if you look beyond cities like Madrid and Barcelona.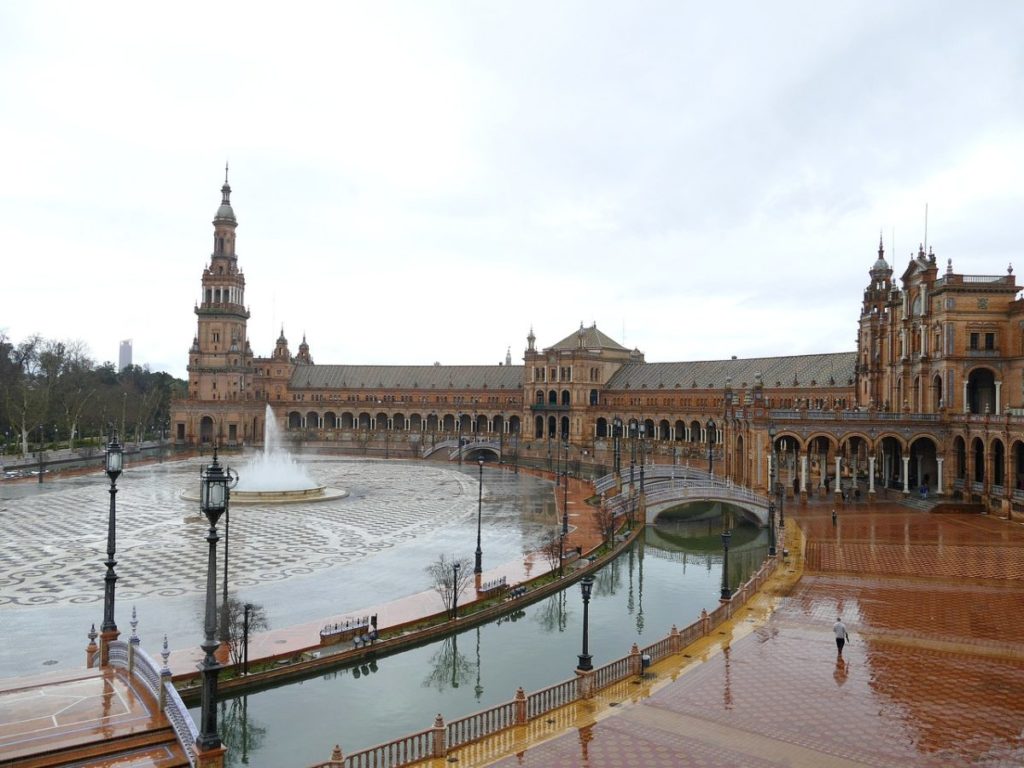 The Iberian country also has a relatively affordable cost of living. Cities like Valencia, Malaga and Seville have pretty low cost per square meter for Western European standards.
Regulations and bureaucracy are some of the worst aspects of investing in Spain. Taxes are high and the amount of red tape is very high.
3 – Poland
Poland might not be the first country which you might consider when traveling in Europe, but it does offer great cities for tourism. In fact, this sector has been steadily growing in the country for the past years.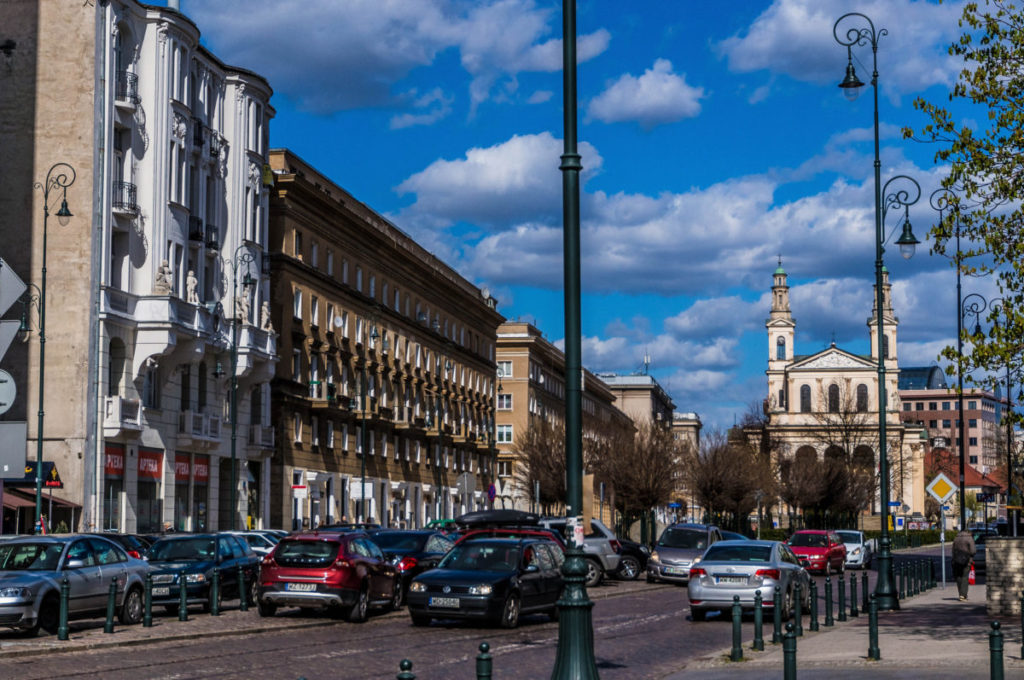 Cities like Krakow and Wroclaw can still be a good bargain if you are considering buying a rental studio in the old town.
Poland tends to get pretty cold in winter, especially in the months of January and February. This seasonality affects the country's performance, but it is still an excellent choice for Airbnb rentals.
2 – Montenegro and Albania
Montenegro and Albania are two excellent choices if you want to enjoy the Adriatic sea and earn from your Airbnb investment.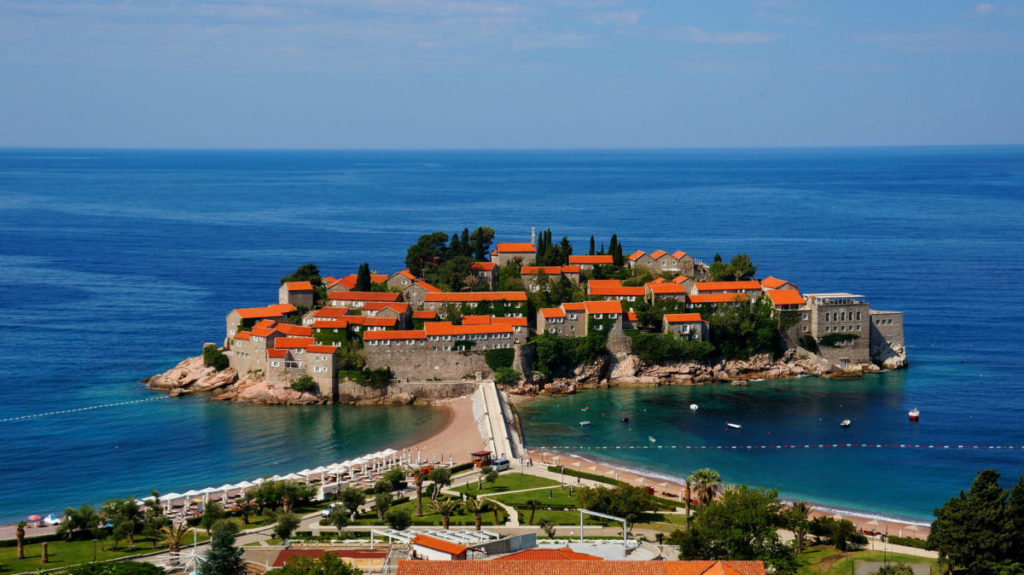 With pristine beaches and mountainous landscapes, both Montenegro and Albania are highly attractive for tourists. Real estate prices are also inviting, and getting a residence permit in these countries is equally easy.
The major downside of Montenegro and Albania is the seasonality. Most of the bookings happen in the European summer season, from May to September.
1 – Cambodia
If Southeast Asia is your region of choice, Cambodia is a great place to invest in real estate. Cambodia has considerably cheaper prices and much less strict regulations than its immediate and more famous neighbor, Thailand.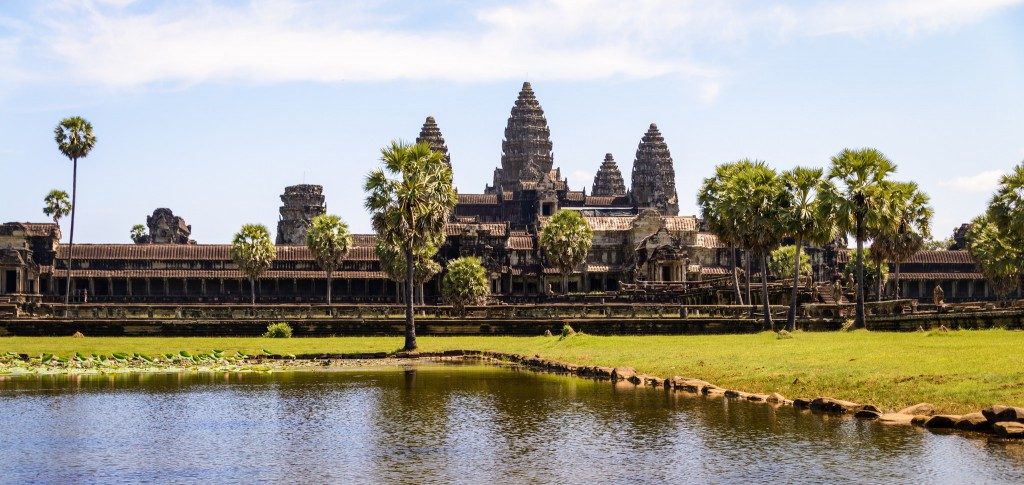 Although prices in the capital Phnom Penh are already not very attractive as they went up in the last decade, Cambodia has much more to offer. Cities like Sieam Reap is an excellent choice as has a steady flow of tourists from both Asia and Europe.
Are you looking to buy real estate or open a business abroad and don't know where to start with? Contact us and let us help you to get things started.