Best hotels in Budapest city centre: let's analyze the best accommodation options to stay in the central area of one of the most magnificent European capitals
Are you looking for a place to stay in the center of the Hungarian capital? Check our guide on the best hotels in Budapest city centre, including options for all kinds of budgets.
Budapest City Centre: Where Is It?
Budapest is one of the biggest cities in Central Europe, and its metropolitan area has a population of more than 2.5 million inhabitants. Like many other European capitals, the city is divided in districts and we will analyze below the most central of them.
If you have never been to Budapest, the city map might seem confusing at the first glance. However it will be easy to understand it with a few points of reference. The first important aspect to be considered is that Budapest is divided by the river Danube. Buda lies to the west of the Danube, while Pest is the Eastern part of the city.
The most central districts of Budapest are in the Pest area. They are the Budapest V, Budapest VI, and Budapest VII districts. If you want to stay in the Buda side, the Budapest I is pretty central, while the western tip of the Budapest II district is also pretty central and has great transport connections.
Best Hotels in Budapest
Now that we have briefly analyzed the city and its central areas, let's move to our list with the best accommodation options in the center of Budapest, divided by budget.
Hostels and Cheap Hotels in Budapest City Centre
Budapest is one of the most affordable top destinations in Europe, and you can enjoy it greatly, even if you have a limited budget. The cities offers a lot of options both in terms of hostels and bed and breakfast accommodations.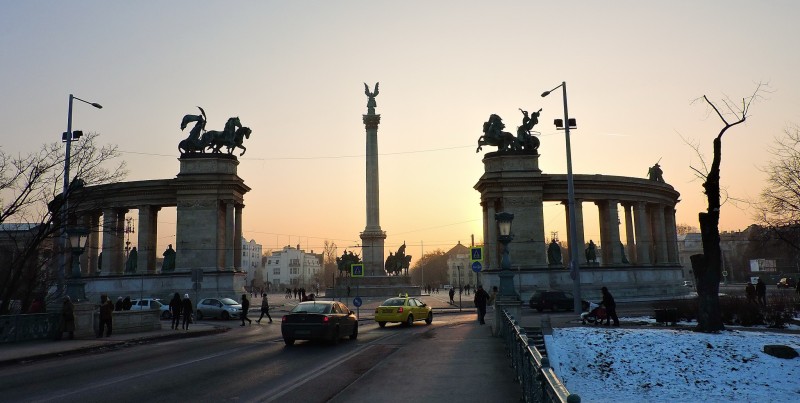 Friends Hostel & Apartments – a great option if you want to stay in the Budapest city center on budget. This hostel is close to the Oktogon, with great metro and connections. and as excellent transport connections. Finally, it offers dorm beds as well as rooms, so it is a great option for solo travelers, but also for couples, friends or families.
Best Choice Hostel – as the name says, this is another great choice to visit Budapest on a budget. Right on the Váci Utca, Budapest's famous shopping street, this accommodation is ideal for its prime location. You will be just a short walk to the Deák Ferenc tér, the most central square in the Pest area.
Reasonably Priced Hotels in Budapest City Centre
Average prices of stays in Budapest are lower than other cities in Europe, even when compared to cities in its Region like Vienna, Ljubljana or Bratislava. For that reason, reasonably priced hotels in Budapest city centre are usually a great value for the money.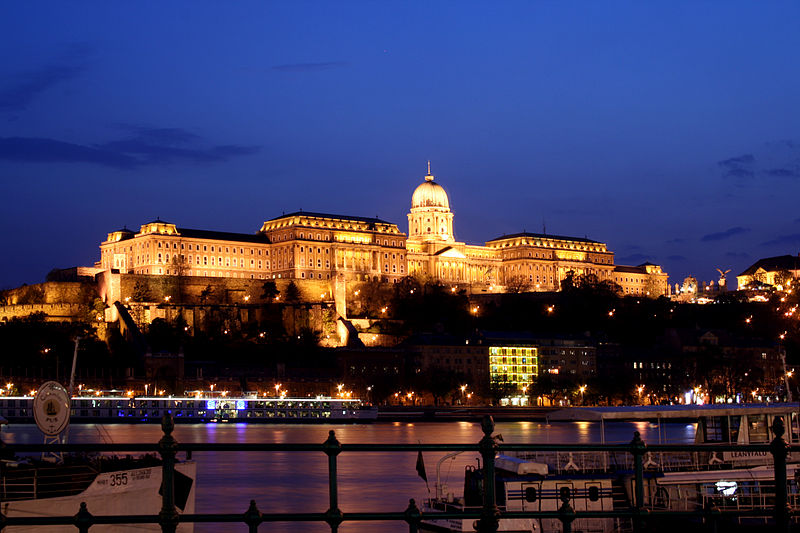 Ibis Budapest City – a great reasonably priced option to stay in a very central location in Budapest. This accommodation is right next to the Blaha Lujza tér, one of the most central squares of the city. Apart from a good value for the money, this accommodation has a quite easy access to the Keleti Train Station, the most important in Budapest.
Roombach Hotel Budapest Center – an excellent three star hotel in Budapest city center. All rooms feature air conditioning and the hotel is ideal for both tourism and business travelers. The location is privileged, in the VII District, with great restaurant and entertainment options. The hotel is just a short walk to the Hungarian State Opera House, as well as the Deák Ferenc tér.
Boutique and Luxurious Hotels in Budapest City Centre
Budapest also has a pretty nice selection of high end hotels, from small boutique options to the most luxury accommodation from the biggest chains. Here are some options if you looking to have a sumptuous stay in Budapest.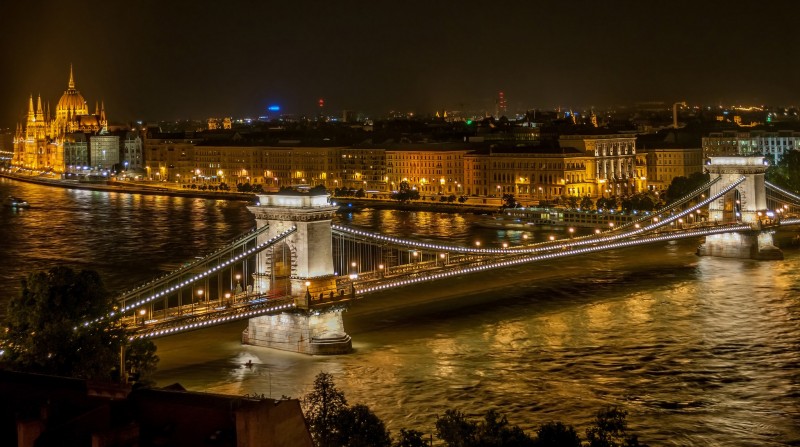 Boscolo Budapest, Autograph Collection – the Boscolo Budapest is not only one of the most iconic in Hungary, but in all of Central Europe. Its sumptuous architecture and refinement definitely make of this hotel an unique experience. You can also enjoy the New York Café in Boscolo Budapest, a delicious experience for everyone who loves gastronomy and sophistication. Finally, it also enjoys a prime location, right in the Erzsébet körút, part of Budapest's iconic Grand Boulevard.
Iberostar Grand Hotel Budapest – another great option from a world renowned hotel chain. The Iberostar Grand Hotel Budapest has a prime location, in the District V of Budapest. Close to the Szabadság tér and the St. Stephen's Basilica, the hotel is a great choice if you like culture and architecture. Finally, it has great transport connections, being just a short walk to the M2 nd M3 metro lines.
Other Budapest Resources
If you are traveling to Budapest or other cities in Hungary you might be interest in some of our other posts about Budapest:
Budapest Travel Budget per day: check this guide to help you budgeting your trip in Budapest, featuring cost of transportation, food and attractions.
Salaries in Budapest: discover the average and minimum salary in Hungary, featuring an economic outlook about Budapest and the rest of the country.
Trains from Budapest: The Hungarian capital is right in the center of Europe and has some of the best train connections in the continent. Discover more about visiting Hungary by train in this post.
Budapest Airport to City Center: learn the most efficient ways to get to the Budapest city center from the Ferenc Liszt Airport.
Traveling around Central Europe? Check our guides on where to stay in Ljubljana, Prague, Zagreb and Krakow.