Best places to stay in Dubrovnik: This article will provide you with a brief traveler's advice on cost of travel in one of the most visited cities in Croatia
Coming to Croatia this year? Check below our guide to the best areas to stay in Dubrovnik, one of the most amazing cities to visit in the Adriatic coast.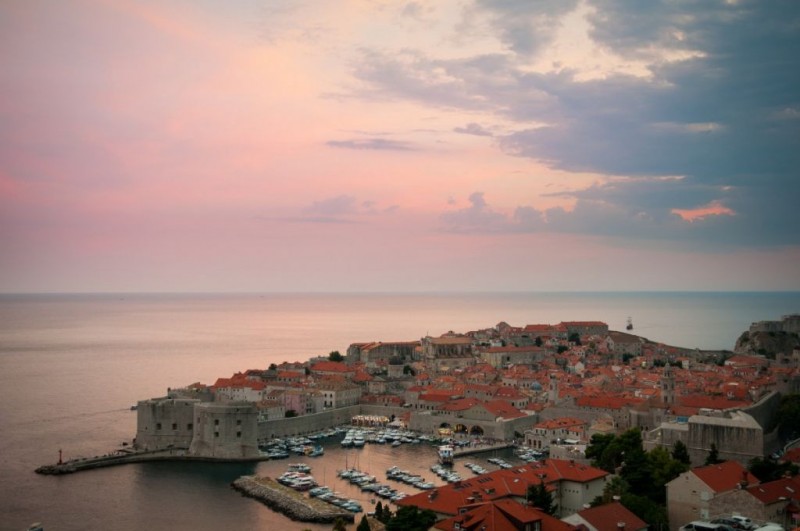 Dubrovnik is beautiful historic and coastal city, located in southern part of Croatia. Although the city gained its popularity with the filming of show Game of Thrones, the Old Town of Dubrovnik has always attracted tourists from all around the world.
Tourism in Dubrovnik: Overview
Dubrovnik is one of the most famous locations on the Adriatic coast. It is one of Croatia's UNESCO World Heritage Sites. It is a place where you can enjoy walking through marble streets, visiting museums and churches, high walls and towers and swimming in beautiful blue Adriatic sea.
Some of the places you must see include Stradun, Church of Saint Blaise, Rector's Palace, Dubrovnik Natural History Museum and Mount Srđ.
The city is easily accessible and well connected by air, especially during the summer. The Dubrovnik Airport is just 15 km away from the city center. There are multiple flights, mostly seasonal ones to the city. They include most European hubs and even some flights from North America.
If you are coming by land, your best bets are buses from other Croatian cities, Montenegro and Bosnia and Herzegovina.
Best Places to Stay in Dubrovnik
Probably the ideal place to stay in Dubrovnik is the Old Town (Stari Grad). This is the part of Dubrovnik within the city walls and it is very appealing for its unique architecture. It has a busy night life and many restaurants.
Click here to check accommodation options in the Old Town area on Booking.com.
Lapad is the better option to stay in Dubrovnik. It is near to Old Town, the majority of hotels and hostels are here, it is more affordable and calm. Moreover, you can have a beautiful seaside view and the view of the Old Town.
Reasonably Priced Accommodation in Dubrovnik
Hotel Lero – a hotel offering an excellent value for the money in Dubrovnik.
Hotel Adria – an hotel offering excellent views to the Lapad Bay.
Luxury Accommodation in Dubrovnik
The Pucic Palace – a superior class hotel in the old town.
Hotel Excelsior – one of the most luxurious hotels in the city, just a short walk to the old town.
Cost of Travel in Dubrovnik
The best way to reach Dubrovnik is by air and there are many budget airlines operating especially during peak season. You may also reach the city by sea, with ferries or cruise ships.
The cost of staying in the city can vary greatly, but it is not necessarily affordable. If you are budget traveler you should definitely consider accommodation a bit further from the old town. During summer accommodation prices peak, while spring and autumn offer probably the best deals.
Public transport in the city is served by buses. While their are reasonably priced, it is better to get an accommodation in which you don't have to rely frequently on them.
On average you will spend around 80 € for food, accommodation, and local transportation per day. If you are a budget traveler the average cost is around 40 € per day and per person.
Best Months to Visit the Adriatic Coast
The best time to visit Dubrovnik is from May to June and September to October. The weather is warm but not hot, there are lesser crowds and prices are more reasonable.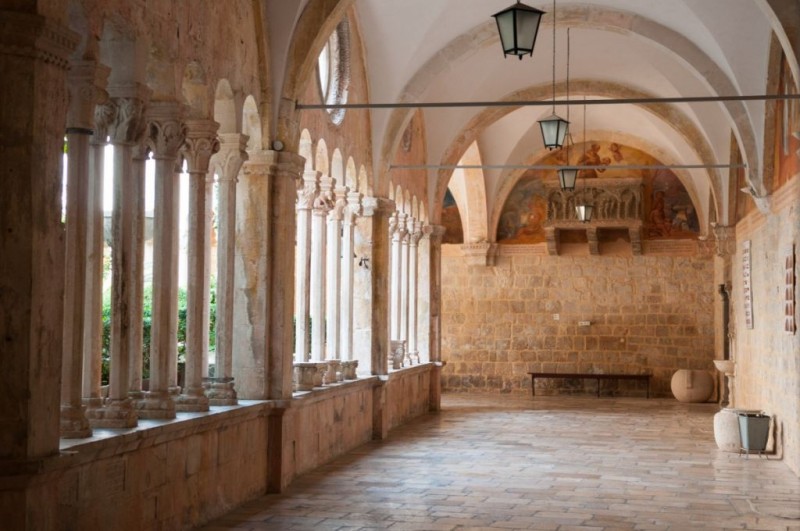 It is probably best to avoid the Croatian coast during the peak season. This is the period crowded with tourists, a period when prices almost double, and beaches and places of interest are full.
However, if you still choose to visit the city during the summer, do not miss Dubrovnik Summer Festival and Libertas Film Festival.
Other Resources for Visiting Croatia and the Balkans
If you are visiting Croatia and the Balkans beyond Dubrovnik, you may want to check some of our other guides. Check where to stay in Zagreb and the best places to stay in Montenegro. You can also check our post about airports in Croatia.
Alternatively you can also read about the cost of living in Sarajevo and prices in Belgrade.