Where to stay in Fukuoka? Check out this guide to one of the most interesting cities in the Kyushu island in Southern Japan
Are you planning a trip to Japan and looking for a city that would bring you close to the sea? If that is your aim, Fukuoka is a good place to start. This city located in the island of Kyushu may be modern at first glance. However, the city also brings the history of traditional Japan and a number of inviting outdoor activities.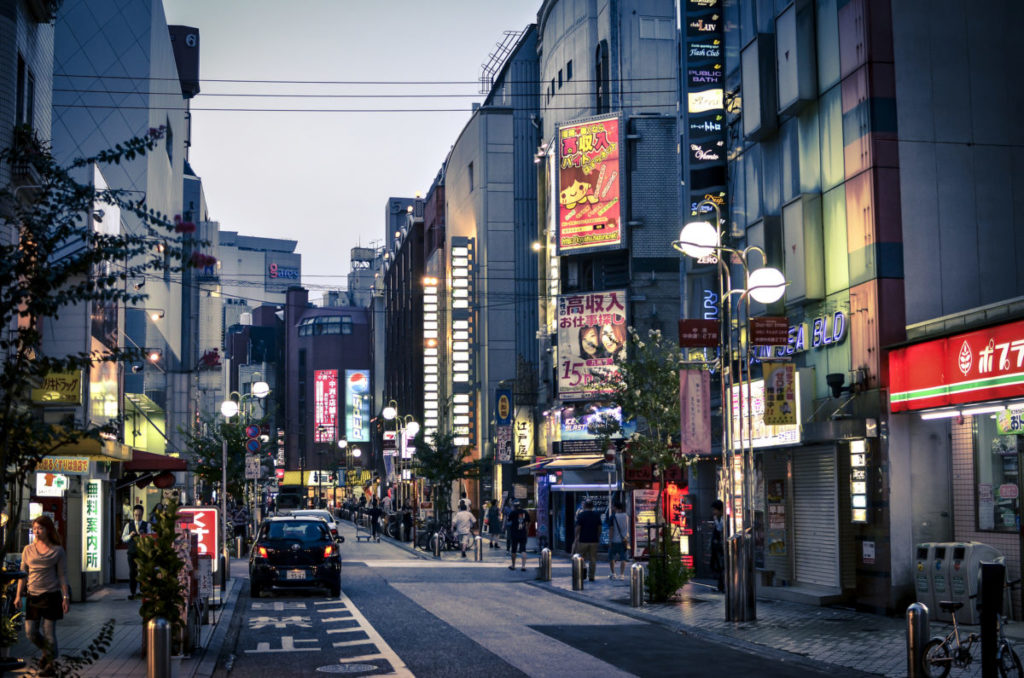 Tourism in Fukuoka: Overview
Fukuoka is the largest city in the island of Kyushu, in Southern Japan, and a great stop if you are visiting the country. The city gather most of what a visitor would except from Japan, including history, a great gastronomy and also a lot of technology. Another great advantage of Fukuoka are the prices. If you want to visit Japan but you do not want visit an expensive city such as Tokyo, Fukuoka might be a great alternative.
Two international airports serve as the major gateways of Fukuoka to the world: Fukuoka Airport and Kitakyushu Airport. Fukuoka Airport serves both international and domestic flights, including flights from low-cost carriers like Vanilla Air, Peach and Jetstar Japan. The Kitakyushu Airport may be a good alternative, however, it offers flights to considerably less destinations than the Fukuoka Airport.
If you are flying to Fukuoka you can find the cheapest flights on Jetradar. For those looking to rent a car in Fukuoka, check RentalCars.com.
Where to Stay in Fukuoka
7 wards comprise the entire city of Fukuoka, with each ward offering something different for tourists visiting the city. The wards are connected by the trains run by JR Kyushu, JR West, Nishitetsu, Fukuoka City Subway and other private lines. JR Kyushu and JR West also handle the tracks for the Sanyo and Kyushu Shinkansen. Tourists may also opt to use the bus lines to travel around the city.
If you are visiting the area for the first time, here are two of the wards you should consider when choosing your accommodation:
Chuo-ku
The Chuo Ward is the city's administrative center and it is also where the city's major downtown areas – Tenjin and Daimyo – are located. Tenjin is also where a large underground shopping mall and the famous Oyafuko-dori, the city's nightlife hub, are located. Fans of fresh seafood would definitely love to stay around Chuo-ku because it is where Nagahama fish market is located, a great sight to visit in Fukuoka. The Art Museum is also located in the ward, as well as Ohori Park, a great place for a stroll in the city.
Chuo-ku is also the home to Fukuoka Yafuoku! Dome, where some of the city's major sports and music events are held.
Hakata-ku
The Hakata Ward is where most of the city's cultural and religious sites are located. It is also the home of the makers of Hakata ningyo or Japanese traditional dolls and the makers of Hakata ori, a special textile used for obis. Food lovers would also love Hakata because of itsmentaiko, Tonkotsu ramen, motsunabe and many others local disheshh.
Tourists would also love to visit and stay in Hakata because of its beautiful parks and scenery. They can also take part in some of their festivals such as the Hakata Gion Yamakasa and the Hakata Dontaku Minato Matsuri.
The ward is also where Hakata Station and Fukuoka Airport are located. As a result, it is the ideal place for tourists who wish to remain close to the airport and travel. For tourists hoping to travel to China and South Korea after their visit, Hakata's port regularly has cruise ships going to and from these two countries.
Budget Accommodation in Fukuoka – $
Book And Bed Tokyo Fukuoka – a quality hostel offering dorm beds in the Tenjin area, one of the best to stay in the city.
Reasonably Priced Accommodation in Fukuoka– $$
Hotel Forza Hakataeki Hakataguchi – a reasonably priced hotel with a great interior design in one of the best places to stay in the city.
Dukes Hotel Hakata – an excellent hotel just a short distance to the Hakata Station.
Luxurious Hotels in Fukuoka – $$$
Hotel Okura Fukuoka – an excellent hotel in the Hakata Ward, with easy subway access.
Grand Hyatt Fukuoka – one of the most luxurious hotels in the city, featuring an indoor pool.
Cost of Travel in Fukuoka
Even if most of Japan is rather expensive as a tourist destination, the city is one of the most affordable among the country's biggest ones. A daily budget of ¥6,500 per person is a good reference to travel around Fukuoka. Like in any destination, the cost of travel will depend much on your traveling style. However, you can expect to pay much less in Fukuoka, especially for accommodation, than in Tokyo or Osaka.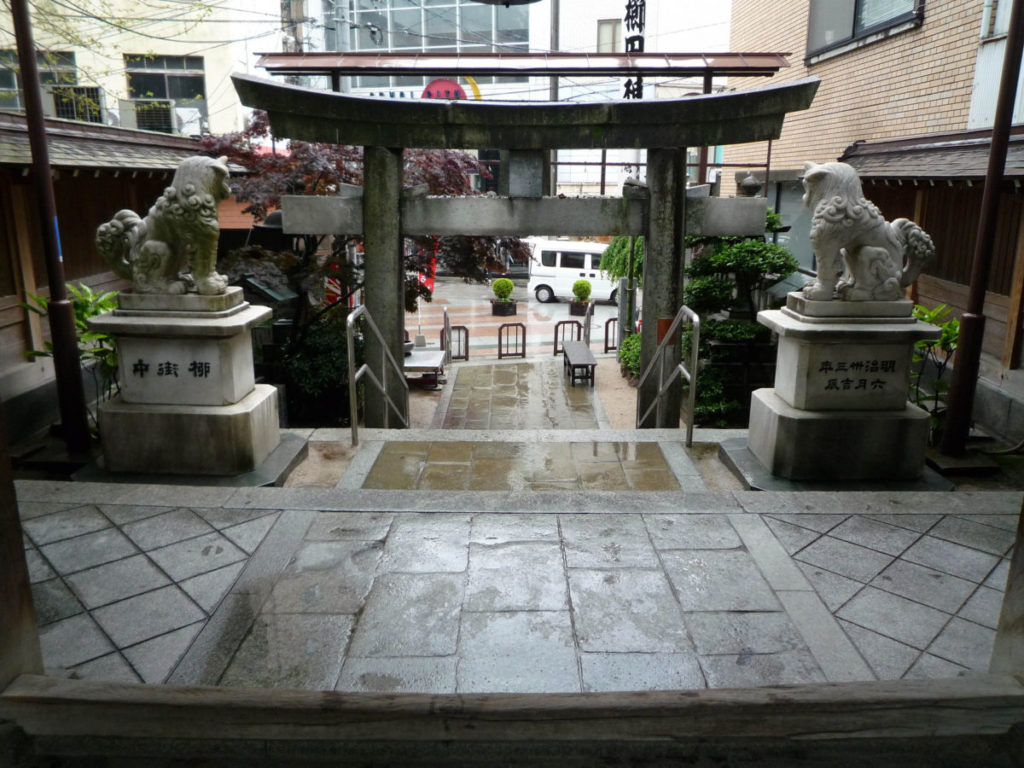 When to Visit Kyushu?
Kyushu has a humid subtropical climate, and it is slightly warmer than cities like Osaka and Tokyo. The Sakura season, happening in March and April is especially a busy time for tourism in Fukuoka.
If you wish to save up on funds, visiting the city in October is ideal. Around this time, accommodations and attractions have lower rates. Summer and winter season are also free from the usual crowds. However, the temperatures may dishearten tourists who can't handle the heat or cold. Overall Autumn is a pretty pleasant time to visit the region and most of Japan.
Conclusion
Although it is not as popular as Kyoto or Tokyo, Fukuoka has a lot of great places and activities for tourists. It also has the usual Japanese offerings like shrines, shopping districts, and restaurants. The prices in this city, and its calmer atmosphere are definitely a great attractive for the city compared to other larger metro areas in Japan.
Other Resources for Traveling in Japan
If you are traveling to Japan you may want to check some of our other guides. Click here to check where to stay in Tokyo and the best places to stay in Kyoto.