The Turkish coast is famous for its unique views and beautiful cities. In this post we will analyze the best places to stay in Izmir, Turkey, a great option on the Aegean Sea.
Traveling to Turkey? Check out this guide on the best places to stay in Izmir, one of the best options if you want to enjoy the summer and the sea in Turkey.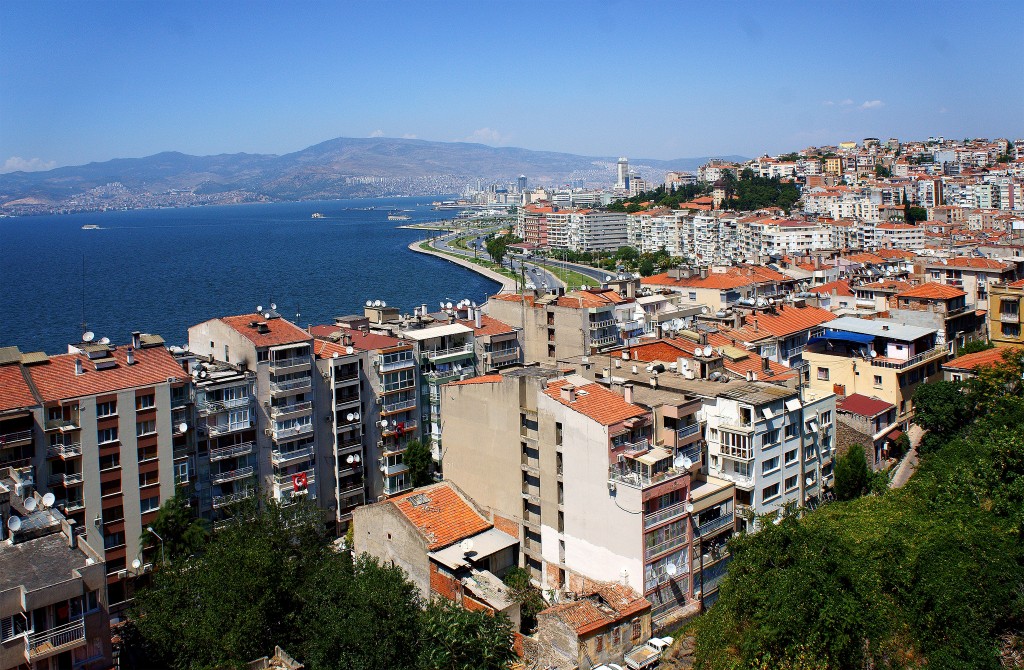 Turkey's third largest city, and only large city by the sea, would probably look much like Istanbul if not a fire in 1922 that destroyed much of the city. Izmir is still a tourist destination today, though, and a great jumping off point to see many sights on Turkey's beautiful west coast, and even some Greek islands.
Tourism in Izmir: Overview
Izmir's Levantine and Jewish heritage is the biggest reason to spend a day or two here before heading out to see the surrounding area. There is still a sizeable Jewish community here and tours of the synagogues and Jewish area called Alsancak are available.
The city is considered the most cosmopolitan city in Turkey and the least conservative of the big three. Other sights within the city include ancient Agora, the Archeology Museum, and a free Ethnography Museum where you can view and learn about local arts, crafts, and customs.
Surrounding Izmir are the ruins of Bergama to the north and Ephesus to the southeast. Each makes a great day trip and in the nearby small towns by each, you'll find some of the best Turkish cuisine anywhere, especially pide, a type of Turkish pizza.
Best Places to Stay in Izmir, Turkey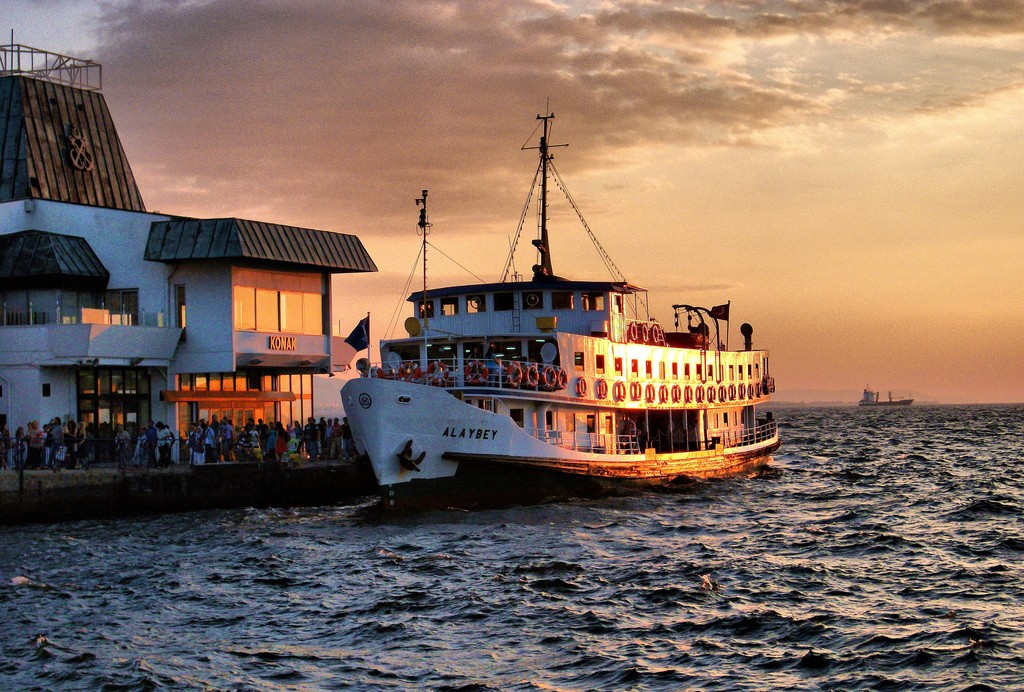 Budget Accommodation Options in Izmir, Turkey
My Happy Home Hostel – A great option to stay in Izmir. This hostel is located in the Konak district and is a pet-friendly accommodation.
Hotel Apart Alsancak – A good value for the money property at the heart of historic Izmir. Some rooms have a kitchen, which can be quite useful for some guests during their stay in Izmir.
Reasonably Priced Accommodations in Izmir, Turkey
Orty Airport Hotel – A great option located right next to the Izmir International Airport. Ideal for connecting flights.
Hotel Elara – This hotel is located in a new building in the Karsiyaka district of Izmir. The hotel also offers car rental services.
Luxury Hotels in Izmir, Turkey
Key Hotel – This incredibly luxurious hotel is located right next to the Aegean Sea in the Konak (historic) district.
Swissôtel Grand Efes Izmir – This magnificent property is also located in the historic district. It has a large swimming pool and many luxurious features.
Cost of travel in Izmir
Travel and lodging in and around Izmir is noticeably cheaper than in Istanbul. Lovely boutique hotels at reasonable prices abound in the city and breakfast is always included.
Getting around on public transportation is easy. Most people get around Izmir using the metro, or a dolmus, or minibus. One ride on either will cost about 3TL. There is also the option of shared taxis, which are cars that stop and pick people up anywhere, so you run the risk of not knowing how long it will take to get where you are going, but most cover a limited neighborhood and are also a cheap option.
The train to and from Izmir is cheap, practical, on time and can take you just about anywhere in Turkey, including Selcuk for about 10 TL, which is near the Ephesus ruins, as can the incredible network of buses. Bus travel is cheaper, and sometimes faster, than train travel. A bus from Izmir to Istanbul will cost between 55 TL to 72 TL.
Adnan Mendes Airport is busy, with numerous and inexpensive domestic flights to many cities in Turkey, as well as international departures. Budget domestic airlines abound in Turkey, and include Atlasjet, Onur Air, Sun Express, and Pegasus which also has many international flights.
Ferries are available from Cesme to go to the nearby Greek Island of Chios from May to September.
Best Months to Visit Turkey
The best months to visit this part of Turkey are March to May when it is dry and not so hot, and the summer months. Even though it can get to 40 degrees Celsius, the air is dry and the sunshine is a big draw.
Summer is beautiful, and nearby beaches like Cesme and Alacati are beautiful and can bring relief from the heat with sea breezes and white sand beaches.
Other Resources for Traveling in Turkey
If you are traveling to Turkey you might want to check our guide on where to stay in Istanbul.