Where to Stay in Las Vegas? Check out this guide to the best areas to stay in Las Vegas, one of the most exciting cities in the United States
Are you considering travelling to Las Vegas? Our inside scoop on what to see and where to go will guide you through the best areas to stay in Las Vegas, Nevada, below.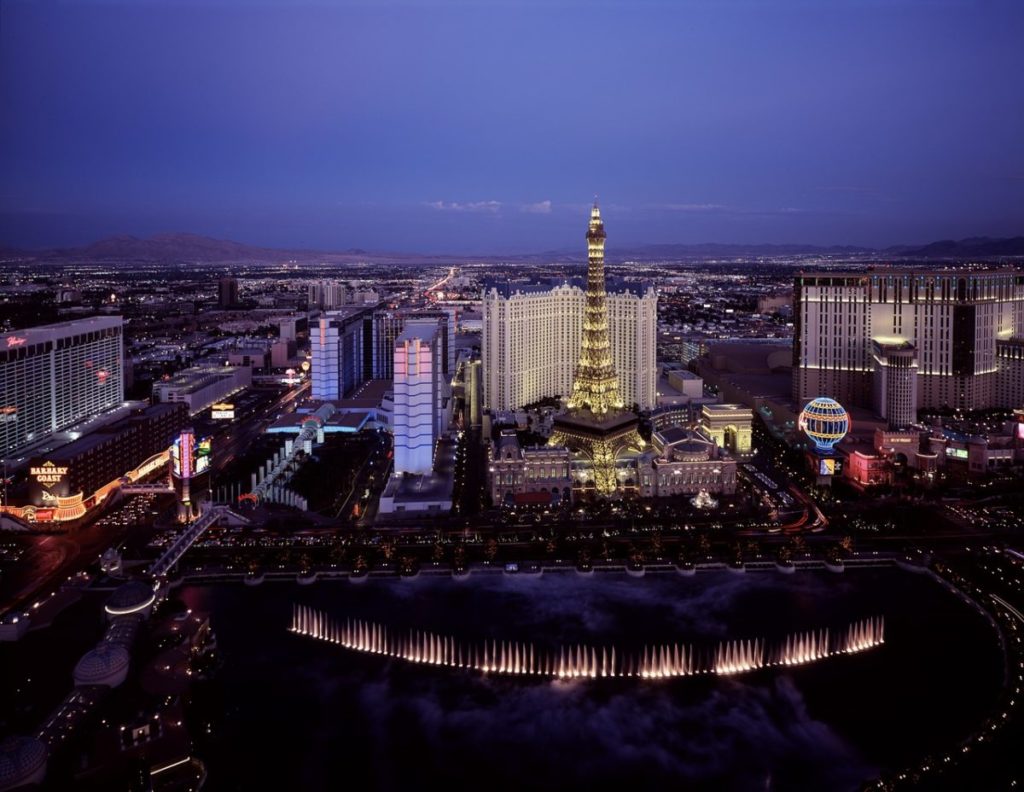 Tourism in Las Vegas: Overview
Las Vegas, the city of casinos and shows located in the Mojave Desert, is perhaps one of the best known destinations in the world when it comes to tourism and planning an exciting trip.
Being so popular, it can be overwhelming if one does not have experience or inside knowledge of the area. Our local know-how will help you navigate the city and have an incredible experience within all the possibilities of Vegas.
The Airport
Due to the high traffic of tourists, McCarran International Airport is extremely easy to navigate. Often, you'll find plane tickets to the city to be very cheap (from other US cities). Businesses in Vegas want foot traffic, so transportation and lodgings are very affordable.
The low starting prices are a business tactic, though, for you to spend more money once in Las Vegas. It may be cheap to get there, but the city is also home to some of the most expensive and luxurious experiences that money can buy.
If you are flying to Vegas, compare and book tickets on Jetradar.
Best Places in Las Vegas
Las Vegas, while a relatively young city, has exploded due to its popularity with tourists. Because of this, there's tons to see and do in Las Vegas. Here are some of the best places to stay in Las Vegas, featuring areas with great entertainment options.
Freemont Street or "Old Vegas"
Freemont Street is a nighttime experience filled with sights and sounds that define the exciting lifestyle in Las Vegas. A few miles north of Las Vegas Boulevard, Freemont Street is a reminder of the roots that the city began.
Walking down this road at night, you can witness live music performances, a plethora of street performers, a wide range of interesting foods and bars, and plenty of casinos. If you want a little of everything in a 3-block radius on the cheap, Freemont is a great choice.
Las Vegas Boulevard or "The Strip"
Las Vegas Boulevard is the iconic main street that runs up and down the entire city. On this road one can find all the major and famous Casinos that are known around the world. The Bellagio, New York New York, The Luxor, Mandalay Bay, and so many more.
We could talk about all the options on the strip forever, but here's a few highlights on the more exceptional experiences on the Boulevard that are worth noting.
The Fountains of Bellagio
A famous image in Las Vegas is the live water show located directly in front of the Bellagio casino. With live shows every 15 minutes choreographed to music and lights, one can experience a fantastical dance of water jets at no extra cost. The Bellagio is located close to the center of the strip, so the fountain is never far too far away.
The Live Shows
With almost every casino also comes one, if not multiple, live shows for viewing. A huge variety of live performances fill the city of Las Vegas nightly with a large range of genres such as music, dance, or theater.
They can be family friendly or adults only, comedy or drama, and so much more. Being home to Cirque du Soleil shows, many famous entertainers with long-standing live shows such as Penn and Teller or Blue Man Group, or even touring music artists, every night can allow for a new viewing experience for you and your travel group.
Budget Accommodation in Toronto – $
Travelodge by Wyndham Las Vegas Airport No/Near The Strip – a great budget option to stay near the Las Vegas Strip.
Reasonably Priced Accommodation in Toronto – $$
Bally's Las Vegas Hotel & Casino – a great hotel in a central location, on the Las Vegas Strip.
Best Western McCarran Inn – an excellent option with easy access to the McCarran International Airport
Luxurious Hotels in Toronto – $$$
The Venetian Resort-Hotel-Casino – a splendid hotel with great entertainment options in one of the best areas to stay in Las Vegas.
Bellagio – one of the most iconic and luxurious places to stay in Las Vegas.
Cost of Travel in Las Vegas
The Vegas experience can be expensive or cheap. One the one hand, There is no limit in price of some of the most luxurious experiences in Las Vegas. At the same time, the city is also home to huge selection of opportunities.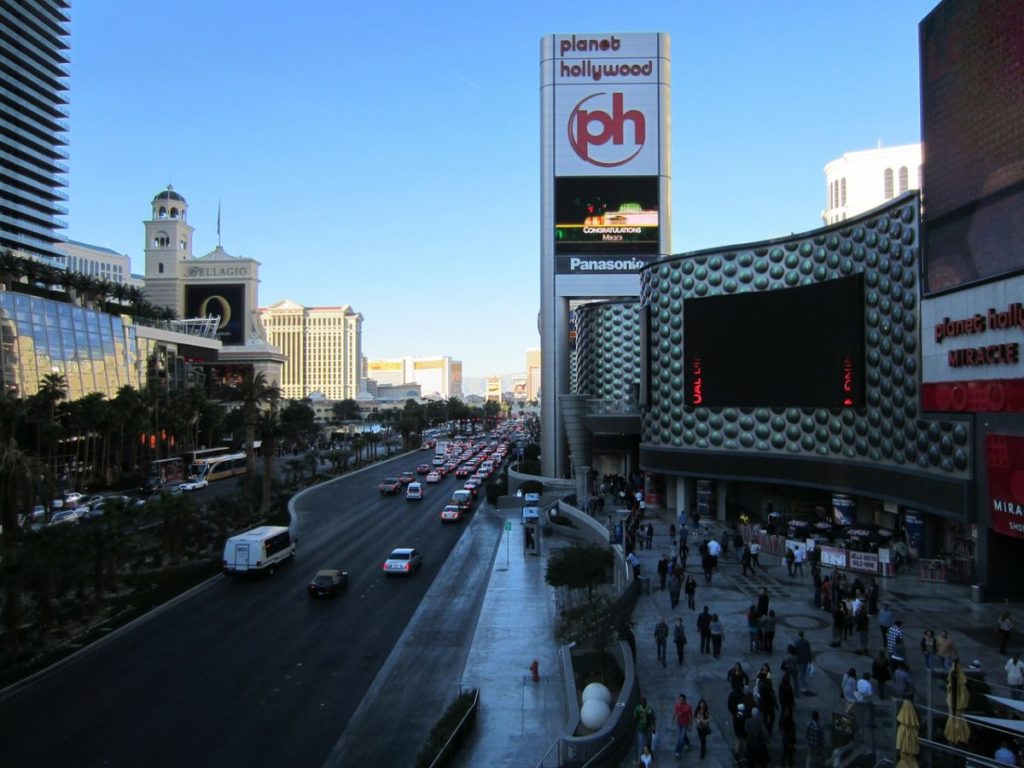 You can still enjoy yourself if you're on a budget and don't want to spend most of your time gambling. Deals and specials on show tickets can be found at various box offices, much of the food you'll find is like that at any other vacation spot, and there's plenty to see for no cost whatsoever. Just remember, Vegas is cheap to get to, but wants as much of your money as it can possibly pull, so have a hard limit decided before you arrive!
Best Time to Visit Las Vegas
Las Vegas, located in the heart of the Mojave, has weather that tends to be on the warmer side. While the summers can be extremely hot, the casinos and shows were built to support comfort all year round. Designed to attract tourists any time of the year, Vegas has no "bad" time to visit. If you want weather during the daytime that is more enjoyable, however, the winter months are your best bet.
Other Resources for Traveling in the United States
If you are traveling in the United States you might want to check our other guides to the country's most visited cities. Check our post on the best places to stay in Denver, where to stay in San Francisco and our guide to Chicago.
Coming to Las Vegas or have you already visited the city? Leave your thoughts and comments below.