Best places to stay in Liverpool: check out where to stay in one of the most exciting cities in the United Kingdom
Where to stay in Liverpool? Find out why Liverpool is one of the most popular destinations for city breaks in Europe in this guide featuring a cost of travel analysis.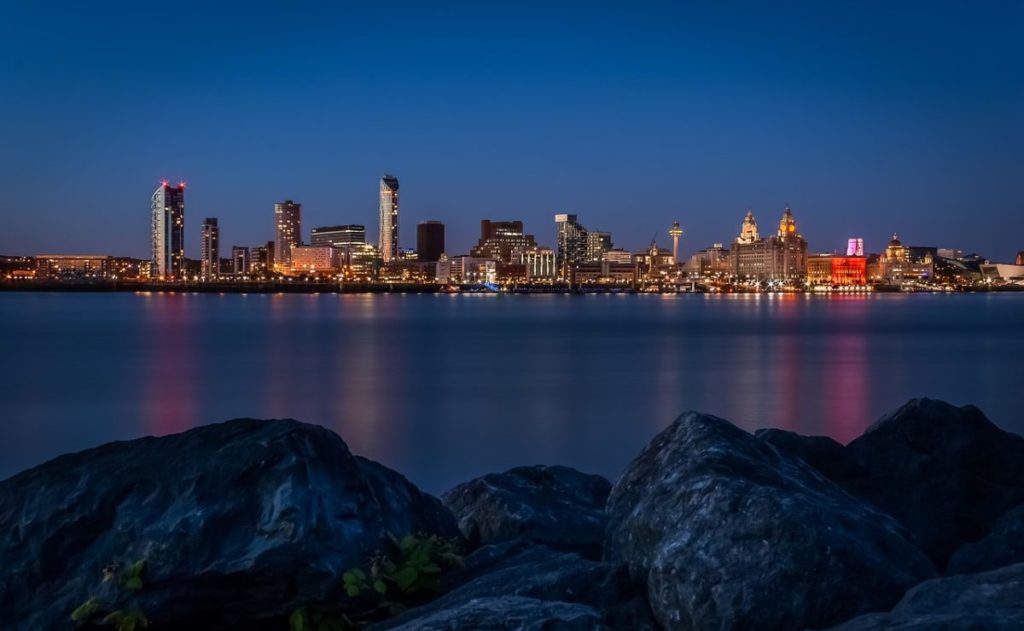 Liverpool is home to a World Heritage site, a stunning waterfront, two premier league football teams and, of course, a buzzing music theme. Life in Liverpool is relaxed, fun and very creative for those who love art and theatre.
Situated in the North West of England you can expect to be caught up in the scouse sense of humour and you will undoubtedly leave having made at least one new friend. As well as visiting the cultural hotspots of the city you can expect to shop until you drop by day and enjoy a lively nightlife of an evening.
Tourism in Liverpool
Dating back as early as 1190 Liverpool has always been a bustling port city particularly after 1830, when links to Manchester and other parts of the UK were established. While Liverpool's port and docks are no longer as busy they once were, many tourists flock to the area to enjoy a lively city break.
There are many attractions to suit all tastes and budgets in the city centre and there are good rail, ferry and bus services that will take you further afield to attractions outside of the city including Anfield which is home to Liverpool Football Club and the trendy Lark Lane area of the city, where you can browse through boho shops and eat at vegan restaurants.
Getting to Liverpool is relatively easy. If you are in Europe, the best way is flying to the Liverpool John Lennon Airport, which offers direct connections to many cities in the continent. For those already in the UK, the city has a great railway and bus network.
If you are flying to Liverpool, compare and book flights using Jetradar.
The Best Places to Stay in Liverpool
The Royal Albert Dock
The newly renamed 'Royal' Albert Dock area of Liverpool is home to the largest number of Grade II listed buildings in the UK and is just a stone's throw from the iconic Liver Buildings. You will also find the Tate Gallery, The Museum of Liverpool and The Maritime Museum within walking distance of one another.
For a true Liverpool experience, you can take a 'Ferry Across the Mersey' from The Pier Head before visiting The Beatles Museum and taking a 'Magical Mystery Tour' around Liverpool's most famous attractions, including The Beatles most famous haunt, The Cavern.
The Ropewalks
The food and drink scene in Liverpool is one of the best in the UK. You can find many independent bars and restaurants on Bold Street, Seel Street and the surrounding of the Ropewalks area.
Just a short walk away is China Town, and then discover the delights of the recently opened Baltic Market. In the Baltic Market you can hang out with the local hipsters eating the latest street food craze, supping a few craft beers in Cains Village and discovering vintage gems at Red Brick shopping bazaar.
Budget accommodation in Liverpool – $
Euro Hostel Liverpool – an excellent budget option to stay in Liverpool.
YHA Liverpool – a well-rated hostel close to the Albert Dock with plenty of entertainment options nearby.
Reasonably Priced Accommodation in Liverpool – $$
Days Inn Liverpool – a great option in one of the best areas to stay in the city, a relatively short walk away to the Albert Dock.
Ibis Styles Liverpool Centre Dale Street – Cavern Quarter – a hotel offering great value for money in Liverpool.
Luxurious Hotels in Liverpool – $$$
Hilton Liverpool City Centre – a luxurious hotel in one of the best areas to stay in Liverpool.
Crowne Plaza Liverpool City Centre – another high-end option to stay in one of the city's most prestigious areas.
Cost of Travel in Liverpool
There is the accommodation to suit all budgets in the UK, ranging from basic hotels to luxury apartments in Liverpool. The Hope Street area of Liverpool is home to some of the best hotels and restaurants in the city. Some of them can be rather expensive, where you can expect to pay over £80-100 for a meal for two.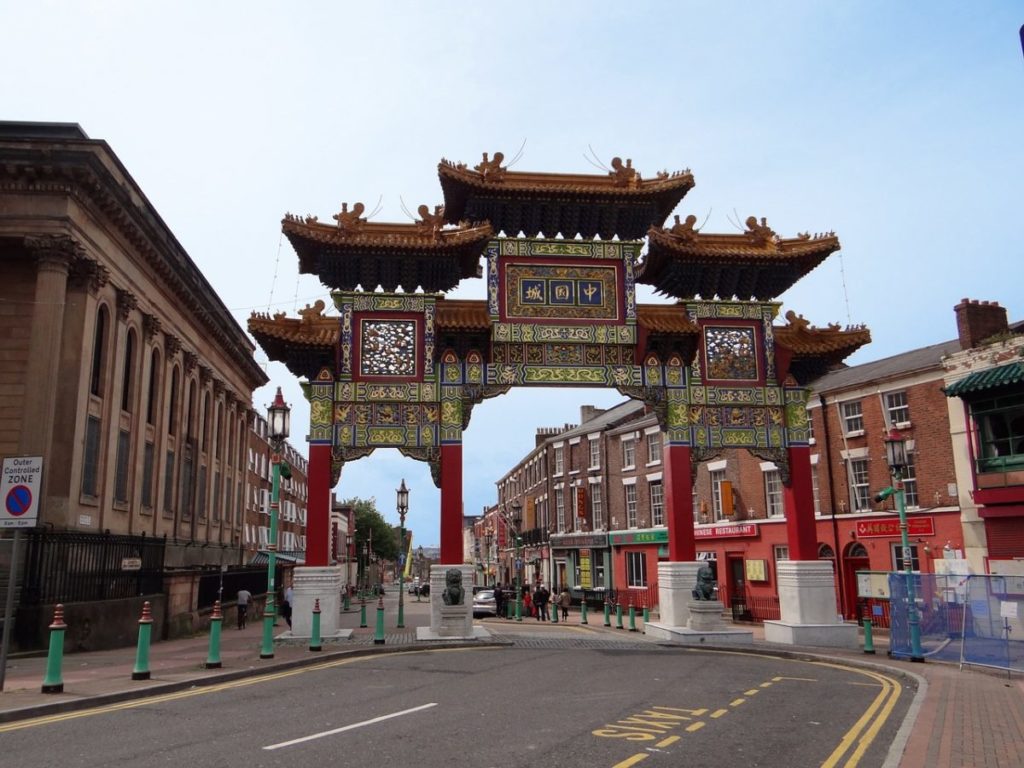 For those looking for more reasonably priced food, there is an abundance of walk-in restaurants and cafes. It is easy to get a good meal for anything from £10-40. Overall you should budget around £80-100 pounds for a day out in Liverpool, or more if you are booking into a fancy restaurant.
The cost of getting around Liverpool is average for the UK, meaning it is a lot less than London. The city is small enough to walk around if you are good on your feet. Alternatively there are buses and taxis that can take you from one side of the town centre to the other for just a few pounds.
When to Visit Northern England
Liverpool is situated in the North of England and has a rather cool, windy weather. It does not experience weather Southern UK but still enjoys ambient weather in summer and spring. Expect rain in autumn and winter.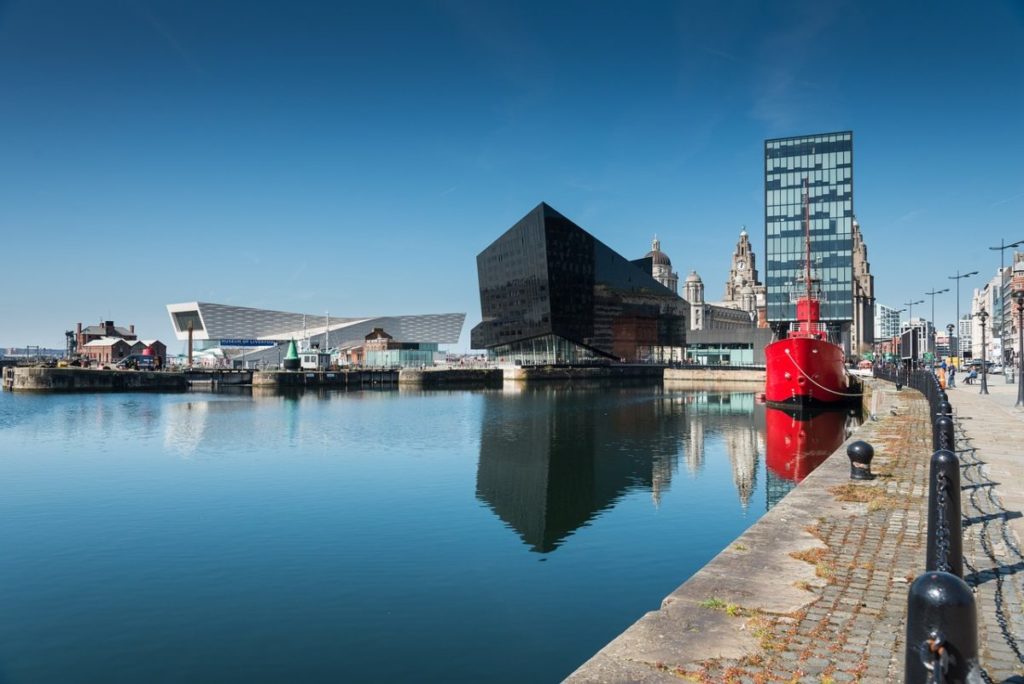 The city is enjoyable at any time of the year, but Autumn is an especially good time to visit. The city is one the top 10 places in the UK for the percentage of green space and autumn is the perfect season to explore it. It offers beautiful parks, such as the Sefton Park and Birkenhead Park over on The Wirral. If you get a bit chilly during Autumn and winter months in Liverpool you can warm up with Liverpool's most famous stew-style dish 'Scouse'.
Other UK Resources
If you are traveling to the UK soon you may want to check some of our other guides to the country. Check where to stay in Edinburgh and the best places to stay in Glasgow. You may also want to check our guide to Belfast.
Are you in the city or coming for a visit soon? Leave your thoughts and questions in the comment box below.