Where to Stay in Palermo? Check the best areas to stay in Palermo, the capital and largest city in the island of Sicily, in Southern Italy
For those traveling to Sicily, this guide to the best places to stay in Palermo is definitely helpful to better explore the capital of Sicily.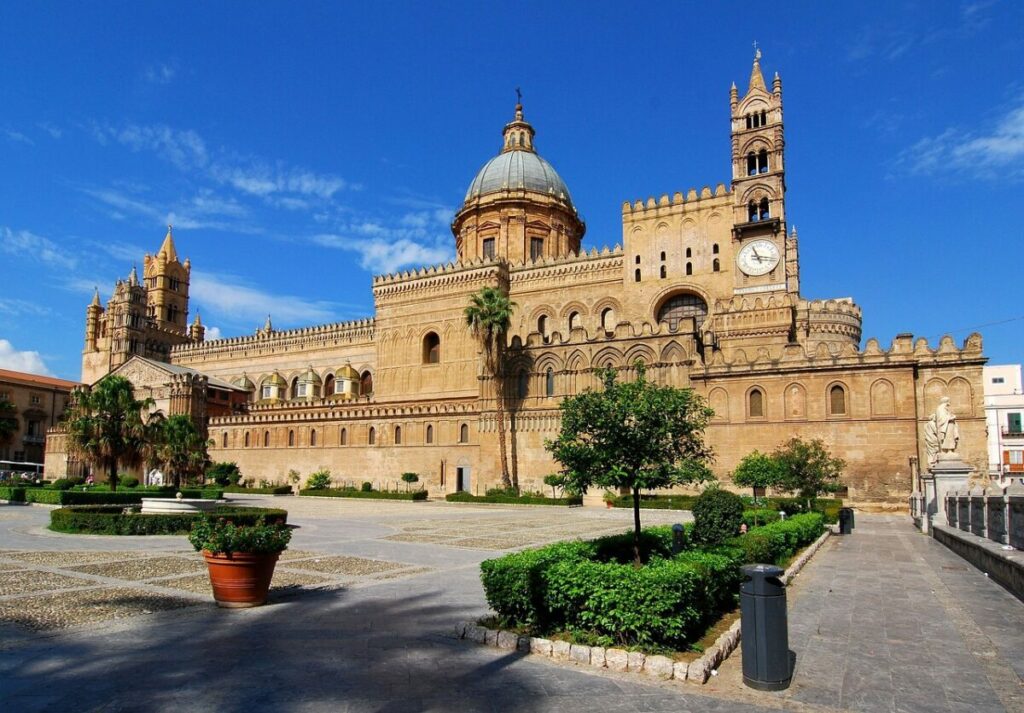 Palermo is the capital of the largest island in the Mediterranean and Italian region of Sicily. This seaside city was Italy's capital of culture for 2018, and it's bursting with art, culture, and history.
When you've seen enough of that, it's just a quick trip to one of the nearby beaches. There, you can relax, top up your tan, or have a swim in the warm, blue waters of the Mediterranean. The city is a great base for exploring the rest of Sicily too.
In this article, we'll take a look at the best places to stay in Palermo.
Travel in Palermo: Overview
Palermo is one of the major stop off points for tourists visiting Sicily. It's located right on the north coast of the island, with fantastic views of the Tyrrhenian Sea. These views are combined with beautiful green landscapes and a mixture of architectural styles in the centre.
Some of the most popular attractions include a historical palace filled with Byzantine mosaics, the neo-classical Teatro Massimo (a great place to take in an opera performance), and the stunning Cattedrale di Palermo which dates back to the 12th century.
If that's not enough, add in the divine local food. It's tasty, fresh, and influenced by all the previous conquerors of this island. There's definitely enough for an exciting city break ahead!
Although Palermo is a beautiful place to visit, there's one thing the city is famous for above all else. This, unfortunately, makes certain areas of the city very unsafe for tourists. Don't just avoid staying in these areas, make sure that you don't stray into them by accident – especially at night.
Best areas to stay in Palermo
Palermo is divided up into 25 districts, meaning that there's a lot to choose from in the city. After all, you don't want to miss out on the city's ornate churches, traditional trattorias, and the vibrant nightlife. Some tourists choose to stay in Mondello, which is a bus ride out of the city.
This is a perfect spot if you want an authentic local experience. It's actually a former fishing village with fabulous views of the sea and surrounding landscapes. However, we'll focus on two neighbourhoods in the city itself – the Old Town or Centro Storico in Italian and Kalsa.
Old Town (Centro Storico)
If you're visiting Palermo because you're interested in the city's history, then stay than the Old Town.
Due to its location between Europe, Africa, and the Middle East, historically Palermo has been conquered more than most cities. You can easily see this, as every corner is a relic of a different civilisation, with remnants of Greek, Arabic, North African culture, amongst many more.
Many of the city's most notable tourist attractions are here too – including the Cathedral, Quattro Canti, and the old Vucciria Market. You might not expect such wild nightlife in such a historical area, but you'd be wrong! There are lots of small alleyways filled with bars, and dancing goes on until the early hours in Vucciria Square.
The one downside of the Old Town is that pickpocketing is rather common here. So, remain vigilant and make sure you always know where your stuff is, as you would in any major European city.
Kalsa
Kalsa is another historic neighborhood in Palermo. This area is known as the old Arabic district of Palermo, and it is in fact quite next to the old town, towards the sea.
The area of Kalsa is equally beautiful with many of its alleys, delicious restaurants and various accommodation options. The neighborhood of Kalsa is in fact the oldest in city.
From Kalsa you will also have easy access to the Palermo Centrale Train Station, making of it a very convenient option if you are exploring Sicily further.
If you are traveling in Sicily by train, you can buy tickets on Trainline.
Budget Accommodation Options in Palermo – €
Hotel Concordia – a great relatively affordable option to stay in Palermo, in the Kalsa area.
Reasonably Priced Accommodation in Palermo – €€
B&B Campanile – A great choice in the the Kalsa district, in one of the best places to stay in Pristina.
Hotel Palazzo Brunaccini – An excellent hotel offering great value for the money in the center of Palermo.
Luxurious Hotels in Palermo – €€€
Grand Hotel Wagner – A refined superior hotel in a central location in one of the best areas to stay in Palermo.
Cost of travelling in Palermo
You'll find that Sicily is generally cheaper than mainland Italy, which is a good start for making the most out of your trip! The average cost of travel in the city is about €75 per day, including accommodation, food and drink, local transportation, and entertainment.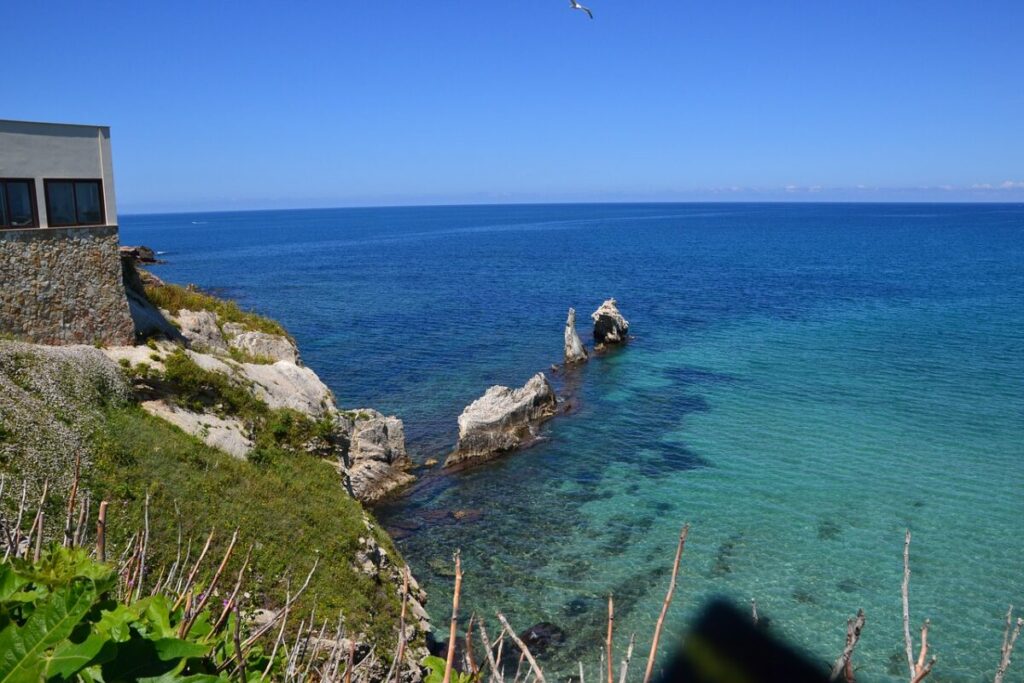 However, if you're looking to spend less, then don't worry. There are a few budget accommodation options in Palermo, and when it comes to eating, you can buy food at one of the many markets and cook yourself.
Onward travel in Sicily is also reasonably priced. Many budget carriers operate flights to Palermo's Falcone Borsellino airport to and from mainland Europe.
Best Time to Travel to Sicily
Southern Italy has some of the highest average temperatures in the whole continent. You can easily use this in your favor when visiting Palermo and Sicily.
While July and August are the peak months for traveling in Europe, those are not the most recommended to visit Sicily. Temperatures are often very hot, and prices during these months are the highest across the year.
Spring and Autumn are definitely the best time of the year to travel to Sicily. You will enjoy pleasant temperature in months like May or October, and you can still easily go for a swim. Prices are also lower than in the Summer.
Winter may also be an option for Palermo. Temperatures in Palermo are considerably higher than in Northern Europe during this season. Sightseeing at pleasant temperatures is perfectly normal even in January.
Other Resources for Traveling to Italy
If you are traveling to Italy you may want to check our other guides. Check the best places to stay in Florence and where to stay in Rome for more information.