The real estate market in Portugal has grown recently as a result of increased demand from both domestic and foreign buyers. Whether you're looking to purchase a vacation home, make an investment in a rental property, or locate a permanent residence, there are numerous websites that may assist you in finding the appropriate property in Portugal.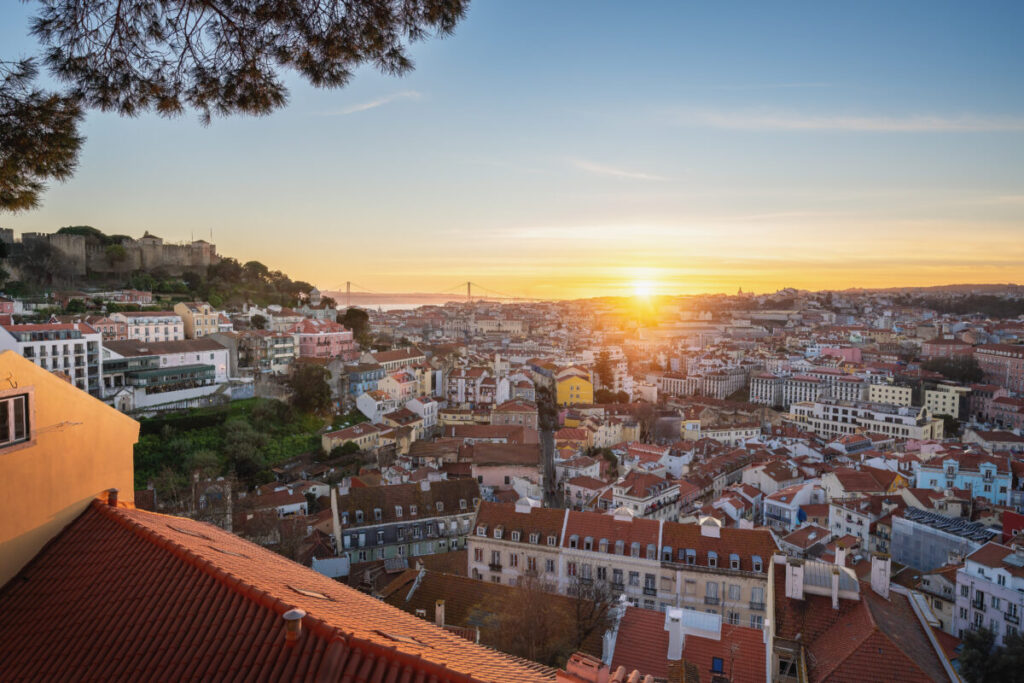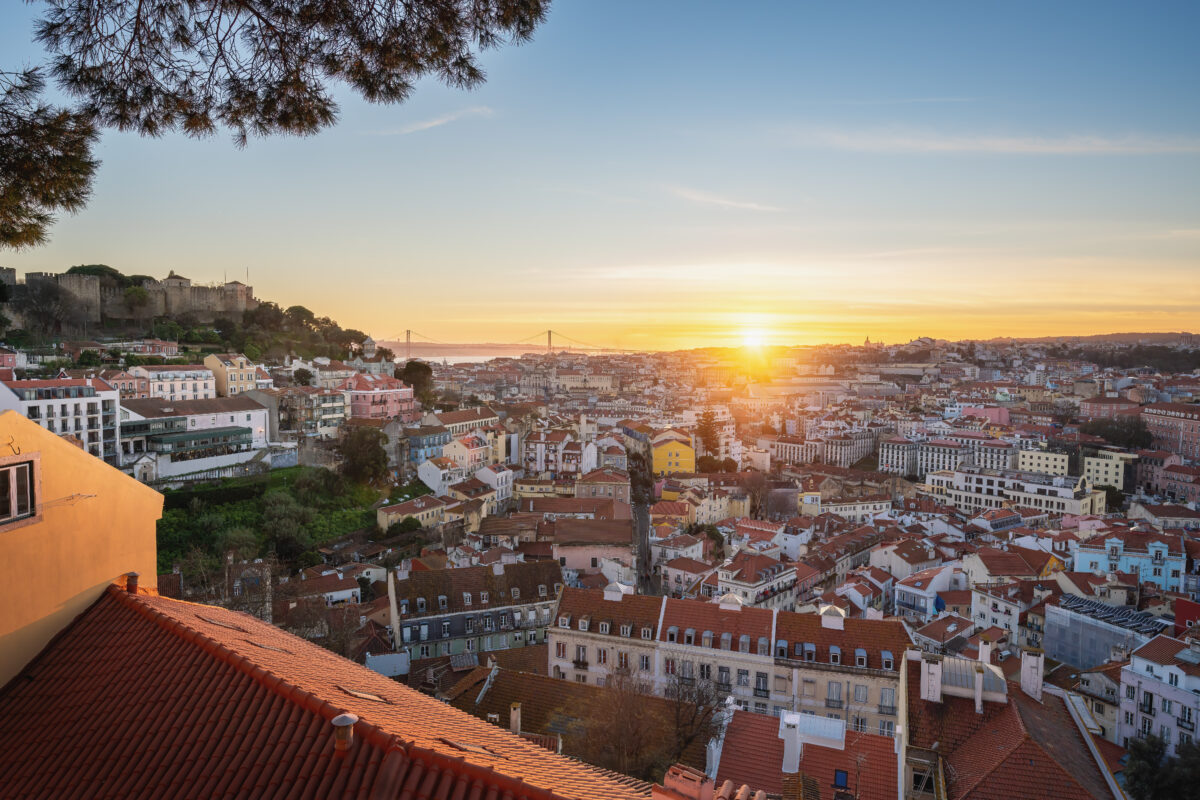 This post will evaluate some of Portugal's best real estate websites. We will assess the functions and offerings of each website, as well as their usability and effectiveness in guiding you toward the appropriate home.
Whether you are a seasoned real estate investor or a first-time buyer, these websites will provide you with the knowledge and tools you need to make an informed decision about either renting or buying property in Portugal.
Portugal's top real estate website, Idealista, provides a variety of properties for rent and sale throughout the country. The website serves as a one-stop shop for anyone wishing to buy or rent a property in Portugal as it includes listings from both real estate companies and private owners.
Idealista is a great resource for anyone looking for real estate in Portugal, as it is the largest real estate platform in the nation. The website provides a variety of tools and filters to assist visitors in reducing their options and locating the ideal home. Additionally, it offers thorough listings that include images, descriptions, and prices, making it simple for customers to evaluate various homes and come to wise selections.
In addition to its presence in Portugal, Idealista is also available in Spain and Italy, making it a valuable resource for anyone looking to buy or rent a property in these countries as well.
Real estate is one of the many products and services available for buy and sale on the popular online classifieds site OLX (which is available in Portugal and many other countries). It is a helpful resource for anyone looking to buy or rent a house in Portugal as it features a wide range of listings from both real estate companies and private owners.
In addition to real estate, OLX users can browse and purchase a wide variety of other goods, such as cars, electronics, and even services.
OLX has a long history in Portugal, and the country is an important market for the country. It is a reliable platform that is straightforward to navigate with one of the largest offers of property among all real estate websites from Portugal. Overall, OLX is an excellent option for anyone looking to buy or rent a house in Portugal.
Sapo.pt is one of the most traditional websites in Portugal. It offers a range of services, including news, entertainment, and classified ads. Casa.sapo.pt is the section of the website dedicated to buying and selling property in the country.
On casa.sapo.pt, users can browse a wide range of properties, including apartments, houses, villas, and even farmland in Portugal. Even if its inventory is not as big as OLX and Idealista, you should definitely not ignore Casa.sapo.pt if you are looking for property in Portugal.
ImoVirtual is yet another option to find a property both to rent or buy in Portugal. This specific website only deals with property ads, unlike OLX or CustoJusto.
CustoJusto is another option if you want to browse around not only property, but also cars in Portugal.
Flatio is a real estate website that allows users to find and book furnished apartments for short-term stays in Portugal (and some other countries).
Flatio can be a good option if you are coming to Portugal for more then a few weeks and less than a year. This can be especially good as most long term rentals in Portugal will require a one-year contract when signing a lease. This platform is also a good option if you are coming to Portugal on the D7 visa, as you will need to show you have accommodation to stay a few months when you apply for this visa.
Portugal Real Estate Market
With rising demand from both domestic and foreign buyers, the Portuguese real estate market has expanded in recent years. There are many different forms of real estate throughout the nation, including villas, contemporary apartments, and historic Portuguese townhouses. Real estate costs in Portugal vary based on location, however they are often less expensive than in other Western European cities.
Other Resources for travelling in Portugal
If you traveling in Portugal you might want to check some of our other guides to this unique European region. Check the best places to stay in Porto.
For those considering a longer stay in the country you might want to check our post on the cost of living in Lisbon and how to retire in Portugal.
Already in Portugal? Leave your thoughts and questions in the comment box below.