Bosnia and Herzegovina's tourism is helping the country's economy. Check out how it assisted the country below.
Bosnia and Herzegovina is one of Southeastern Europe's weakest players. Its economic growth is slow and many of its industries remain idle. However, it seems there are industries assisting its economy somehow and one of them is its tourism sector.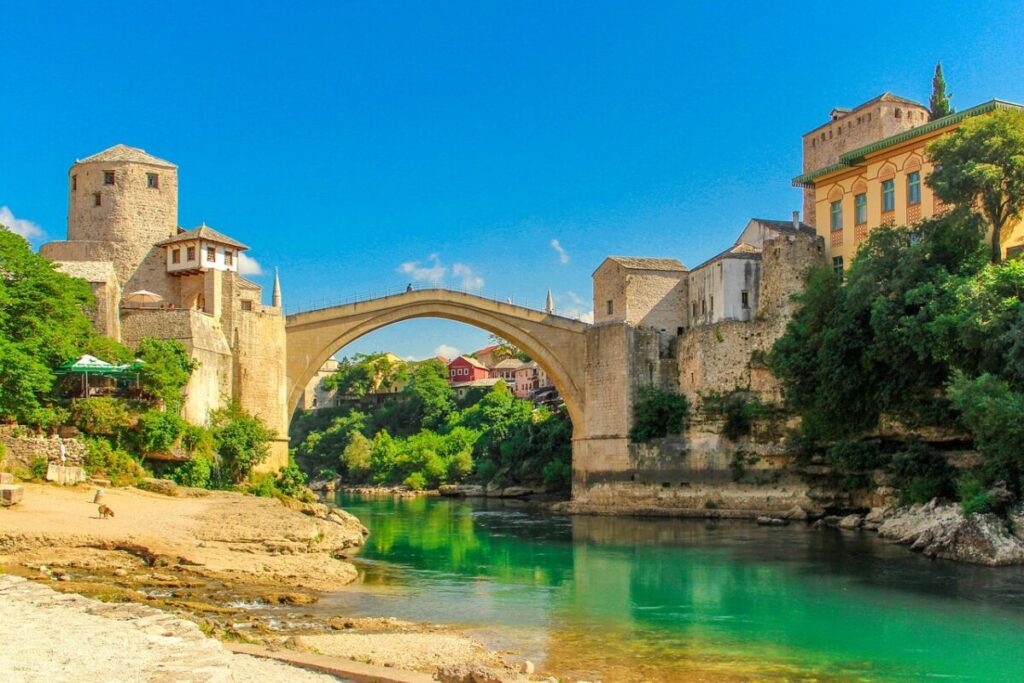 On Tuesday, August 13, an assessment from Raiffeisen Bank Bosnia reveals the potential of tourism in helping the country grow.
How is Tourism Helping the Country
Although the country's image is not good because of media coverage, its economy receives support from industries like tourism. In the assessment of Ivona Zametica, Chief Economist of Raiffeisen Bank Bosnia, the country is becoming a tourist favorite in the region. In 2018, for instance, it saw a 14.1% year-on-year growth according to the World Tourism Organization. The number of tourists in the country hit one million.
The country is also seen as one of the region's fastest growing tourist destinations by 2025.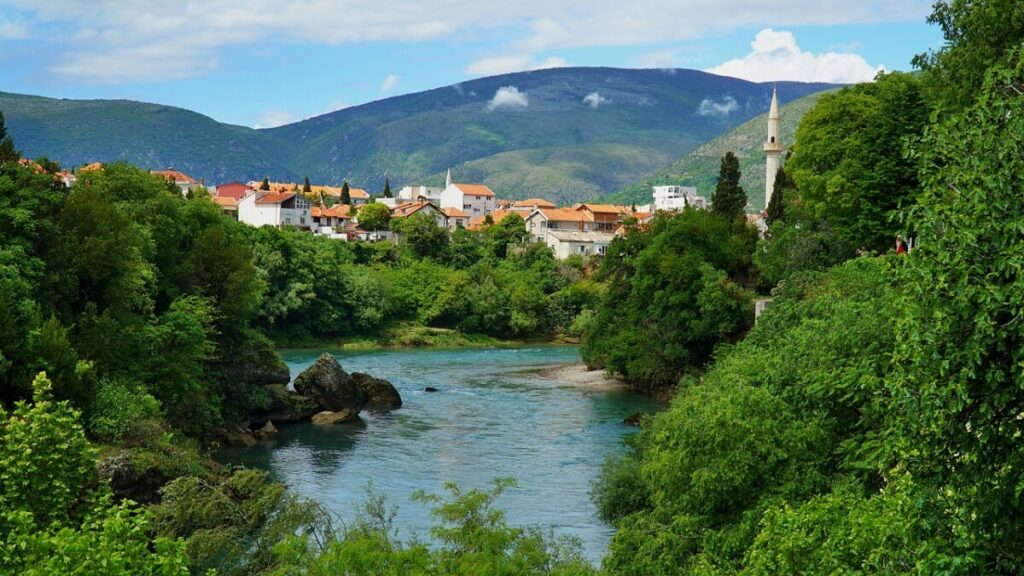 Most of the tourist spots in Sarajevo and Mostar have the potential to become key tourism sites because of their cultural and historical significance. These sites feature a blend of Eastern and Western styles, religion and architecture.
The country also has great outdoor sites where tourists can try out winter and water sports. There are also sites where religious tourism will grow such as in Medjugorje. Some estimate that the site will bring in close to one million arrivals. By the end of 2019, it is estimated that the country will hit a 1.2 million arrivals and 2.5 million overnight stays.
Tourism revenues also hit a record of BAM 1.5 billion in 2018 or 4.77% of GDP. The service account surplus reached BAM 1.4 billion for 2018.
However, travel and tourism's contribution is still very low. It only accounts to two-three percent of the country's GDP. Despite this, experts are optimistic that it is a good industry to invest on.
Getting to Bosnia and Herzegovina in a Nutshell
Traveling to the country's capital Sarajevo can be done by flying to Saravejo International Airport. The airport hosts both major and low-cost airlines from European destinations and Middle Eastern hubs like Kuwait, Dubai, Doha and Istanbul.
For tourists who plan to visit the country, we wrote several articles in the site to help you out. You can check out our guide on where to stay in Sarajevo and how to get prepaid internet in the country.
For those who wish to work in the country, we wrote a guide on how to find work and how much the cost of living is in the capital.
For more details about what is in Bosnia and Herzegovina, check out its official tourism site.