Sweden plans to give out residency permits to Brits in case of a No Deal Brexit. What options are put forward?
With the negotiations for Brexit close to completion, several British citizens are looking at ways to remain in the European Union. Many fear that once the negotiations are complete, the freedom to travel and live in EU countries will be gone. For a few, the no-deal Brexit will spell more problems since it looks like it is approaching that point.
Some countries understand the plight of these citizens and thought of ways to help. In Sweden, they are looking at a special permit.
The Swedish Proposal for No-Deal Brexit
On Thursday, Swedish public broadcaster SVT reported that the justice ministry filed their proposal for consideration. In their proposal, British citizens can avail special permits for them and their families once a no-deal Brexit occurs.
Justice Minister Morgan Johansson told SVT that Brits living in the country should be given reassurance that they will be able to live in Sweden despite the decision on Brexit.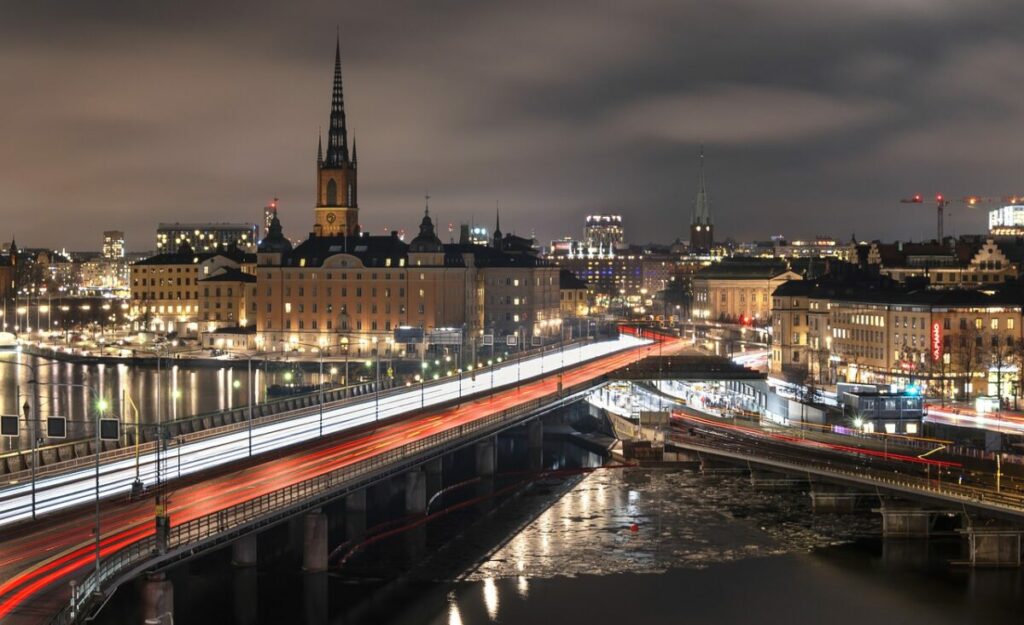 So far, no details are out about the proposal. However, many believe that the new regulations will give Brits who currently have a permanent right of residence a permanent residence permit. Meanwhile, EU citizens can get permanent right of residence if they have been staying in a country for five years.
British citizens who have stayed in Sweden for a short period of time but meet the requirements for right of residence can receive a five-year residence permit. The new policy should help them stay in the country without having to fly back to the UK regularly.
Currently, there are 20,000 Brits in Sweden without Swedish citizenship.
Sweden has been working on policies to help British nationals in the country in case a no-Brexit deal occurs. Earlier, they have guaranteed a one-year 'grace period' so that Brits in the country can retain their rights to live, work and receive healthcare without a residence permit. However, they did not mention what will happen after the grace period is over.
Should the proposal passes through, it will be active starting January 1.
Sweden Tips
For those who wish to visit the country, check out the site Visit Sweden to sort out your trip.
For those who wish to live in the country, we have a guide on where to stay in Stockholm, how much the cost of living is and how much the salary is in the country. Foreigners can also check out the Swedish government site for work permit requirements . The Swedish Migration Agency has all the info you may need for residency permits.