How to travel from Budapest to Cluj-Napoca? Check our guide featuring travel between these cities by bus, train and plane
Are you travelling from the Hungarian capital Budapest to Cluj-Napoca in Romania? Below you will find information on how to buy tickets for this journey and the best options to travel from Budapest to Cluj.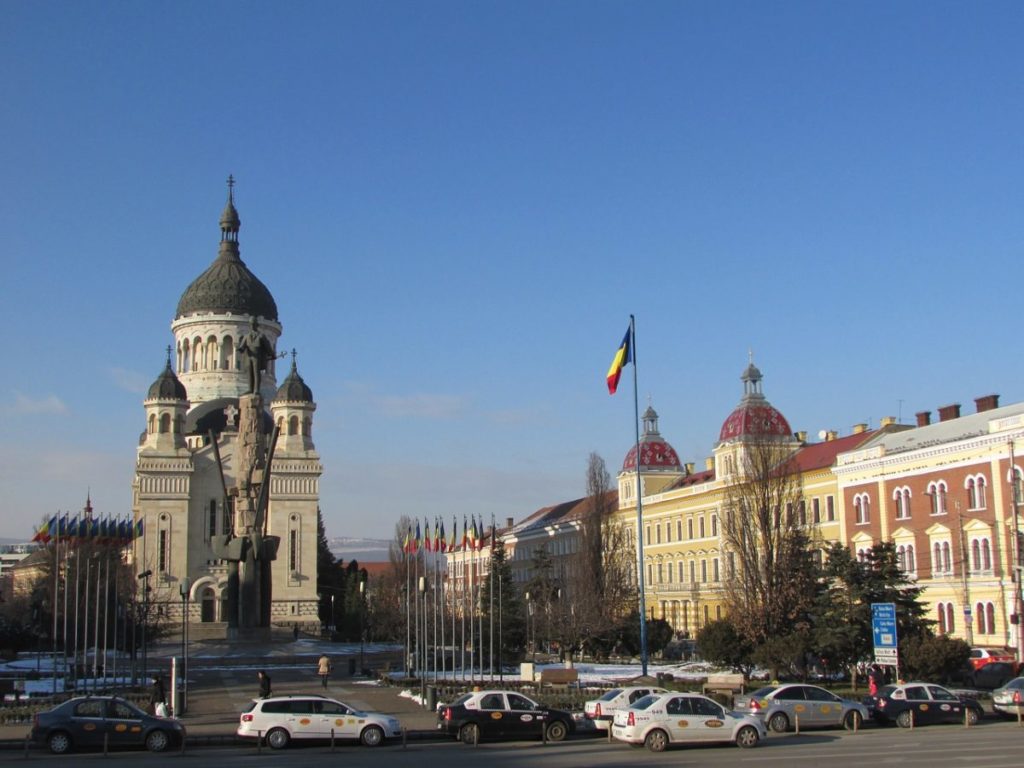 Budapest to Cluj-Napoca: The Route
While Budapest is one of the most visited cities in Europe, Cluj-Napoca, in Romania, attracts much less visitors. However, If you are exploring Central and Eastern Europe, one of the first big cities in Romania for those coming from Hungary is Cluj-Napoca.
Often referred as Cluj, the Romania city is one of the most populous in the country, and was once the capital of the Grand Principality of Transylvania. Cluj-Napoca is also a in the route between Budapest in Hungary and Bucharest in Romania. Therefore, it is a great place to start your Romania experience or to stop before entering Hungary (in case you are traveling the other way around).
Cluj and Budapest are approximately 450 km apart from one another (depending on the means of transport you chose). The good news is that you have plenty of options to make this journey, including by bus, train, plane or by your own means (car, biking or walking).
Both cities also have strong cultural links. Cluj-Napoca has strong cultural links with Hungary, and a good part of its population is of Hungarian ancestry.
Budapest to Cluj: Crossing the Hungarian Romanian Border
One important thing you should consider is, that, regardless the way you choose to travel, you will spend some time at the border. While both Hungary and Romania are part of the European Union, only Hungary is in the Schengen Area. For that reason, when leaving Hungary, you will have to show your passport or EU ID card to cross the border.
The time you will spend in the border shouldn't be longer than one hour in most cases. The fastest option in this sense is flying, since you will go through immigration when leaving an airport in the Schengen Area and then when arriving in an airport in Romania.
Budapest to Cluj Napoca by Bus
One of the best options to travel from Budapest to Cluj-Napoca is taking the bus. It is usually the cheapest option, but one should bear in mind that it usually takes around 7.30 – 8 hours to complete the journey.
The departure point for most buses are Budapest Nepliget (Budapest Bus Station) or the airport.
How to buy Bus Tickets from Budapest to Cluj
You can buy bus tickets from Budapest to Cluj-Napoca both online and offline. If you are not in Hungary yet I recommend buying it online so you can plan your travel in advance.
You can compare available routes on Trainline. Alternatively, you can buy your ticket from FlixBus.
Budapest to Cluj Napoca by Plane
Another option is flying from Budapest to Cluj-Napoca, or close to it. Wizz Air runs direct flights from these two cities, but they are due to stop in September 2018. I believe a direct connection might return in the future, as there is a strong passenger demand between these two cities.
As a second option, you can flight from Budapest to Tirgu Mures Transilvania Airport.
To search for flights and book tickets, check Jetradar.
Budapest to Cluj-Napoca by Train
Finally, it is also possible to travel from Budapest to Cluj-Napoca by train. There are direct trains traveling from Budapest to Cluj-Napoca and continuing towards Brasov. You can read more about this route in our article about traveling by train to Brasov.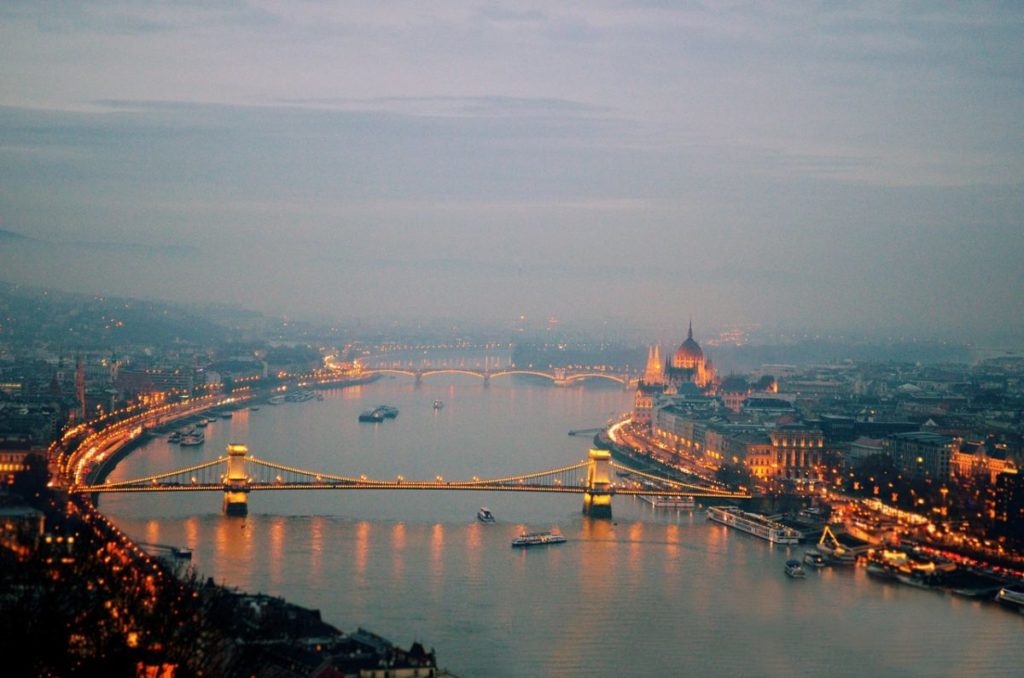 There are also some other options with stops, but I discourage this as the stops are usually in much smaller cities. The overall time of the trip is also considerably longer.
You can get more information about prices on the MÁV-CSOPORT (Hungarian Railways) website.
Hotels in Budapest
Hotel SasOne – a hotel with a great location, close to the St. Stephen's Basilica and the Deak Ferenc Square.
Ibis Budapest City – a great reasonably priced option to stay in a very central location in Budapest.
Hotels in Cluj-Napoca
Hotel Confort – a great hotel in a central location in Cluj-Napoca.
Casa Aria – a cozy reasonably priced option in Cluj.
Other Resources about Budapest, Hungary and Romania.
If you are traveling to Hungary or Romania you may want to check some of our other guides. Check where to stay in Brasov and hotels in Budapest city centre. Check also how to travel from Ljubljana to Budapest and Vienna to Budapest.
Are you traveling in this route soon? Leave your comments and thoughts below.