This Budapest travel budget per day report is ideal for anyone visiting the Hungarian capital and controlling expenses while enjoying the city
Learn below with our Budapest travel budget per day guide covering the main aspects of your travel in Hungary. We cover the costs in Budapest for accommodation, transport, attractions and eating in this guide.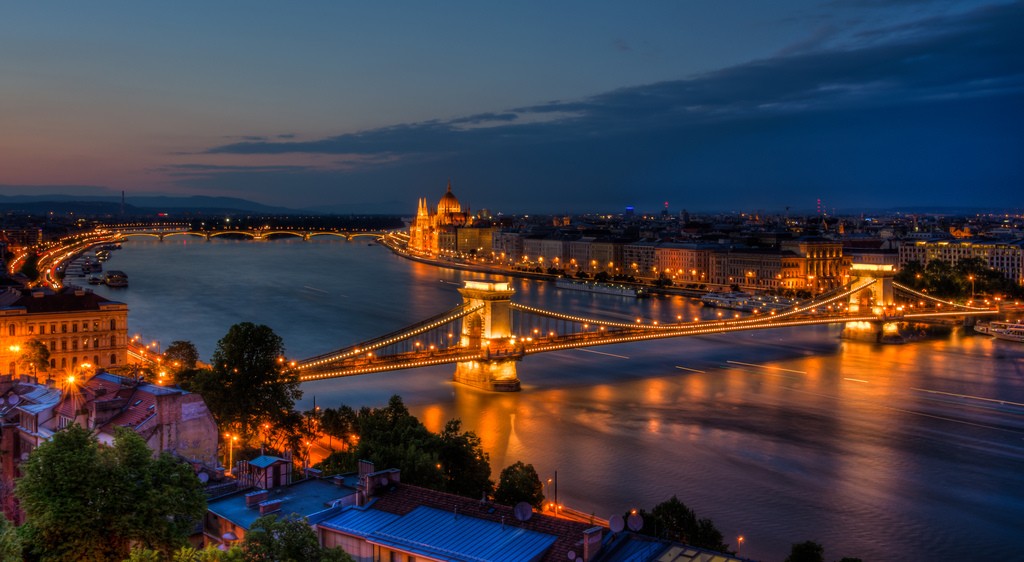 Budapest is one of the most visited cities in Central and Eastern Europe, it attracts millions of tourist for a number of favorable factor that increase the appeal of the Hungarian capital, here are some of them:
Location: Budapest is located near a number of of important and interesting cities in Central Europe. From the Hungarian capital you have easy access to Prague, Krakow, Lviv, Vienna, Bratislava, Belgrade and Zagreb. To all these destinations, Budapest is easily reachable by train or bus. For most places farther away, air travel is recommended.
Price: Budapest is still one of the cheapest cities to travel in Europe, partially because Hungary is not part of the Eurozone. The Forint, the Hungarian national currency has lost value constantly in the past years. This fact increases the attractiveness of whoever is interested in visiting Hungary.
Culture: Budapest was the capital of the Austro-Hungarian empire and it is has some of the most beautiful architectonic estates in all Europe, especially its famous Hungarian parliament.
Nightlife: Thousands of youngster flock every year to Budapest to enjoy its nightlife which is very active in each and every day of the week. Apart from that, Budapest hosts the Sziget festival during summer, one of the biggest music festivals in the world.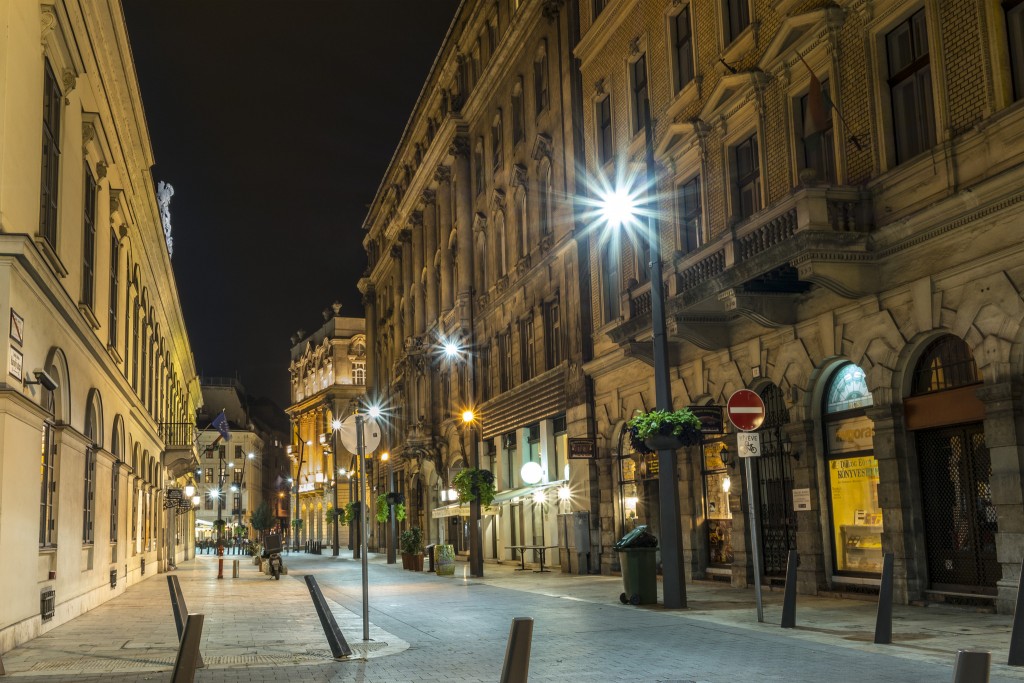 Now that we pointed out the most attractive reasons bringing visitors to Budapest, let's check the daily travel budget. Below you will find options for all kinds of tourists in Budapest (prices are per day per person).
Budapest Travel Budget Types
Below we have separated our Budapest travel budget in different levels:
Ultra budget level (backpackers, cheapskate, obsessive saving experts)
Accommodation: you can easily find a hostel in Budapest almost year round for 7$
Food: buffet style restaurants for your main meal + supermarkets for breakfast and dinner ill get you by for 5$
Transport: Budapest is quite spread out, but if you like to walk, it's 0$. You can also use the bikes from Molbubi, but they require a Hungarian phone number to work.
Having fun: assuming you will do at least one fun activity, the cheapest option is probably enjoying a free entry nightclub or bar. With 10$ you can get up to 5 beers. Although it is more realistic to get beers around $2-4
Total: 20-30$
Reasonably priced budget (whoever wants minimum levels of privacy and is not so worried about spending to have a good time)
Accommodation: assuming you are travelling in a group of at least 2 persons, you can find a decent room with private shower for 30$ per person (the room would be 50$ for 2). This tends to be higher in July and August.
Food: even if you are not in a budget you can have very decent meals and cover all your stomach needs for about 10-15$ a day.
Transport: a day ticket to access to Budapest travel network will set you back 6 dollars (1750 HUF).
Having fun: if you want to do some paid activities like visiting museums, plus enjoying the nightlife without worrying to much about costs, you can easily solve this on 15-20$
Total: 50-100$
Expensive day for a lavish tourists (rich people, megalomaniacs, lotto winners)
Accommodation: you can get a 5 star hotel in Budapest for about 250$ dollars per night, for a double room, prices do go up in summer, or especially when Budapest hosts the F1 Grand Prix.
Food: you will have a hard time spending more than $150 a day on food, even if you order the best food and the best wines.
Transport: taxi around is probably better than renting a car if you are staying just in Budapest. Use the Bolt apps to guarantee fair rates.
Having fun: well, that is theoretically infinite, depends really on your taste and eccentric habits, but with 300$ you can do almost anything Budapest has to offer in one day.
Total: 850$ – infinity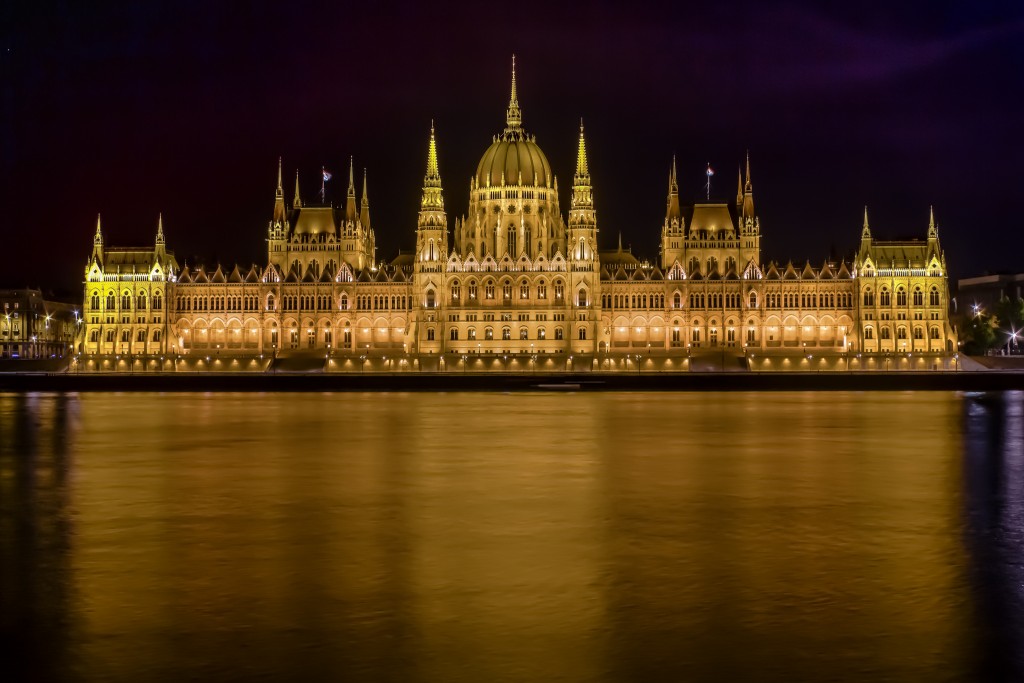 That is pretty much it for your Budapest travel budget per day, regardless of your pocket.
Hotels in Budapest
Ibis Budapest Heroes Square – the perfect hotel in Budapest if you want to stay near the Heroes' Square.
Roombach Hotel Budapest Center – another excellent choice in one of the best areas to stay in Budapest, close to the Deak Ferenc Square.
Other resources for travelling in Budapest
If you traveling in Central Europe you might want to check some of our other guides to Hungary. Check the best places to stay in Budapest and our guide to travel by train from Vienna to Budapest.
For those considering a longer stay in the region you might want to check our post on the average and minimum salary in Budapest, and the cost of living in Budapest.
Already in Budapest? Leave your thoughts and questions in the comment box below.