Cabo Verde Airlines announces new changes to its operations. What changes can be expected?
While Cape Verde and its major airline, Cabo Verde Airlines, are not well-known, both are making headlines. The airline is now making a re-entry in helping the country become an intercontinental hub for the region.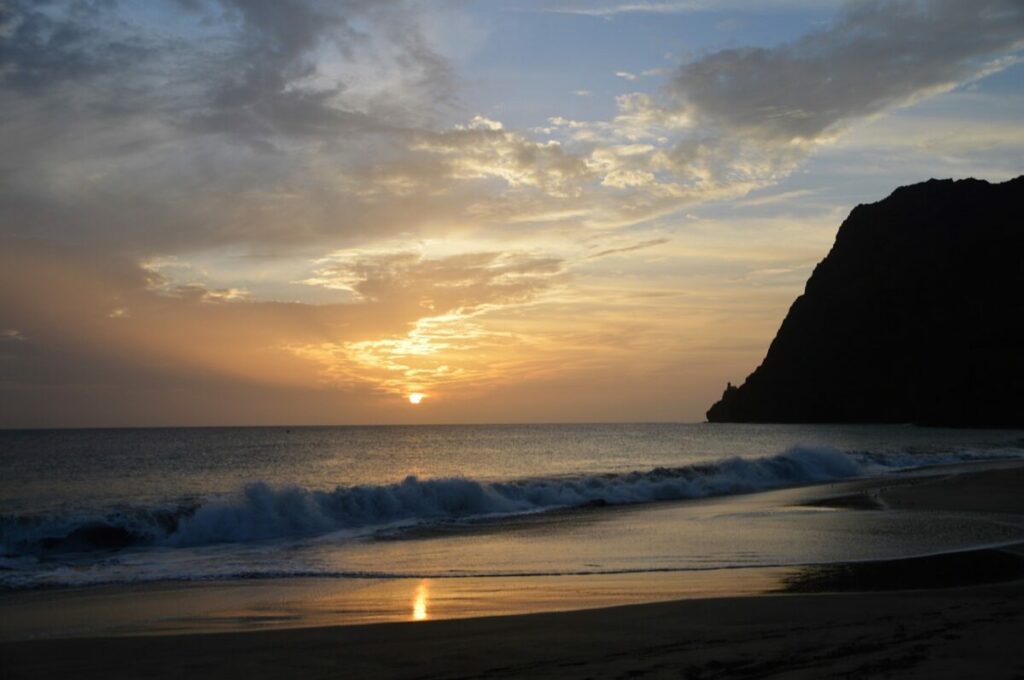 On Monday, July 29, the airline announced that it will be adding new routes to the Americas, Europe and Africa. One of the newest routes will travel to Washington Dulles Airport.
Cabo Verde Airlines' New Destinations
According to the report, starting December 8, the airline will be starting its flights to Washington Dulles International Airport. It will fly 3x weekly using the fleet's Boeing 757s and will take off during mornings. The flights from Ilha do Sal will leave at 8:00 am and will arrive in Washington at 12:45 pm. The return trip leaves Washington at 7:45 am and arrive at 6:40 pm.
Tickets to this new route are already on sale starting at $600 for a round-trip flight. Currently, the airline has flights to Boston Logan International Airport.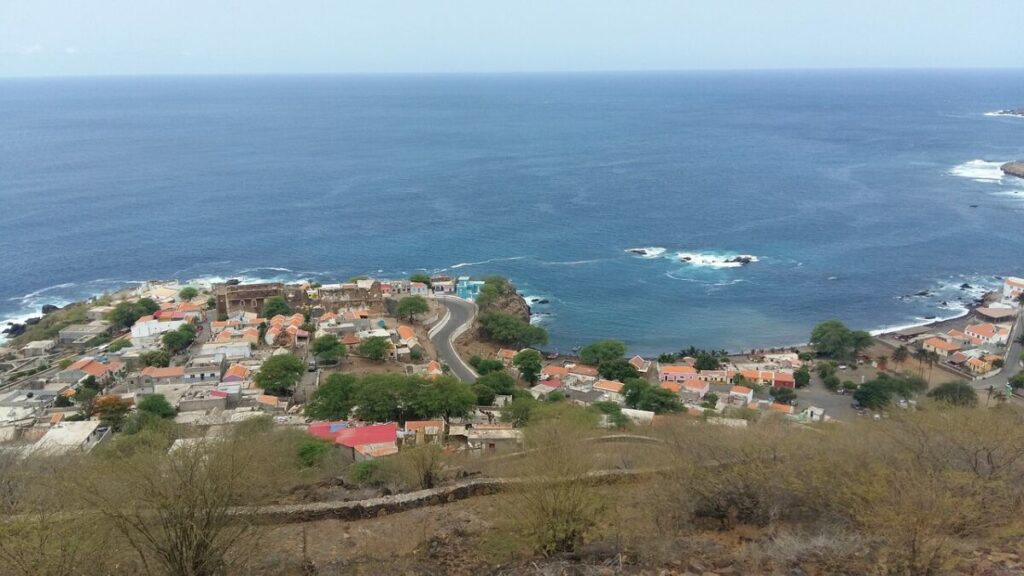 Aside from Washington, Cabo Verde is expected to add flights to Lagos, Angola and Nigeria. New flights to Portugal and Brazil are also in the airline's plans for expansion.
The airlines had been on the headlines since last summer as Icelandair entered a 12-month management contract for the airline. This is to attempt in reviving the airline's ailing line due to the lack of investors. It soon became a majority stake in the airline early this year to help improve Cape Verde potential as a hub. The airline also purchased new 757 planes to increase its flights to Portugal, Brazil and its other destinations.
The airline said that they hope to grow in a sustainable way and use Icelandair's business model to succeed. They also hope, through these new changes, to connect the four continents together and make it easier to fly.
How to Get to Cape Verde
European and Asian tourists can fly straight to Cape Verde through select major and low-cost airlines. American and Middle Eastern tourists will need to take connecting flights to reach the main island. Each island that comprises Cape Verde Island also has their own airport for easier transfers to and from these islands.
There are also ferries and ships traveling between the islands included in Cape Verde.
Traveling to Cape Verde soon? You can check out the Cape Verde website for some great ideas.