How to get from Cebu to Dumaguete? Check out all the available ways to get to Dumaguete from the Queen City of the Southern Philippines
Are you currently in Cebu and hoping to visit the nearby city of Dumaguete? This article will show you all the possible ways you can take to get from Cebu to Dumagete. We will show you the details so you can plan your itinerary.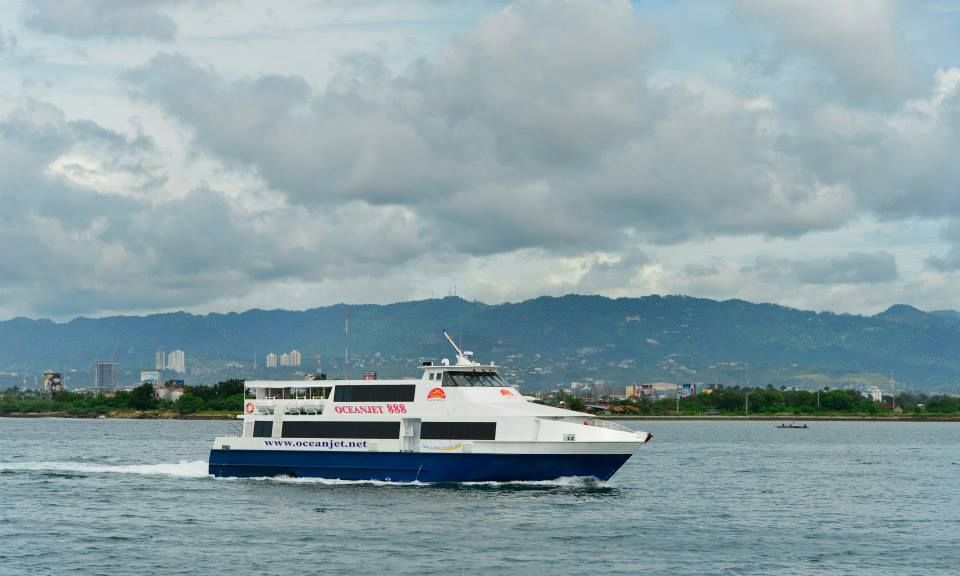 About Cebu and Dumaguete
Cebu is known as the Queen City of the South, serving as the country's southern capital. Much like Manila, it is a major business and transport hub, as well as a major tourist destination.
Dumaguete, meanwhile, is known as the City of Gentle People because of its well-mannered and gentle citizens. It is also known to the world as one of the best places to retire thanks to its ambiance. Many people also flock the city because it is close to Cebu and to key dolphin and whale watching areas.
Dumaguete is 151.7 km by ferry and 129 km by plane from Cebu.
There are various ways to get to Dumaguete from Cebu. The fastest option is by plane, but alternative options like ferries, bus and cars are available.
If you are considering booking tours in the Philippines, check Klook.com
.
Cebu to Dumaguete by Ferry
The first option to travel to Dumaguete from Cebu is by ferry. This is not the most simple route, as there are not many direct ferries.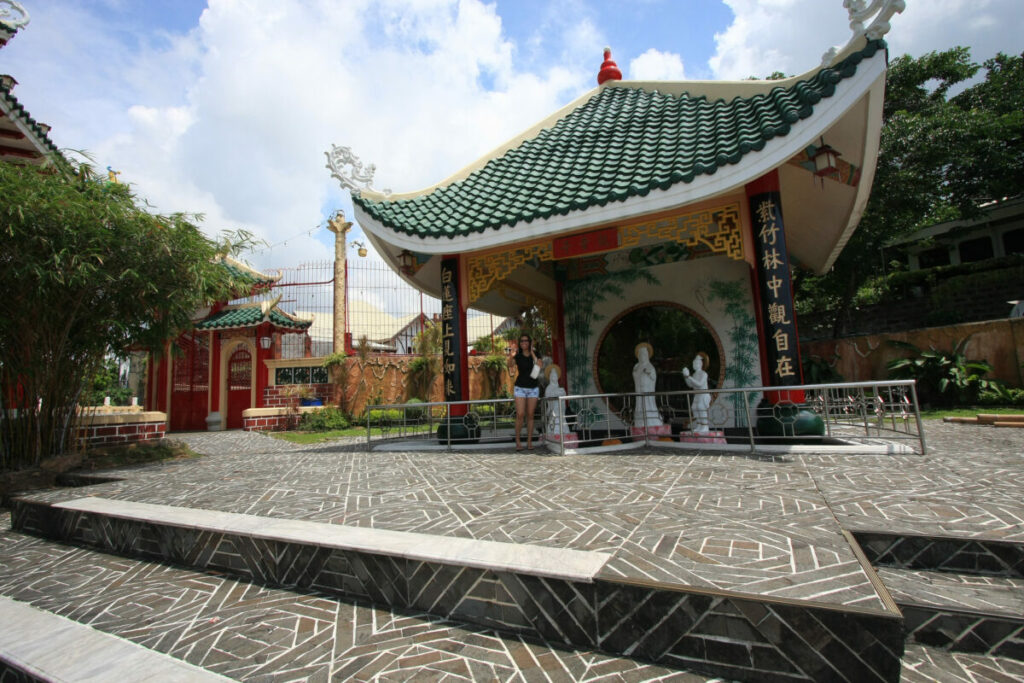 Each ferry that travels to Dumaguete from Cebu offers different seat class tickets to passengers. Tourists who are saving up on fares can take the regular tourist class seats. For those who can spend extra, they can pick the business class seats that has plush seats and a good view of the sea.
Ferry trips to Dumaguete are daily, so you won't have problems catching a ferry to the city.
Currently, Ocean Jet, Weesam Express, Cokaliong Shipping Lines and George & Peter Lines offer ferry trips from Cebu to Dumaguete.
In many cases though, you will have to take a ferry from Cebu to Tagbilaran Port, and then from Tagbilaran to Dumaguete.
To get to Cebu International Port, you can take a jeepney, cab or van from Mactan-Cebu International Airport Transport Terminal. When you arrive, you can proceed to Pier 1, 2 or 4 to catch your chosen ferry.
Once you get to Dumaguete Sea Port, simply take a jeepney, tricycle, cab or van to your hotel. Ask your hotel in advance if they do hotel transfers once you arrive at the port.
How to Buy Ferry Tickets from Cebu to Dumaguete
To ensure you get the best seats and reduce your stress when you travel to Dumaguete, purchase your tickets early with Bookaway. The website will show you all the available travel times and ferries, as well as the prices of each seat. While you can get your tickets directly at the port terminal, you may end up missing your ferry schedule due to the lines of other passengers hoping to get the same tickets as you.
You can search below the options on the route Tagbilaran Port – Dumaguete.
Cebu to Dumaguete by Plane
For those who don't do well with sea travel or need to get to Dumaguete early, you can catch a domestic flight from Cebu's Mactan-Cebu International Airport to Dumaguete's Sibulan Airport. Fares vary depending on your airline carrier, but by comparison to ferry and bus travel, it is expensive. Flight time would take around 50 minutes.
Currently, Cebu Pacific's Cebgo offers flights from Cebu to Dumaguete. If you are flying to the Philippines you compare and book flights with Jetradar.
When you arrive at Sibulan Airport, you can take a taxi, van or jeepney to your hotel. Make sure to haggle or research the prices when you get a van or taxi to prevent overpricing. You can also arrange with your hotel to arrange hotel transfers before you arrive.
Cebu to Dumaguete by Bus
For those who wish to save up on fares and don't mind the long travel time, they can take buses from Cebu that travel to Dumaguete. Travel time takes around 6 hours and trips are scheduled every day.
Currently, Ceres Bus is the only bus company offering this service.
To take this option, go to Cebu South Bus Terminal and catch a bus. The first trip is at 6 am and succeeding buses arrive 2 hours after the other except the last bus, which arrives at 11 pm. All buses are air conditioned and have stop overs in case you are hungry or need to reset for a bit. When you get to Bato Port, the bus will ride a roll-on-roll-off ferry to transfer it to Tampi Port.
When you arrive at Tampi Port, the bus will travel non-stop to Dumaguete City.
Hotels in Cebu
Summit Galleria Cebu – a great hotel just a short distance to the Robinsons Galleria Cebu.
Toyoko Inn Cebu – an excellent choice to stay in Cebu, located in Mandaue.
Hotels in Dumaguete
Manhattan Suites Inn – a great option to stay close to the Robinsons Place in Dumaguete.
The Flying Fish Hostel – a high quality budget option to stay in Dumaguete.
Other Resources to Travel in the Philippines
If you are traveling in the Philippines you might want to check some of our other guides to country. Check where to stay in Manila or our guide on how to travel from Batangas to Puerto Galera.
Are you in the Philippines or have you already traveled this route? Leave your thoughts in the comment box below.