A man was arrested at Changi Airport even if he had a ticket. Find out why he was arrested.
Changi Airport in Singapore is one of the most beautiful airports in the world. It has unique features like a butterfly dome, four-story slide and installations only seen in art museums. However, it is also very strict when it comes to who enters it.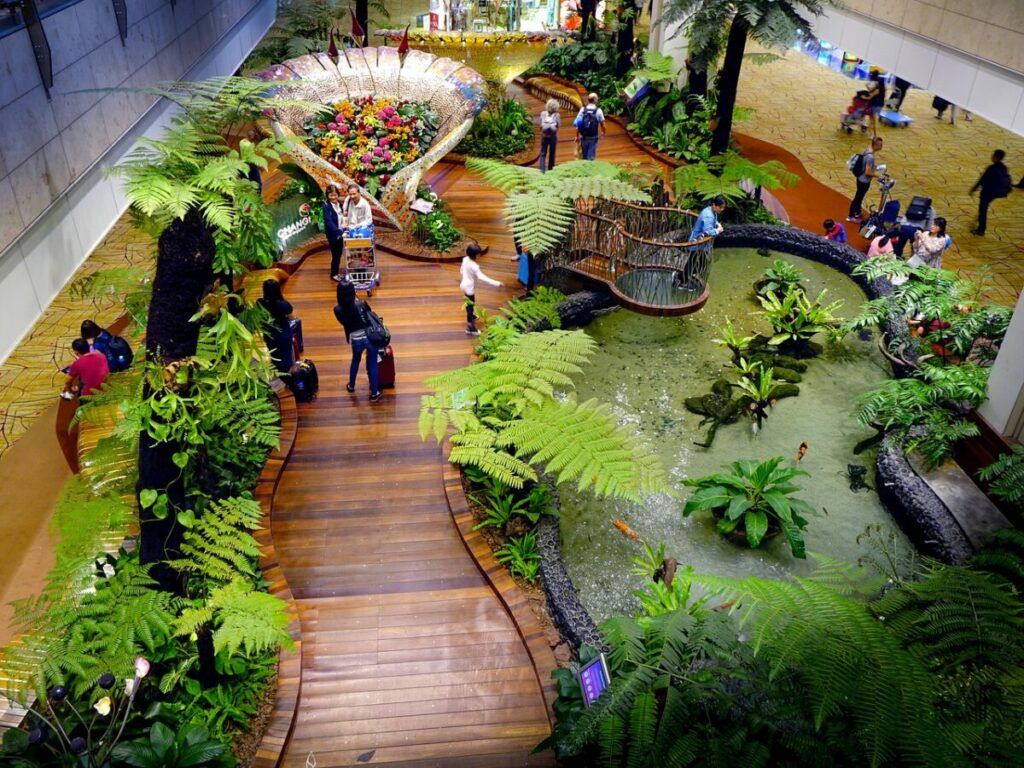 On Tuesday, September 3, the Singapore Police Force issued a warning to residents not to use their boarding passes for other purposes. This warning was issued after a 27-year-old man was arrested for buying a ticket so he can walk his wife to the boarding gate.
Changi Airport Rules on Boarding Passes
Singapore takes security seriously at the airport and misuse of boarding passes is a grave offense. The airport's transit areas are "protected places" and must be safe for all passengers.
Under the Infrastructure Protection Act, anyone caught in the gate-side areas at the airport without intending to fly will be arrested. They will also pay a fine up to S$20,000 or be in jail up to two years.
Since the law was enforced, 33 people were arrested in the first eight months of the year.
In their post on Facebook regarding the issue, the Police added that "passengers who enter the transit areas with a boarding pass should only be there for the purpose of traveling to their next destination."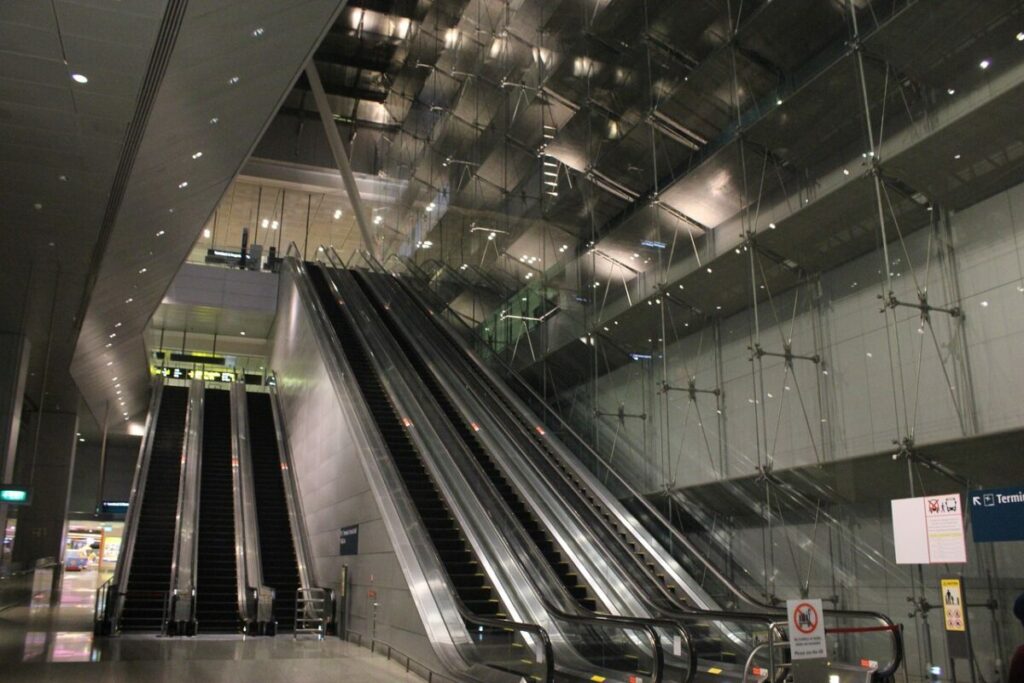 This is not the first time a man was arrested in Changi. In 2016, a Malaysian man was arrested for forging boarding passes. He used the passes to get access to nine airport lounges for 18 days. A couple was also arrested not long after this incident. They were found guilty of booking flexible tickets to go to Changi's shopping mall.
The appeal of Changi Airport to residents is understandable. In April, the newest Jewel terminal was opened and it boasts amazing infrastructure. It had the world's largest indoor waterfall, standing at 40-meters. It also has a 14,000 square meter Canopy Park and one of Asia's largest indoor gardens.
Travel to Singapore
Want to check out Singapore? Check out our guide on which areas you should stay in the city and how you can get to Kuala Lumpur and back to Singapore.
For those planning to live or work in Singapore, we have a guide on the average salary and how long your rent will last.
For more information, check out the official website of the Singapore Tourism Board or the Visit Singapore page.