Here is a guide to the cheapest cities to stay in Southeast Asia in 2023, featuring cities in Cambodia, Vietnam and beyond
Traveling to Southeast Asia? Discover below the cheapest cities to stay in Southeast Asia, an excellent place if you want affordable and quality travelling.
South East Asia has attractions for all tastes, you might want to enjoy the beaches in Thailand, the unique food in Cambodia, the dynamic lifestyle of Ho Chi Minh city in Vietnam, or even the exotic secrets of Myanmar.
But, there is an incredibly high number of people that are attracted to South East Asia for their appealing prices which might lead you to longer months of travel without needing to go back to your job or find a new one.
Let's find the cheapest cities to stay in South East Asia, and what are these prices that attract so many people to it.
6 – Penang – Malaysia
The island Penang is one of the favorite seaside resorts among Asian tourists. If you want to experience the bustling Malaysian culture and eat the best Chinese cuisine, Penang is probably a great place to consider.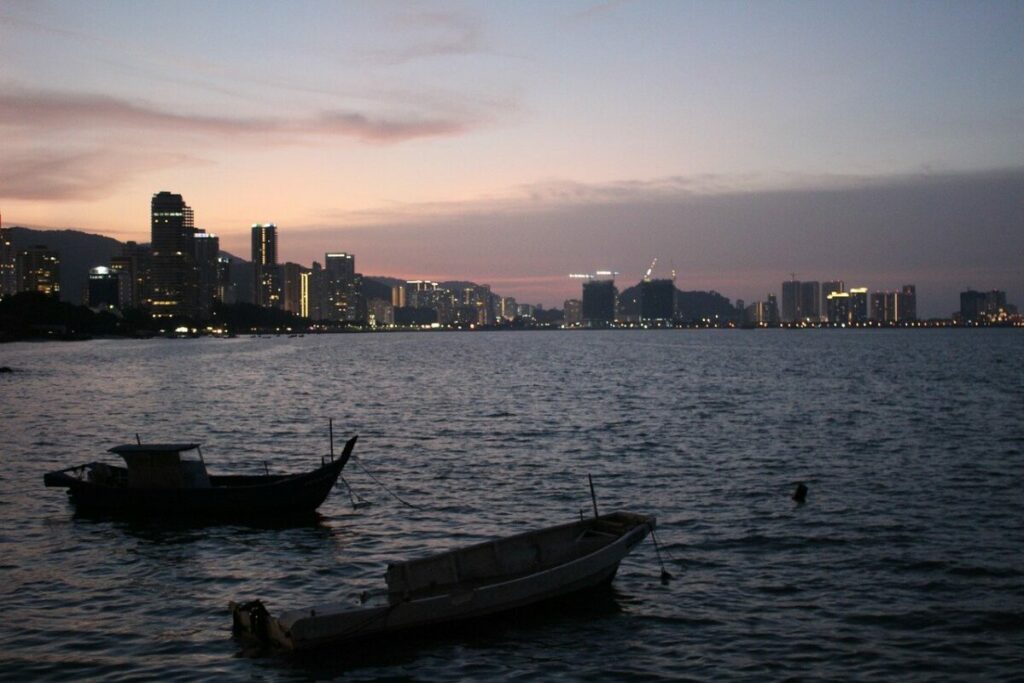 Penang is also quite inexpensive. It is fairly cheaper than Malaysia's capital Kuala Lumpur, and you can find bargains in accommodation, transport and restaurant prices.
Check our guide on where to stay in Penang.
5 – Chiang Mai – Thailand
Chiang Mai is getting more mainstream over the years, so prices there are not as good as they used to be. The ever changing visa policy of Thailand is affecting the influx of visitors to Chiang Mai. Sometimes attracting more, but sometimes less visitors.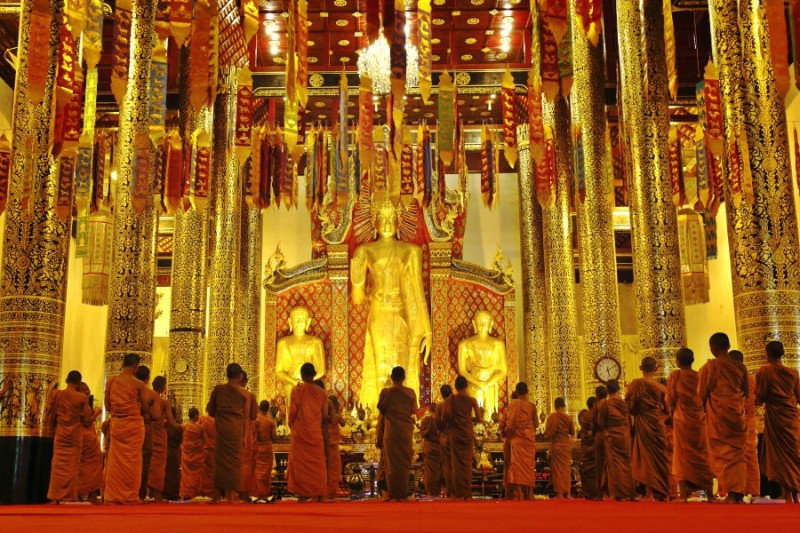 Even if the prices are rising in Chiang Mai, its still one of the cheapest cities in the region, and you will have a lot of options of accommodation to choose under 15$.
Chiang Mai is definitely cheaper than the capital Bangkok. It is also cheaper than other seaside tourism areas in Thailand like Pattaya and Phuket.
4 – Cat Ba – Vietnam
Cat Ba is the biggest island in the Ha Long bay in northern Vietnam. It is not too far from Ha Noi and you can get a bus from Hanoi to the coast, and then a boat to the city of Hai Phong, which is the biggest of the island.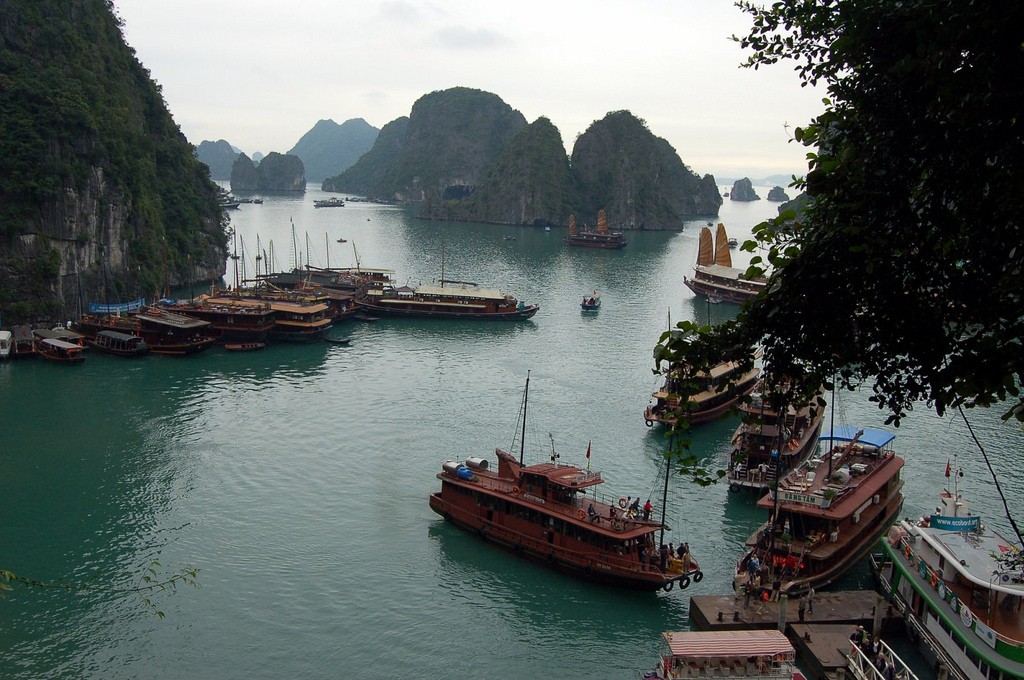 You can get very cheap accommodation in Cat Ba, single rooms starting from as low as 4-5 US Dollars.
The number of tourists coming to Vietnam is breaking records year after year. If an island is not your ideal destination, the country has much to offer beyond that. Other great options are Da Lat, which has a milder, altitude climate and Da Nang, a relatively big coastal city between Hanoi and Saigon.
3 – Siem Reap – Cambodia
Siem Reap can be an excellent choice if you flew into South East Asia via Thailand and your visa is running out. It is 400km from Bangkok across the border with Cambodia and on the way to the country's capital, Phnom Penh.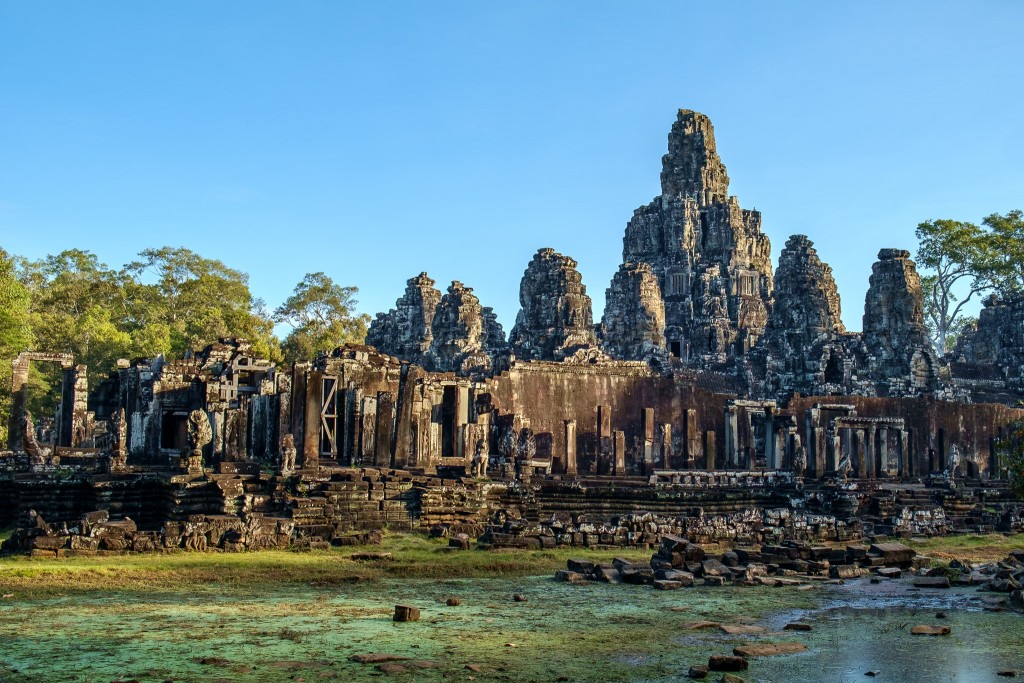 Due to Cambodia's friendly visa system, the number of business ran by foreigner has increased sharply in the last years, therefore you can get a double room for as low as 8$ in Siem Reap.
Infrastructure is still a problem in Cambodia, especially if you compare it with Thailand or Malaysia. However, with low prices and a relaxed visa policy, Cambodia is highly attractive as of today.
Check our guide on where to stay in Siem Reap.
2 – Denpasar – Indonesia
Bali is always a must when people start thinking about travel and adventures in Southeast Asia, and Denpasar, being the biggest city on this island, is where tourists normally land on.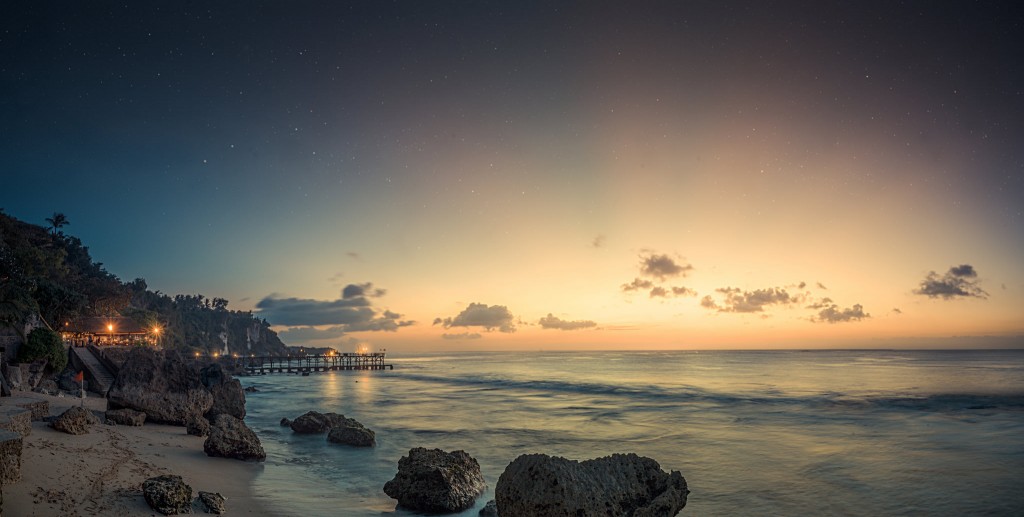 Denpasar has slight higher prices than the other cities on this list since it is a highly touristic place, but one can still afford a double room for less than 10$.
Bali in general has a more relaxed vibe when compared to other cities in this list. It is also a great place if you want to meet people, as it has one of the most bustling nightlife in Asia.
1 – Hanoi – Vietnam
Hanoi is not only one of the cheapest cities to stay in Southeast Asia, but it is also one of the most dynamic, offering a lot of entertainment options for locals and foreigners.
It can also be a good place to visit during winter, in case you are not a big fan of the tropical heat present in most areas of Southeast Asia.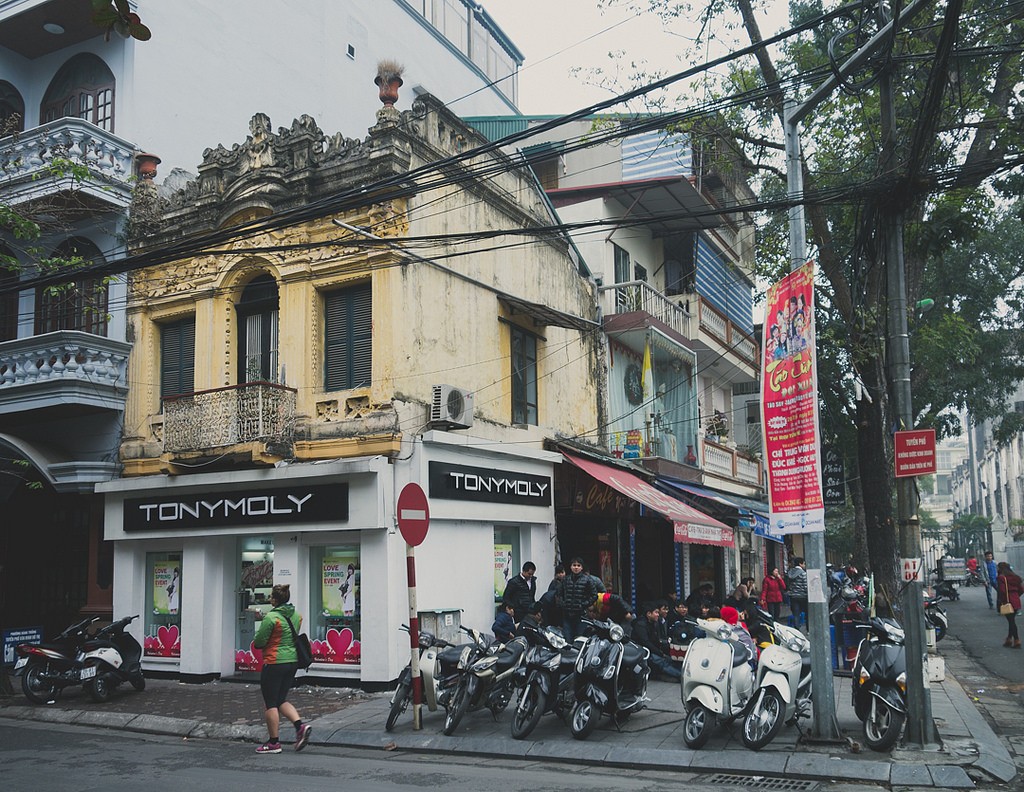 There is a huge variety of accommodation in Hanoi that will most likely to suit your budget, with hotels starting as low a 8 dollars per night for a single room.
That was it for today, I hope that soon enough we will have articles about each one of the cheapest cities to stay in Southeast Asia.
Check our guide on where to stay in Hanoi.