Cheapest cities to visit in Europe in 2022: learn where to go and which factors put these locations on the top of the list for savvy tourists.
Traveling in Europe? This post covering some of the most affordable options might be an interesting reading for your vacations in the old continent.
Unlike some people might think, the cost of travelling in almost every country changes every year, and a number of factors are behind these moves such as: currency devaluation, political instability, supply greater than demand in the accommodation market, natural and seasonal causes, infrastructural challenges and others.
Considering these important points, I would like to present you a list of the 5 cheapest cities to visit in Europe in 2021, added to another 5 cities which nearly made it to this list.
If you are flying to Europe you can find the cheapest flights on Jetradar. If you are travelling by bus in Europe, book your tickets using Flixbus and GoEuro
.
Cheapest Cities to Travel in Europe – The List
Note: this list is not of the absolute cheapest cities, but it includes highly visited cities that got considerably cheaper due to a multitude of reasons affecting the cost of travel in these locations:
Lviv, Ukraine.
Lviv is one of the most underrated cities in Eastern Europe, with an old town that can easily rival wit Krakow or Bratislava this city is currently one of the cheapest that are worth visiting in the continent.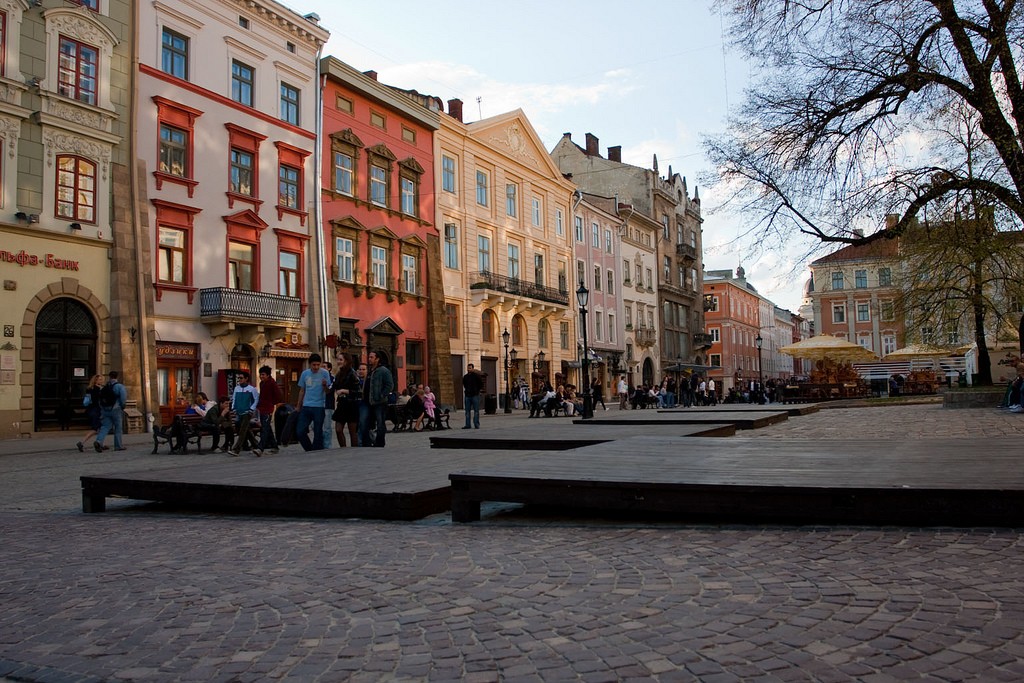 Reasons why it is cheap: Due to the instability in the west of Ukraine, the national currency devalued a lot versus the US dollar and the Euro. This pressure puts prices down in all economic sectors. Accommodation, food and transportation are vastly cheaper in Ukraine than on its neighbors to the West.
Daily Budget: 25 dollars / euros will cover all your needs.
Belgrade, Serbia
Belgrade used to be the capital of the defunct Yugoslavia. It is a city in the Balkans with Slavic population andwith influences from its historic neighbors (Turks, Austro-Hungarians). An especially good place to visit if you like delicious food and an exciting nightlife.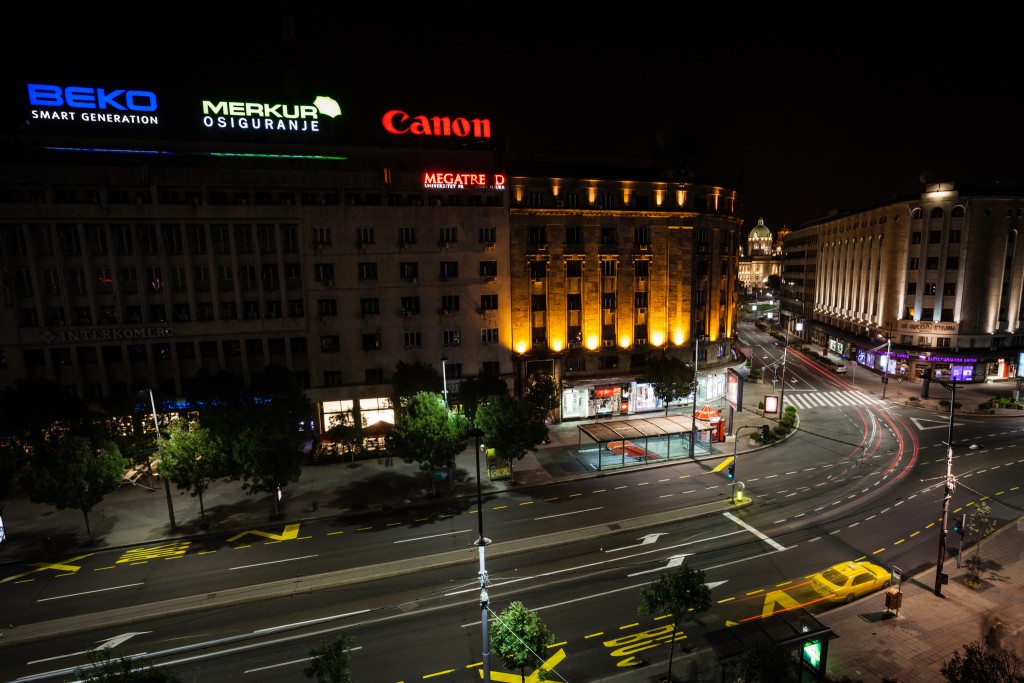 Reasons why it is cheap: Serbia is not a part of the European Union and its currency, the Dinar, had important losses in the past 2 years. Apart from that, the number of hostels and private apartments available for tourists has multiplied several times during the past decade.
Daily Budget: you can rent a whole apartment for as low as 15 euros per night, so just like Lviv, 25 dollars a day will take you very far in this city.
Antalya, Turkey
Turkey has part of its territory in Asia and Europe. Even though Antalya is in the Asian part, we still feature it here because it's proximity to the European continent. It is the most famous city in the Turkish Riviera, and its coastline has an unparalleled natural beauty.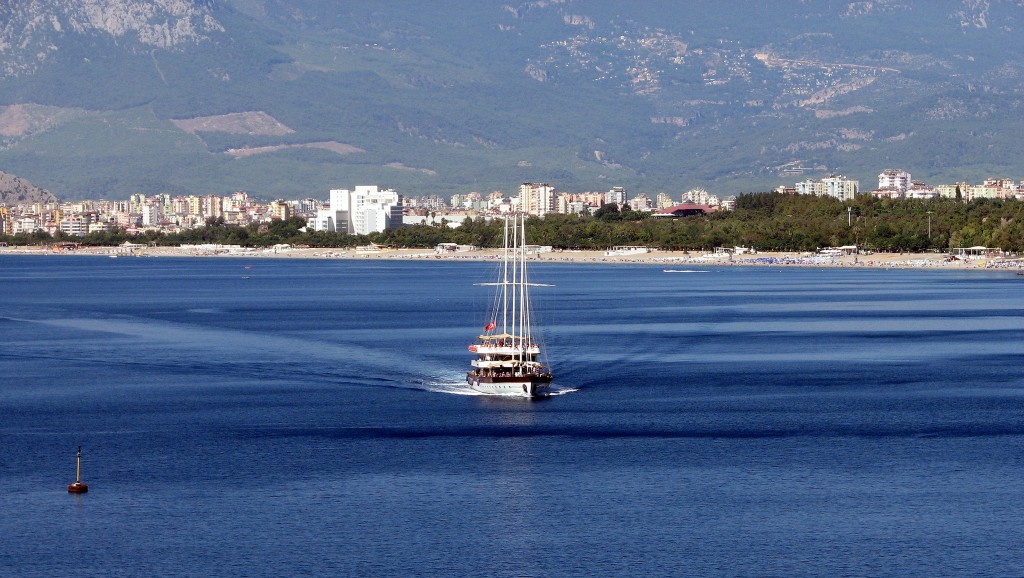 Reasons why it is cheap: Not only the Turkish lira lost value against a number of currencies, the risk of terrorist threats in Turkey is moderate. Those factors contribute for a cheaper than average holiday price in most places in Turkey.
Daily Budget: this city is highly seasonal, and there are also many package tours offered to visit the Turkish Riviera. If you are organizing the trip yourself, costs can be greatly reduced. As low as 30 dollars will get you by pretty decently out of the summer peak months (July and August).
Minsk, Belarus
Minsk is the capital of Belarus, which is probably the most secluded nation in Europe. However, it has an unique soviet feeling, and probably the cleanest streets in the world. It's definitely a trip worth taking if you like to be off the beaten track.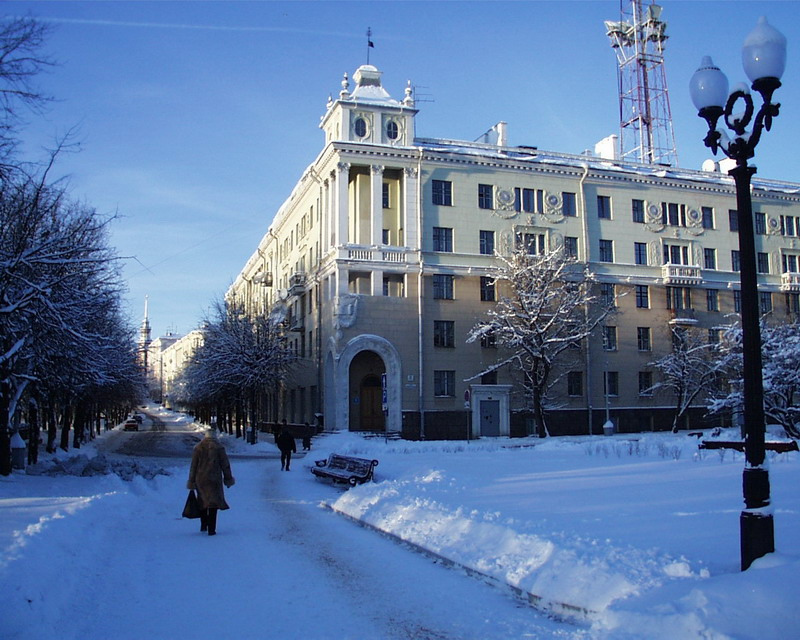 Reasons why it is cheap: Belarus economy is strongly related and dependent of Russia. Since oil prices affected the Russian economy pretty hard, the Belorussian economy is also flirting with recession. Although they cut some zeros from its currency, it is still rather devalued.
Daily Budget: Getting to Belarus got must cheaper, as most travelers don't need a visa. This only applies to certains conditions, like arriving at the Minsk International Airport. Assessing only the pure cost of traveling to Minsk, you can get by with 25-30 $ even with an own studio apartment.
Wroclaw, Poland
Even if Wroclaw almost never make it to tourist guides headlines, it has one of the most beautiful old towns of Central Europe, with a network of channels, and a beautiful architecture that is a reminder of Prague.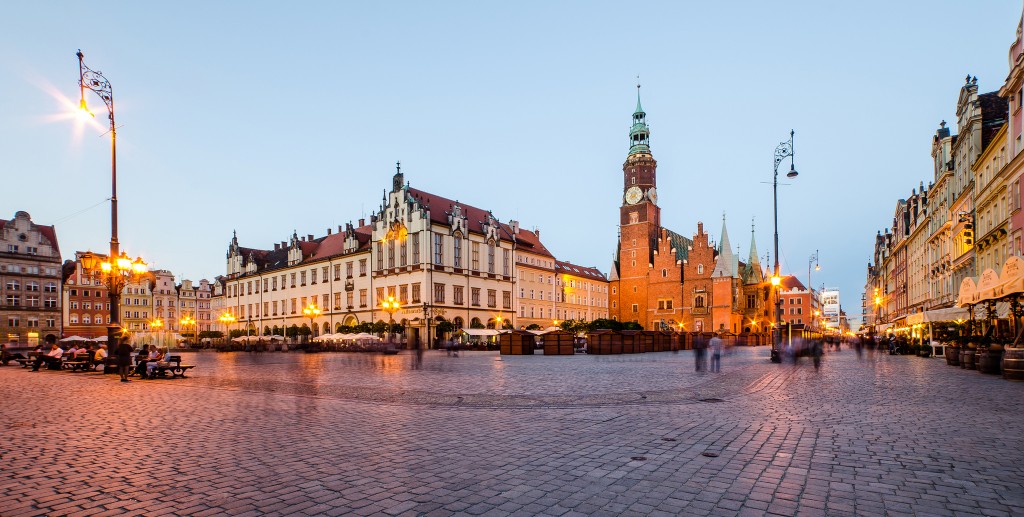 Reasons why it is cheap: Wroclaw's location makes it not an obvious choice among tourists. It is relatively far from Krakow, Prague and Warsaw, which are more popular destinations. Apart from that, Poland is the biggest country of European Union which still doesn't use the Euro currency. For that reason, Poland cheaper than most of its neighbors.
Cheapest Cities to Visit in Europe – Choose Yours
Although these are some of the cheapest cities to visit in Europe, there are many other great options in the continent. While most of them are in Eastern Europe, you can also find affordable cities in the West. Countries like Portugal, Spain and Greece are great places to find bargains in Europe. This especially applies off season.