Cheapest countries to study in Europe: find below more about the options and tuition fees to study in Europe with low costs and high quality
Are you looking for the cheapest countries to study in Europe? The list below will feature some of the best places to study in the old continent, featuring tuition fees and the advantages of getting a degree in one of each of those countries below.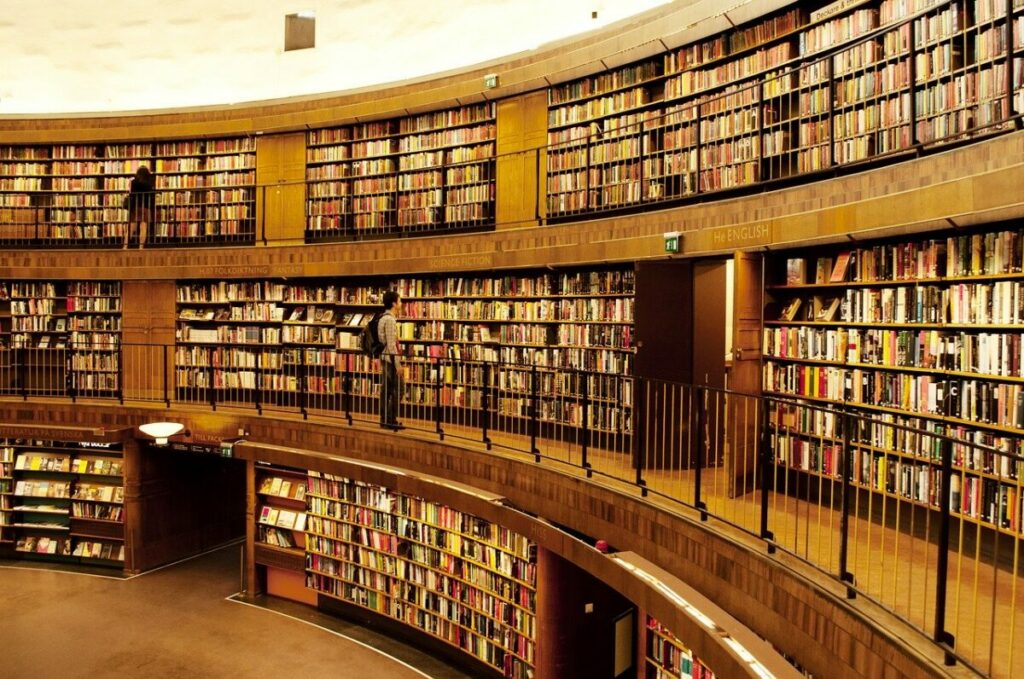 Cheapest Countries to Study in Europe: Overview
If you are considering studying abroad and budgeting is a concern, this post is for you. While studying abroad is usually something that involves a substantial investment, it may be actually more affordable than what you expect.
There are basically two key aspects that will impact on your overall costs while studying abroad. The tuition fees, which vary from as low as 0 to thousands of euros per year. The other aspect is your cost of living, which often times is partially subsided by the government if you are studying in public universities.
Higher education in Europe is
1 – France
France is one of the best places to study in the world. Apart from world renowned universities and a rich country, this country is surprisingly cheap for international students.
Studying in France is free of charge for EEA citizens (a negligible administrative fee is charged). However, if you are from a non-EEA country, fees apply. For a bachelor program expect to pay around 2770 euros per year, and for a master's degree, 3770 euros per academic year.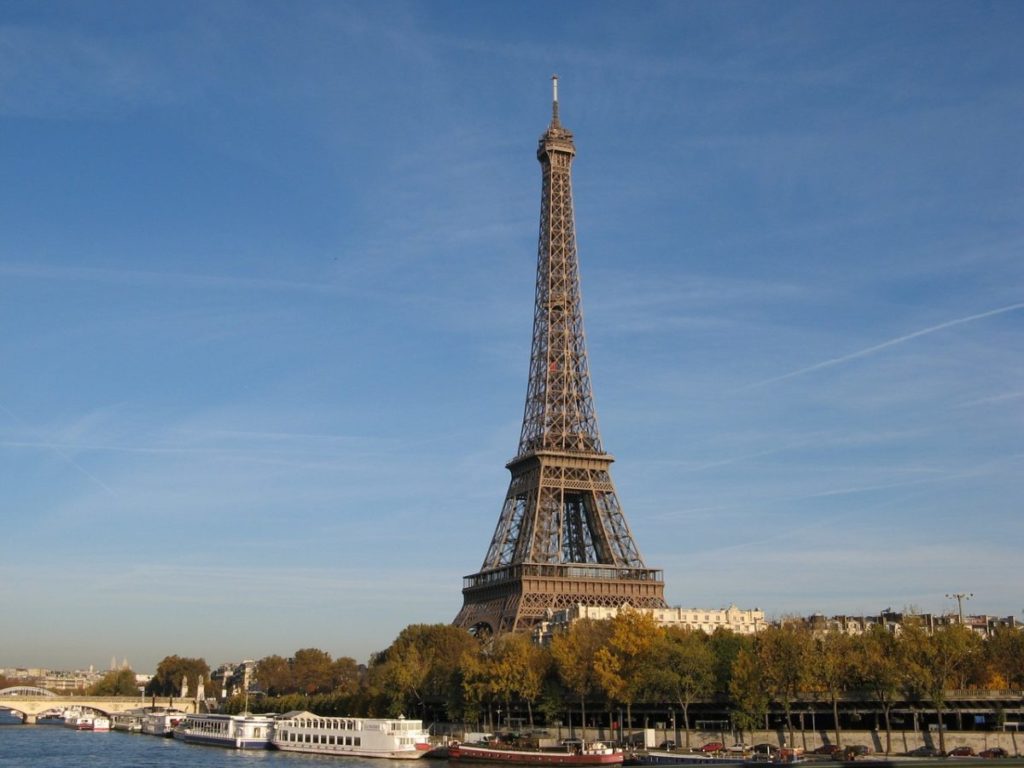 For PhD's the costs are the same for French, EEA, and Non-EEA students. The administrative fee is of 380 euros, and there are no other tuition fees.
Most of undergraduate degrees in public universities in France are in French. If you don't know the language you can take a full year to learn the language in a French university. This yearly courses are also pretty affordable.
Life in French is pretty expensive. Although, student life is much cheaper as you will have access to public student housing at bargain prices.
Read more about French student visas here.
2 – Czech Republic
The Czech Republic is probably one of the best places to study in Europe. It also happens to be one of the cheapest. Tuition fee is free all nationalities studying degrees in Czech (some minor fees apply). If you are studying in another language, like English, tuition fees have variable costs.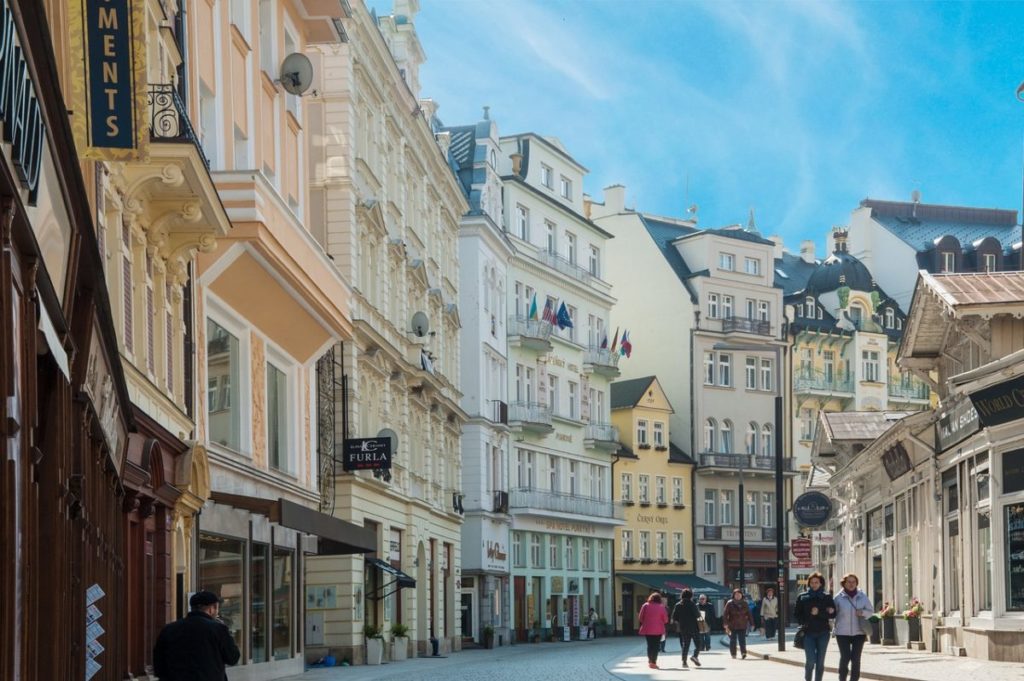 The Czech Republic benefits from a central location in Europe. It is just a few hours by train from cities like Berlin, Munich, Vienna, or Bratislava.
Moreover, the cost of living in Czechia is still considerably lower than those of Western European nations.
Learn more about studying in Czechia here.
3 – Germany
Germany is known worldwide for its quality higher education. Its educational system is not only famous for its quality, but also for its affordability. In fact, both EU and Non-EU students can study in Germany free of charge.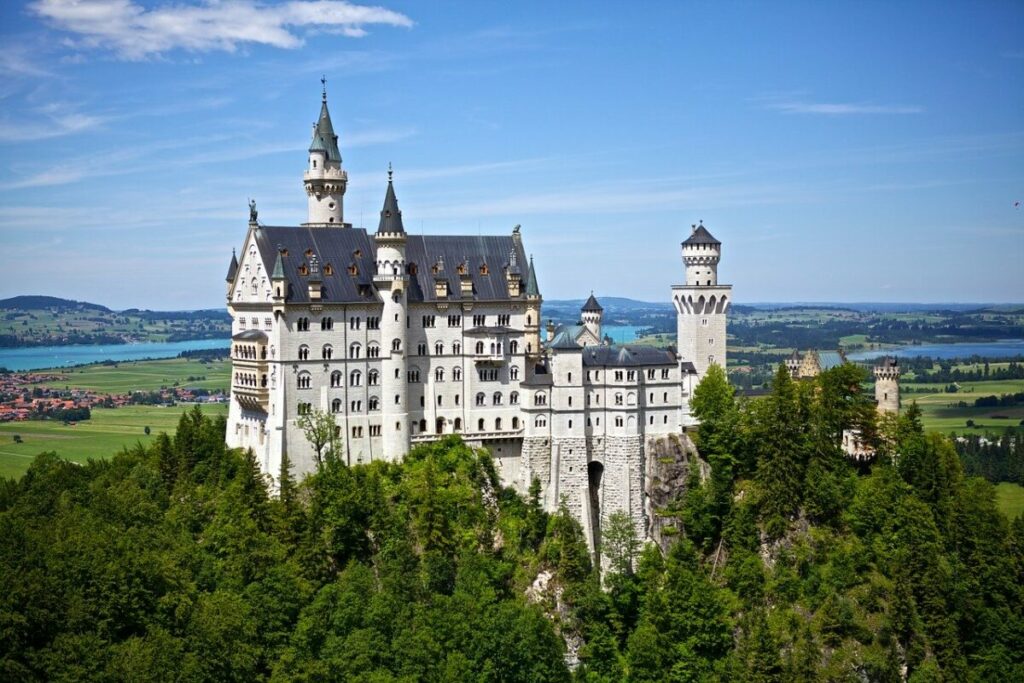 Apart from not paying tuition fees, living in Germany can be extremely affordable. While it is true that the cost of living in the country is relatively high, this does not apply to students. Apart from inexpensive student residences, students in Germany get discounts in a number of public and private services.
The country also has a rich variety of degrees and universities. If you don't speak German don't worry, you can also come to Germany earlier to prepare for your studies and learn the language. A great option are German language courses in the VHS.
4 – Spain
Spain is another option to study in Europe at a relatively low cost. It is also a great option if you want to learn and study in Spanish, one of the most spoken languages in the world.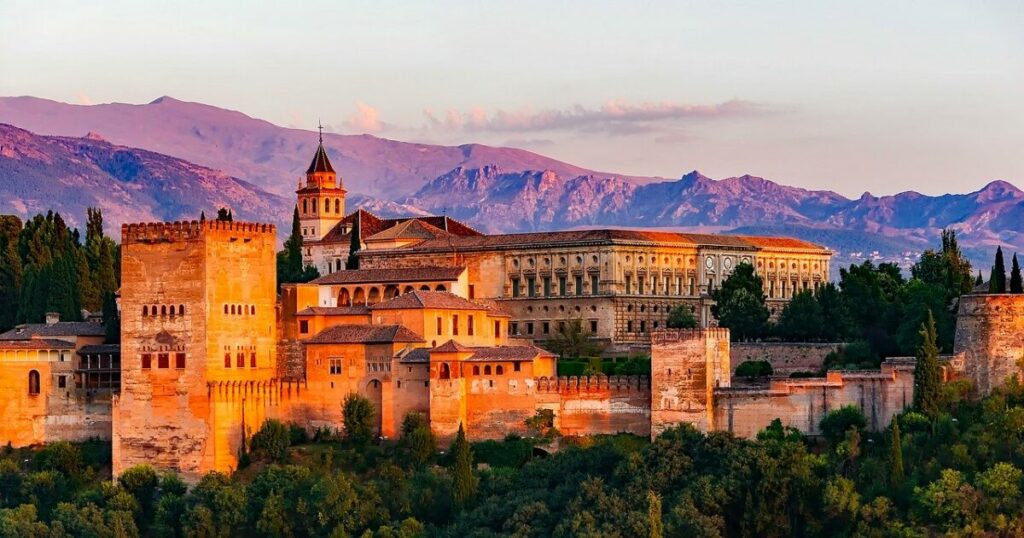 Tuition in public universities in Spain range from 150 to 3500 euros per year for both bachelor and master's degree. Tuition varies from university to university and sometimes from the province/autonomous community the university is. Oftentimes prices are different for EEA and non-EEA students.
The country also has some of the highest quality of life rankings. With a more pleasant weather than most European countries, Spain is a definitely a good place if you enjoy eating delicious meals and sunbathing.
5 – Romania
Romania is a great choice if you want to experience something different and yet have access to superior quality higher education.
Tuition fees per year vary greatly, depending on the course you want to study and the level (undergraduate, master's or doctorate). You can expect to pay something between 400 and 9000 euros per year, depending also whether you are an EU citizen or not.
Despite being a member of the European Union, Romania is not a member of the Schengen free transit area. This might be a disadvantage depending on your nationality.
6 – Belarus
Belarus might not be the most obvious choice when considering studying abroad. But it is in fact a growing option among foreign students for its quality education and low tuition and cost of living.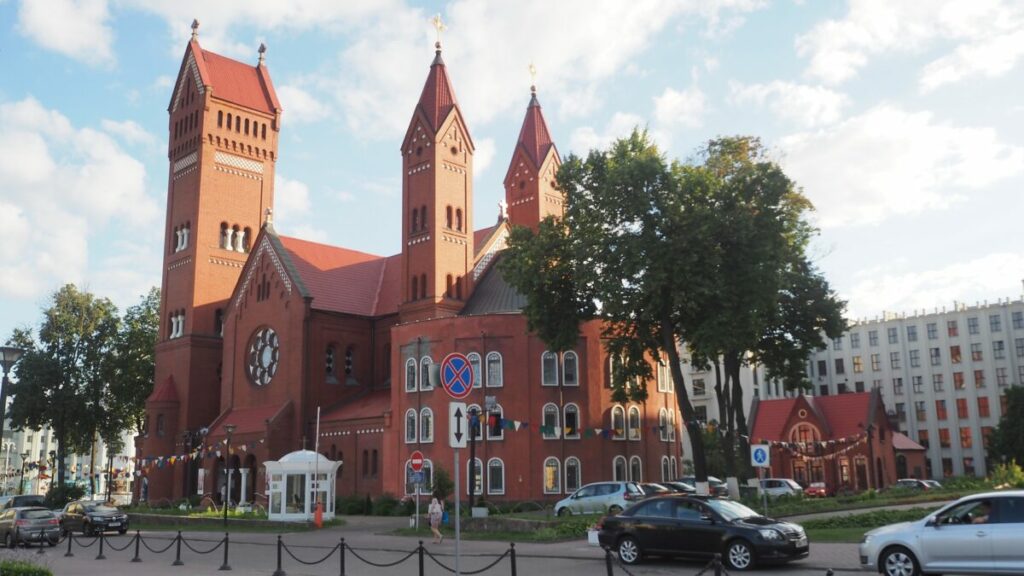 Tuition fees are not free for foreign students. Expect to pay anywhere from 900 to 6000 USD, depending on your degree. Medicine is one of the most popular ones and is also one of the most expensive.
One of the critical advantages of Belarus is its extremely low cost of living. One can expect to spend below 5000 euros per year in living expenses (including housing). A more detailed breakdown of the costs is available here.
7 – Italy
Italy is a great choice for foreign students, especially to those interested in culinary, fashion, design and engineering. Despite the aura of glamour surrounding everything Italian, studying in the country can be affordable.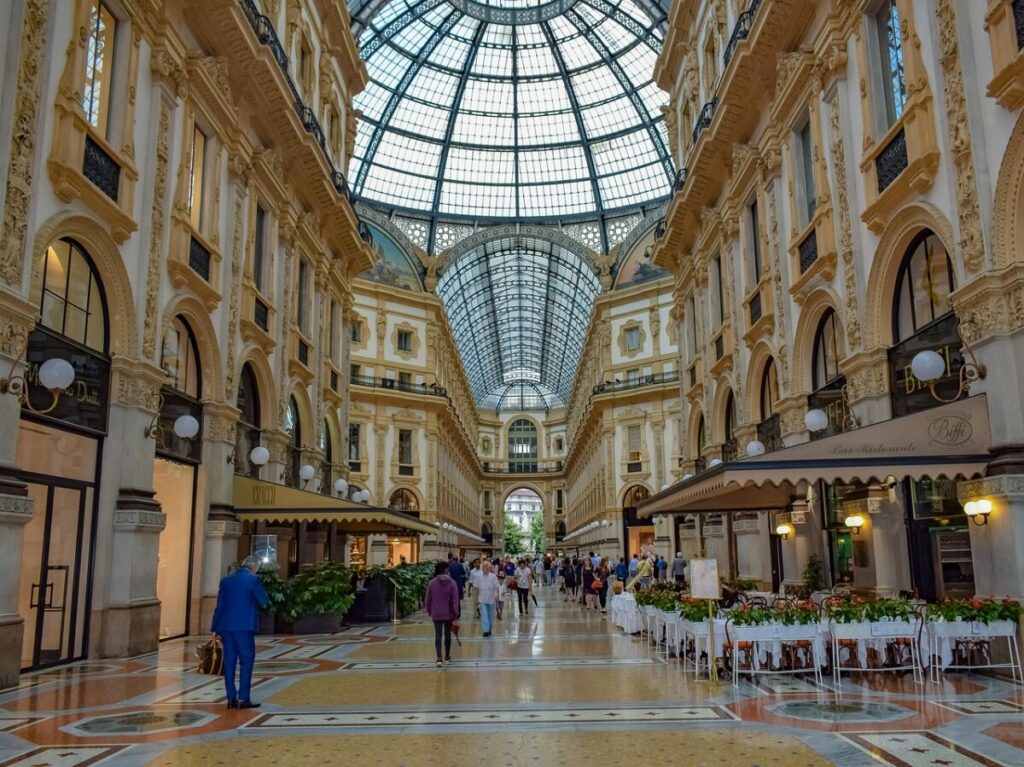 This Southern European country is home to some of the most traditional public universities in the world. Tuition fees vary from 900 to 4000 euros per year in public universities. Most of the degrees in those are taught in Italian. You can find more about it on the Ministry of Foreign Affairs website.
Italy has also a number of highly reputable private universities. Those tend to be more expensive but you can also find more options in terms of degrees in English.
8 – Belgium
Belgium is another country which may not sound like an obvious choice. But this small European nation has high quality public universities with relatively affordable tuition fees.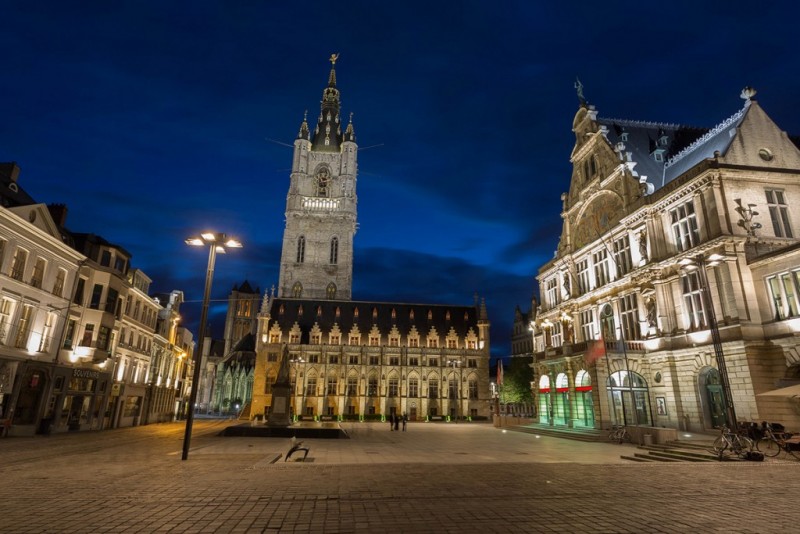 Tuition in Belgium is not free for neither EU nor non-EU citizens. Non-EU citizens can expect to spend from 1000 to 4000 euro per year in tuition fees, with EU citizens tend to pay considerably less.
One of the disadvantages of Belgium is that the cost of living is relatively high. Even as a student, you can expect to spend up to 1000 euros per month to cover all your expenses.
9 – Portugal
Portugal is a country with affordable tuition fees, relative low cost of living and great universities. Apart from that it has some of the best climates in the European continent.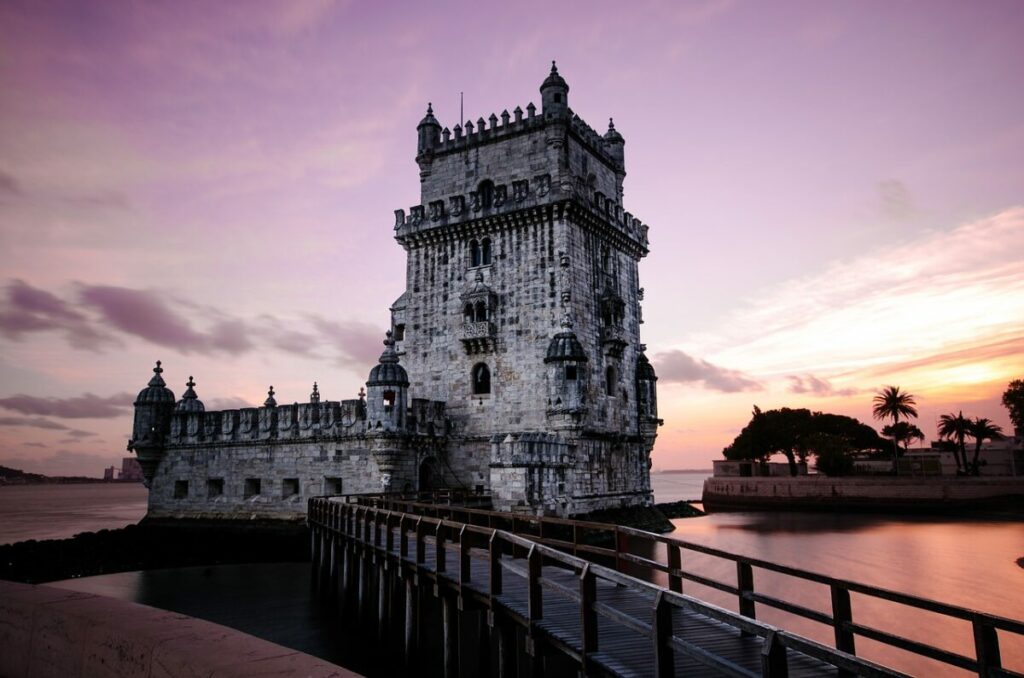 Studying in Portugal is not free, but tuition fees are quite affordable. For bachelor's degree on average you can expect to pay around 1250 euros per year. Master's tend to cost more. Non-EU students usually pay more, but the difference is not abysmal.
Apart from Lisbon, which tends to be more expensive, the cost of living in Portugal is low for Western European standards.
10 – Greece
Greece is the last country of our current list of the cheapest countries to study in Europe. The country offers high quality education, very affordable cost of living, and inexpensive tuition fees.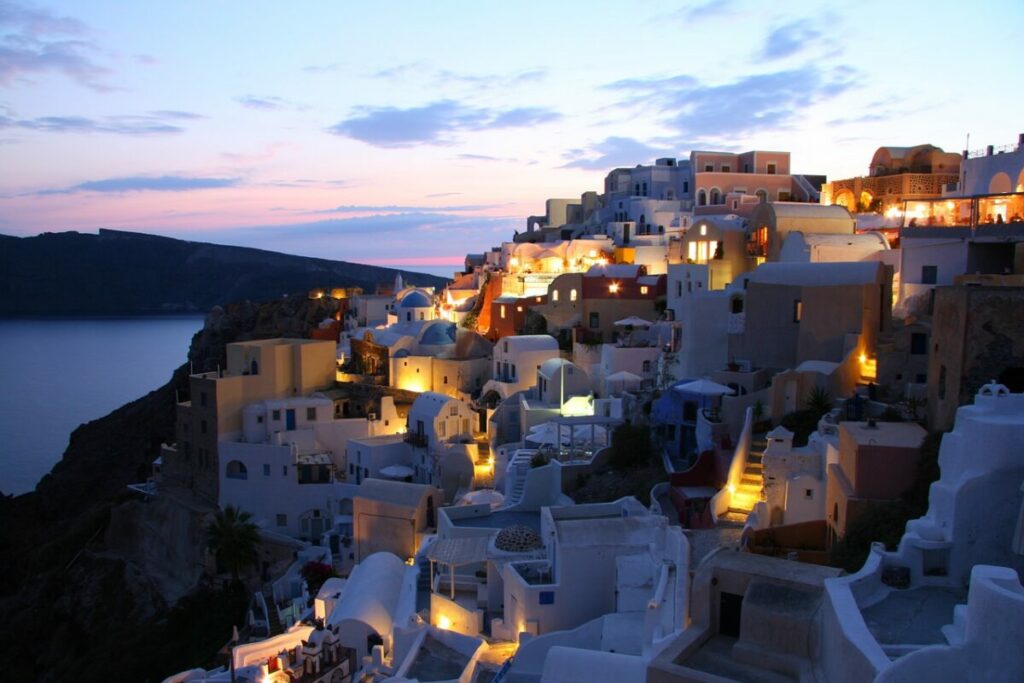 Tuition fees for bachelor's degree are free in Greece for European Union citizens. Non-EU citizens pay an average tuition of 1250 euros per year to study in Greece (bachelor degree).
The biggest disadvantage is that the majority of public universities offer most of their degrees in Greek. Therefore, passing a Greek test before starting your studies is usually necessary.
Other Resources to Live Abroad
If you want to learn more about affordable destinations, check our guide to the 7 cheapest countries to live in Europe, and the cheapest cities in China.