Cheapest Ski Resorts in Europe: discover the most affordable ski resorts in Europe, and why you should visit each and every one of them
Everybody who enjoys skiing knows that it is not necessarily a cheap activity. It involves a number of factors that end of weighing on your travel budget. Apart from the accommodation and food that involves all types of travel, a ski holiday often involves gear rental, extra fees for transporting the equipment, and expensive transport to remote ski resorts.
The goal of this post is to extend the number of days you can enjoy your ski holiday, but selecting ski resorts that have overall cheaper costs for the traveler.
Choosing the Cheapest Ski Resorts in Europe
The most popular ski resorts in Europe are located in Switzerland, France, Austria and Norway, but they are also among the most expensive ones. Finding a cheaper ski resort will not only save you money, but allow you the opportunity to escape the most crowded places.
There are several reasons that may influence on the price of a ski resort, and the cheapest ones may benefit from a number of factors. Among these, we can mention currency devaluation, low tax regimes, inexpensive cost of living in the country, simpler resort infrastructure.
The choice of an inexpensive, unusual ski resort is also appealing, not only in financial ways. It is the opportunity to discover places off the beaten track, and experience amazing slopes located in interesting coutries which have much more to offer other than its ski resorts.
List of the Cheapest Ski Resorts in Europe
Vitosha, Bulgaria

Sofia, the capital of Bulgaria sits on the footsteps of the Mount Vitosha. This resort is not only one of the cheapest in Europe, but also one of the easiest to get too. You can easily fly to Sofia with a budget airline like Wizzair and from there it's just a short trip to the Vitosha ski resort.
Website: //www.skivitosha.com/
Ski Pass Ticket Price from: 20 €
Mavrovo, Macedonia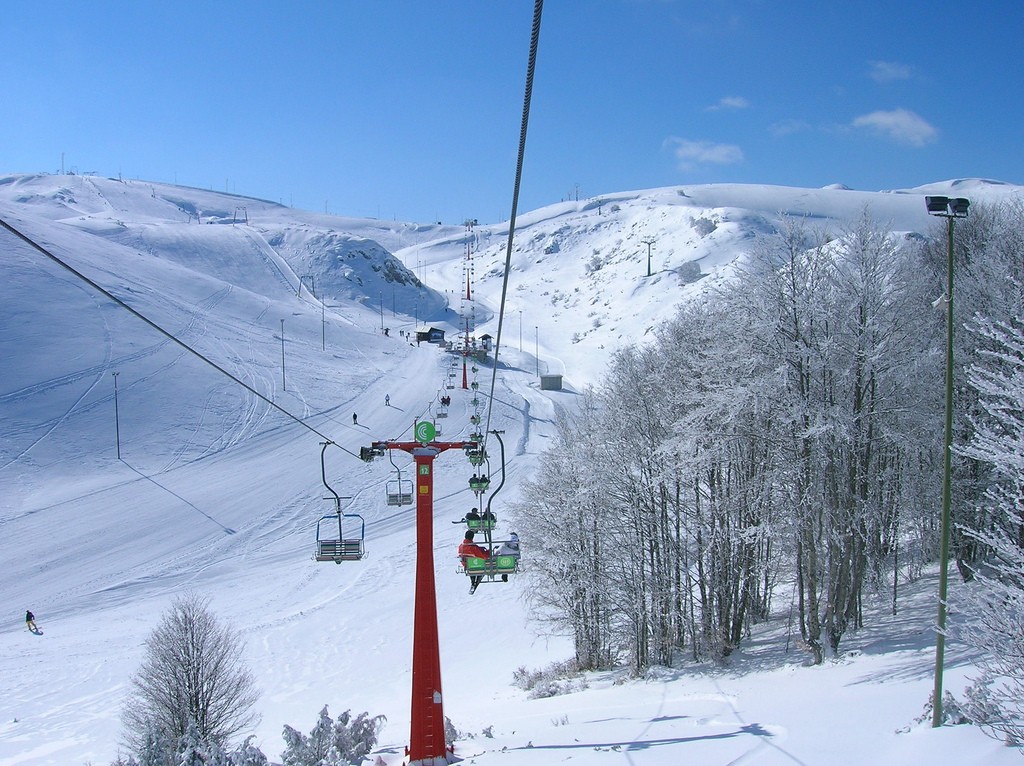 Located at the Bistra Massif, in Western Macedonia, the region of the Mavrovo ski resort has also a national park and the beautiful Lake Mavrovo. The ski resort is called Zare Lazareski and its lifts an handle a traffic of up to 5000 people per hour.
Website: //www.skimavrovo.com/
Ski Pass Ticket Price from: 25 €
Kolasin, Montenegro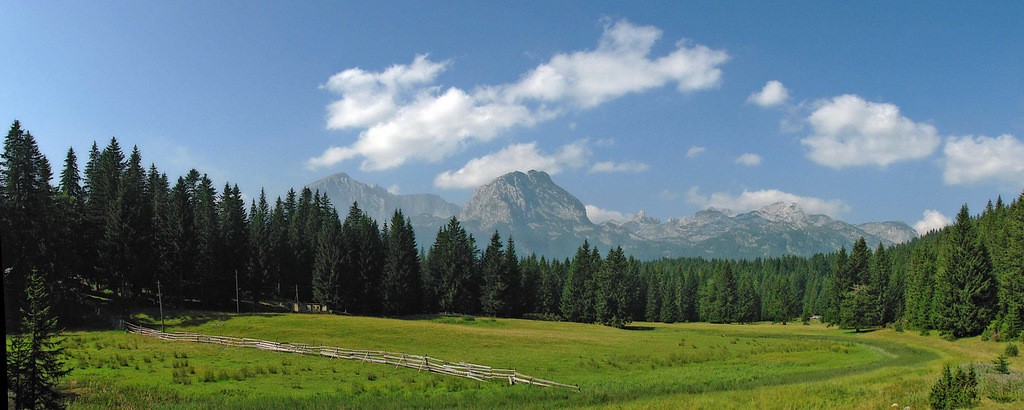 The town of Kolasin in Montenegro is home of the Kolasin 1450 Ski Resort. Its 6 lifts cover an area of 14 Km of Slopes. Montenegro has most of its territory situated on the Dinaric Alps and apart from this ski resorts, it also offers a range of mountain related activities.
Website: //kolasin1450.com/en/
Ski Pass Ticket Price from: 25 €
Zlatibor, Serbia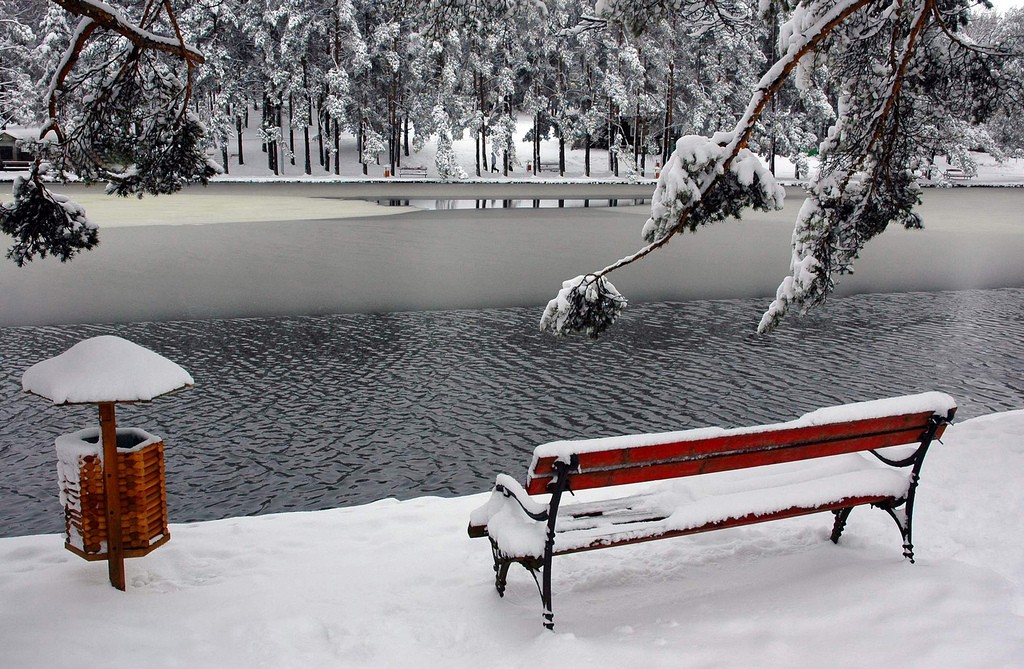 The town of Zlatibor was build thanks to the growing tourist activity in this mountainous homonym region. The Tornik Ski Resort is a rather small one with just 3 lifts, but its breathtaking scenery and extremely budget ski passes make of it an attractive option for someone looking for an adventure without spending too much.
Website: //www.skijalistasrbije.rs/en
Ski Pass Ticket Price from: 20 €
Jahorina, Bosnia and Hezegovina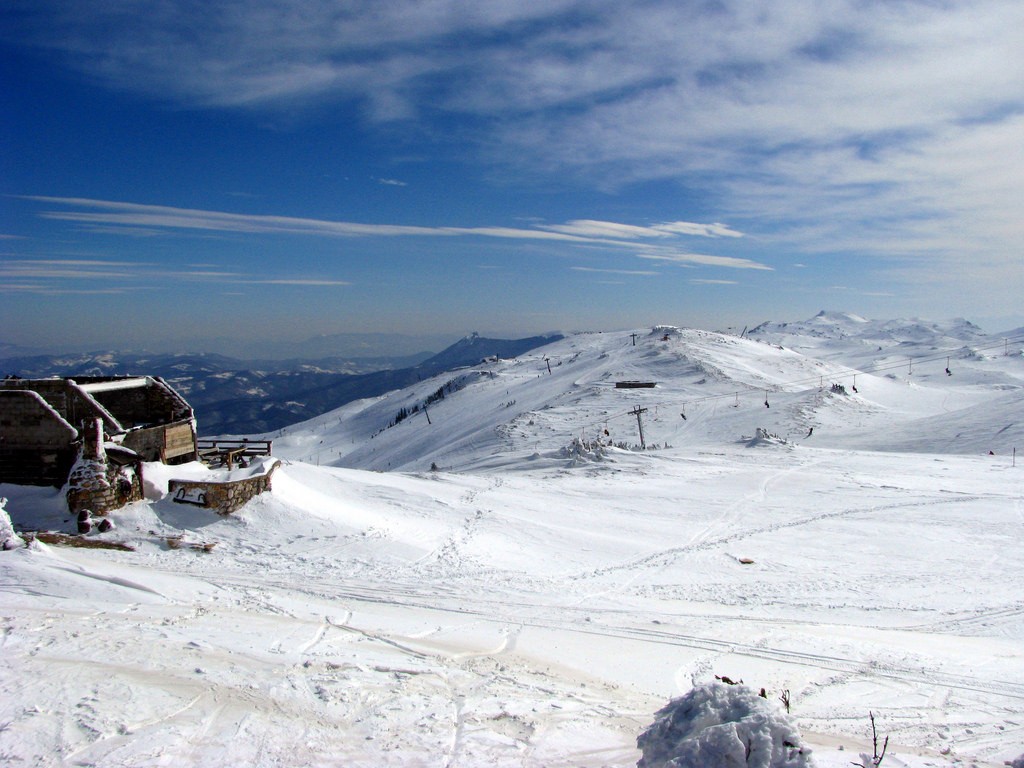 The Jahorina Ski Resort is one of the most prestigious ones as it was one of the locations for the 1984 Sarajevo Olympic Winter Games. It located relatively close to Sarajevo, which has an international airport and other ski resorts in its vicinity.
Website: //oc-jahorina.com/
Ski Pass Ticket Price from: 25 €
Paltinis, Romania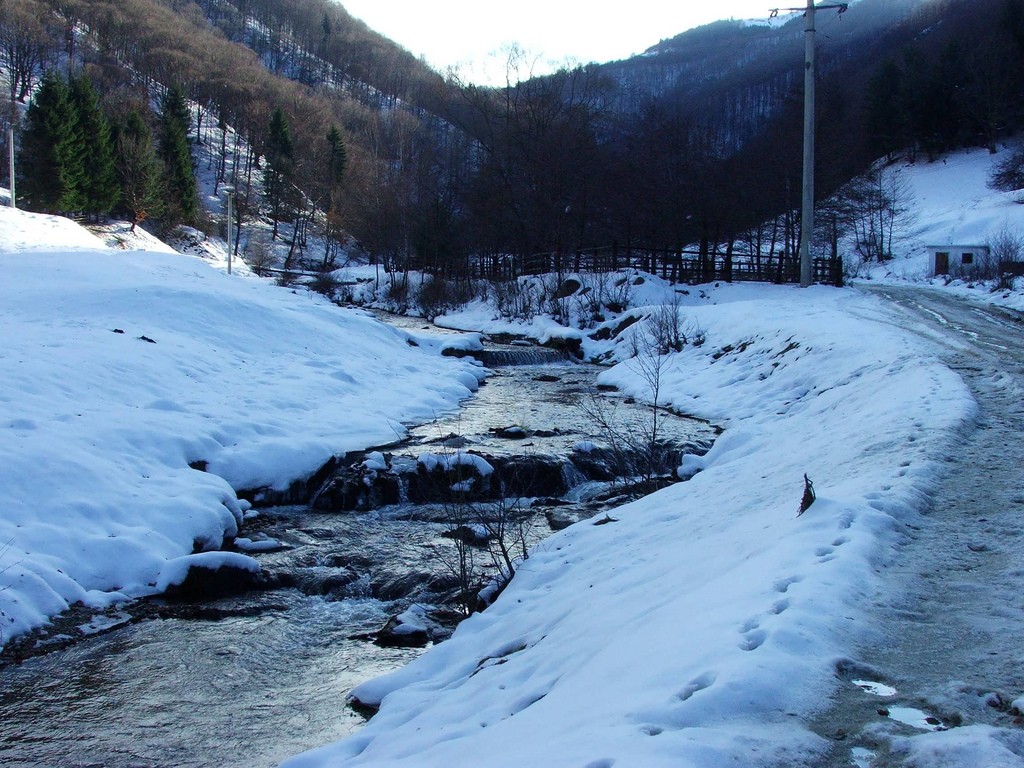 This Romanian a ski resort town not far from Sibiu, in the Transylvanian region of Romania. There are many ski resorts in Romania, being probably Poiana Brasov the most famous. The resort town of Paltinis is home to the Arena Platos Ski Resort. You can get pretty good deal such as 99 € for 5 days of ski pass with an instructor and accommodation included.
Website: //arenaplatos.ro/vara/
Ski Pass Ticket Price from: 22 €
Zakopane, Poland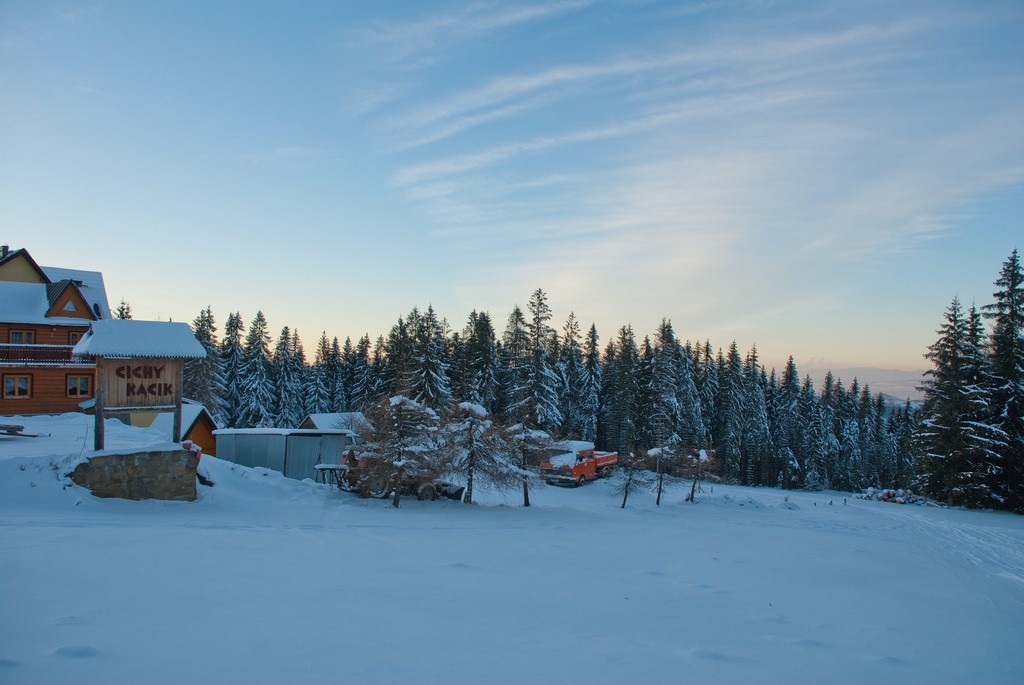 The town of Zakopane is the most famous ski resort in Poland. In fact, it is also one of the most visited ones in Central Europe. It is situated on the High Tatras mountain chain and boasts a big infrastructure for winter sports without the prices you will find in France or Switzerland. The "Morskie Oko" – Eye of the Sea is also located next to the city urban area.
Website: //www.zakopane.pl/en/sports/ski-resorts
Ski Pass Ticket Price from: 18 €
If you know any other resort that you think deserves to be included in this list of the cheapest ski resorts in Europe, please leave a comment below and write us on our Facebook page.
Other Resources for Traveling in Europe
If you are traveling in Europe you might want to check some of our other guides to the region. Check where to stay in Bratislava and the best places to stay in Brasov, Romania.