More Chinese cities are now offering China's 144-Hour Transit Visa. See which cities are now offering the transit visa below.
Visiting China is not very easy, especially with its visa policy. However, with the popularity of traveling, China is slowly opening its visa policy with the introduction of transit visas and short-term visas. One of their latest projects is the 144-hour transit visa and recently, they increased the cities included in the program.
What cities are covered?
In the latest report on Thursday by the Chinese news outlet CGTN, Xi'an, Chengdu, Chongqing and Ningbo can now be accessible to foreigners with the G Visa. The G Visa is the special 144-hour, six-day transit visa for tourists who wish to visit the country for a short period of time. The new cities can be accessed starting December 1st, bringing the total number of cities open for G Visa holders up to 20 cities.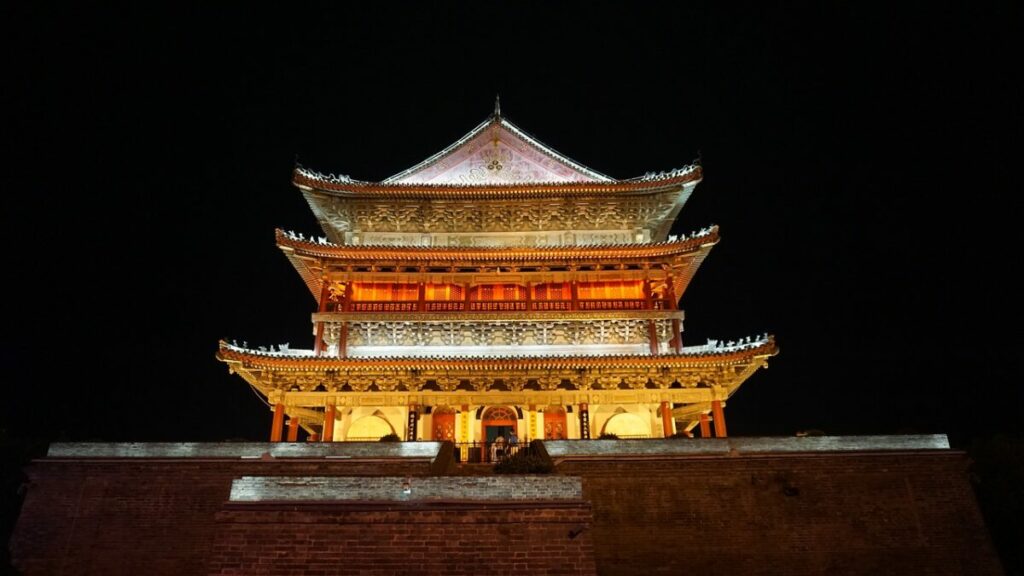 Each city is well-known for being home to China's historical landmarks. Xi'an, for example, is home to the Terracotta Warriors. Their location is a UNESCO World Heritage site and it is still being studied by experts worldwide. Chengdu, meanwhile, is home to pandas and spicy hotpot, two of China's top exports. Both areas are also major transit hubs for China.
The G Visa also covers cities like Shanghai and Beijing and tourists can stay up to six days or less. However, it is not open for everyone to apply for.
Applicants must come from one of the 53 accepted countries, which include Japan, Singapore, Canada, the United Kingdom and the United States. They must also have a booked ticket to another destination via China. Hong Kong and Macau can be end destinations for the transit visa.
To apply, they will need to fill up the application form and have a passport-sized photo on the document. They must also ensure they have the visa for their end destination. Everything must be sorted out before they make their arrangements in China.
Travel to China
Traveling to China? If that is a yes, this website has a lot of guides for you to check out. We have a guide for the best places to stay in Beijing, Harbin, Shanghai, Guangzhou, Shenzhen, Chengdu and Wuhan. We also have a guide about the Cheapest Cities in China.
For those planning to work in Beijing, we have a salary guide as well.
For more details about Beijing, check out the Beijing Tourism website. When it comes to visa details, check your local Chinese Embassy and inquire.