Croatia is now ready to join the Schengen area according to the European Commission. Check out their recommendation below.
Being a member of the European Union's Schengen Area has many benefits. Citizens from member countries can travel without a visa and the flow of goods and services are easier. The network is quite vast and a new member will be joining it soon: Croatia.
EU's Recommendation
On Tuesday, the European Commission finalized their assessment regarding Croatia's application. They agreed that the country has passed all the requirements necessary to be a part of the Schengen area after it applied for the right four years ago.
Croatia has been a member of the EU since 2013, but it was unable to join the Schengen area. The EU wanted the country to find ways to protect its borders, especially after the 2015 migrant crisis.
With the recommendation, the Croatian economy will greatly benefit and tourism will also increase. One benefit of the Schengen area is removing the checks required for people to travel to a country.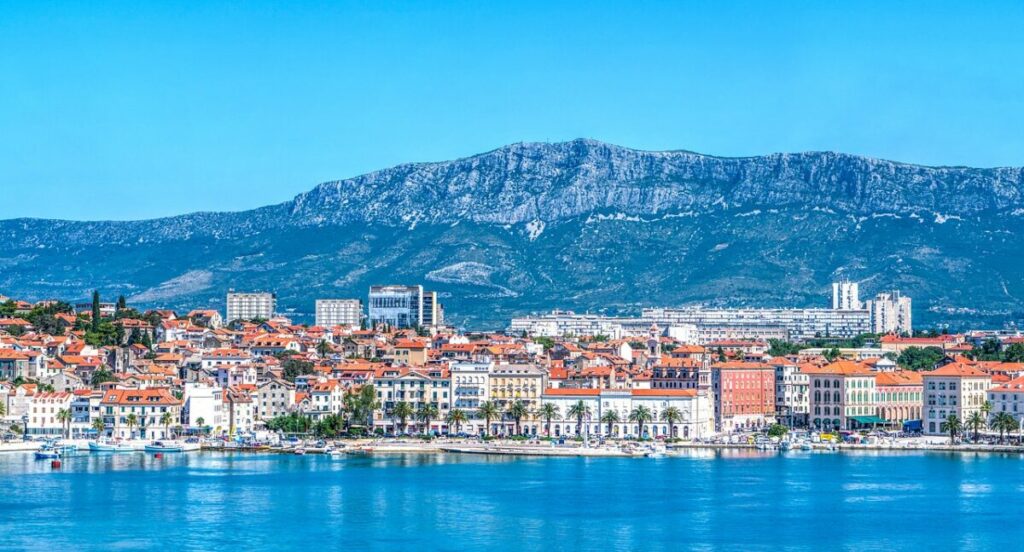 In his statement during the news conference in Strasbourg, EU's migration commissioner Dimitris Avramopoulos said "Croatia has taken the measures to ensure that the necessary conditions are met."
Two weeks ago, Avramopoulos said that the country is ready to be included in the network. However, he said, back then, that Croatia needs to sort out a few more requirements before the EU considers their application. All EU member countries must also approve Croatia's application. Last week, France had blocked the application of North Macedonia and Albania despite the commission recommending that the two countries be a part of the EU.
The EU has been assessing Croatia's inclusion to the special zone since 2015. Several countries support their inclusion, which include Italy and Poland.
As a final note about their recommendation, the commission said, " Croatia will need to continue working on the implementation of all ongoing actions. In particular, its management of external borders."
Croatia Travel Tips
Visitors traveling to Croatia can get a lot of tips from this site and other official sites.
For this site, the best places to stay guide for Dubrovnik, the international airports guide in Croatia and the best time to visit the country is available. If you wish to work or retire in the country, you may check the how to retire in Croatia guide and the salary comparison in Zagreb guide.
For other details, check out Croatia Tourism.