Czech property prices are increasing and strong right now. Check the rates below.
Many foreigners dream to purchase homes overseas because it can serve as a quick getaway from the hustle and bustle. Some countries have very affordable properties, with a few offering benefits for foreigners. For the properties in Czech Republic, the prices of properties are increasing and it seems it will remain that way for a while.
Czech Properties on Demand
On Monday, the official House Price Index (HPI) was released and it reveals that the properties in Czech Republic continues to grow in the second quarter of the year. It recorded a 8.7% year-in-year rate, which is the highest in Europe. The HPI serves as a measurement for residential property prices in around the EU, which covers existing and new family houses and land.
The rates for the country had actually dropped from 13% in 2017, but the prices has been solid as compared to other EU countries.
The Czech Statistical Office also released their report and said that the asking price for flats in the third quarter of 2019 is at 5.2% year-on-year overall and 3.3% year-on-year in Prague. Meanwhile, apartment prices in the first half of the year is at 10%.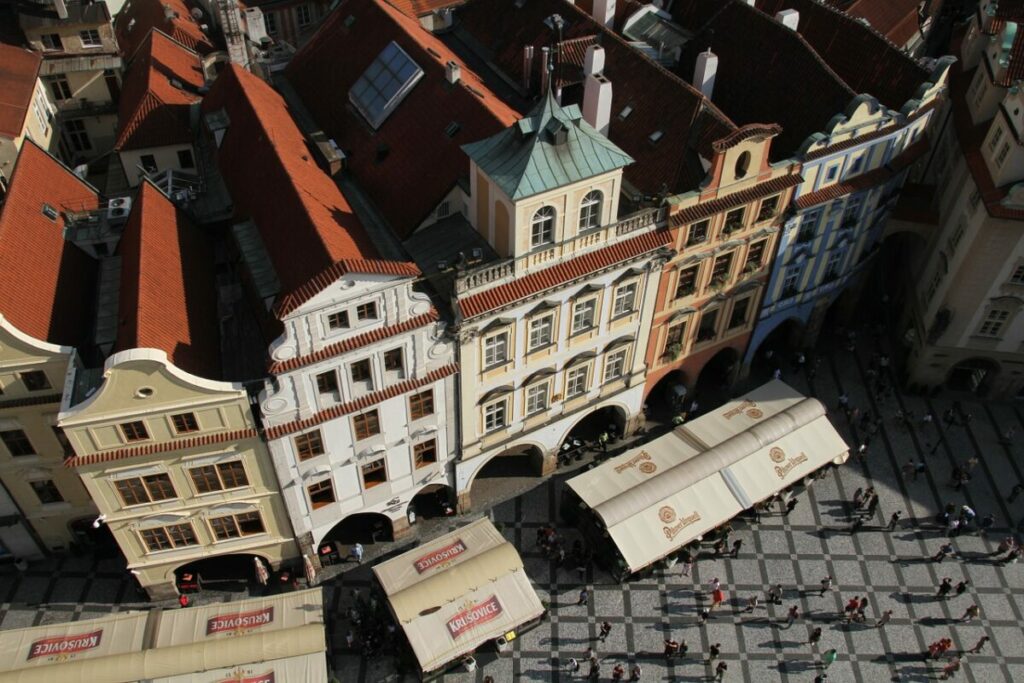 When it comes to new housing loans in the country, it has dropped 20% year-on-year. It may be possible that the rates will go down in the third and final half of the year. The Czech National Bank has introduced macroprudential measures last year, which may influence the approval rate for housing loans. The new measures are also going to tighten policies for properties in the country.
The delay can also explain why the prices of properties in the country are still very strong for this year. However, once the measures are in place, asking prices for the last quarters of the year may slow down. Household income may also play a role in changing the property market in the country.
Czech Republic Travel Tips
Want to learn more about what you can see and do in the Czech Republic? Check out our guides on where to stay, how to travel, what are the train ticket prices and how much the cost of living is in the country. You can also read our Schengen visa guide here.
For further information, tourists may also check the CzechTourism website.
If you wish to live in the country, you may check the website of the Czech Ministry of the Interior for details.