The Czech Republic is revising its visa policy for foreign workers. Check out what changes will be applied.
The Czech Republic is very popular for tourists who like to see unique architecture that dates back to the Medieval times. Foreign workers also see the country as a promised land because of the available opportunities it provides. Unfortunately, many find it difficult to get a work visa because of the long processing of visa applications.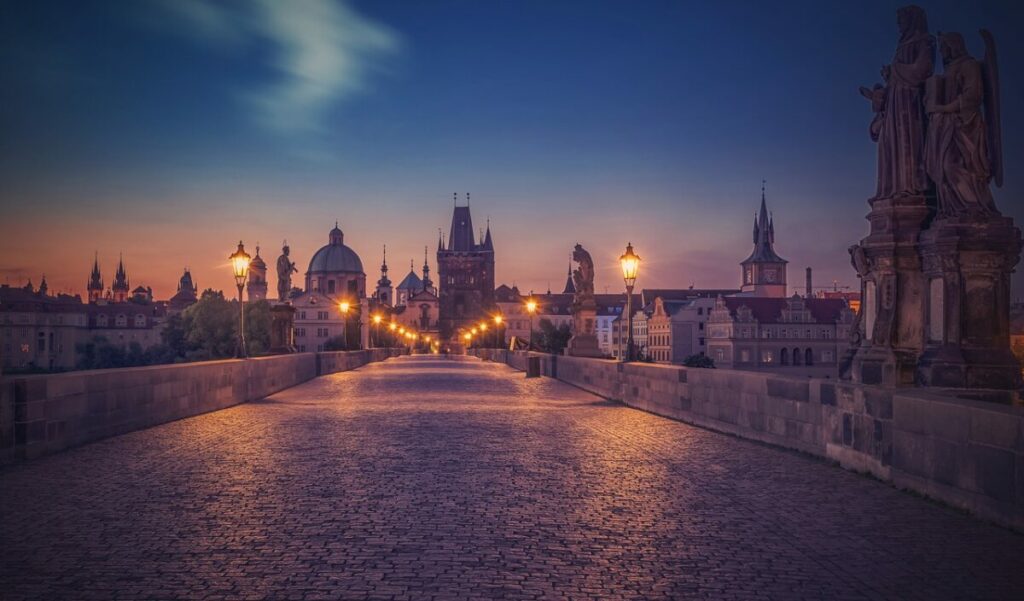 On Friday, the Czech government said that it is looking for ways to improve how work permits are issued. This is in light of the dwindling number of foreign workers from nearby EU countries, India and Asia.
What Changes Can Be Expected
The government will be discussing the issue on Monday, as well as vote on a new proposal to support it. The proposal aims to increase the maximum number of applications for business, investment and employment visas accepted in agencies.
The proposal also aims to help embassies and consulates to respond to the demand and improve transparency in visa issuance.
The Czech Chamber of Commerce sees that half a million workers are needed by Czech employers to complete their roster. Special quotas are already in place to meet the demand, especially in countries like Serbia, India, the Philippines, Ukraine and Mongolia.
In his statement with Czech Radio, Chamber Head Vladimir Dlouhy described how the government will change the working visa policy and quota system. Three programs and schemes will remain by September: highly qualified foreign workers, standard qualified workers and specialist workers working on science and research industries. No unqualified and low-skilled workers can apply.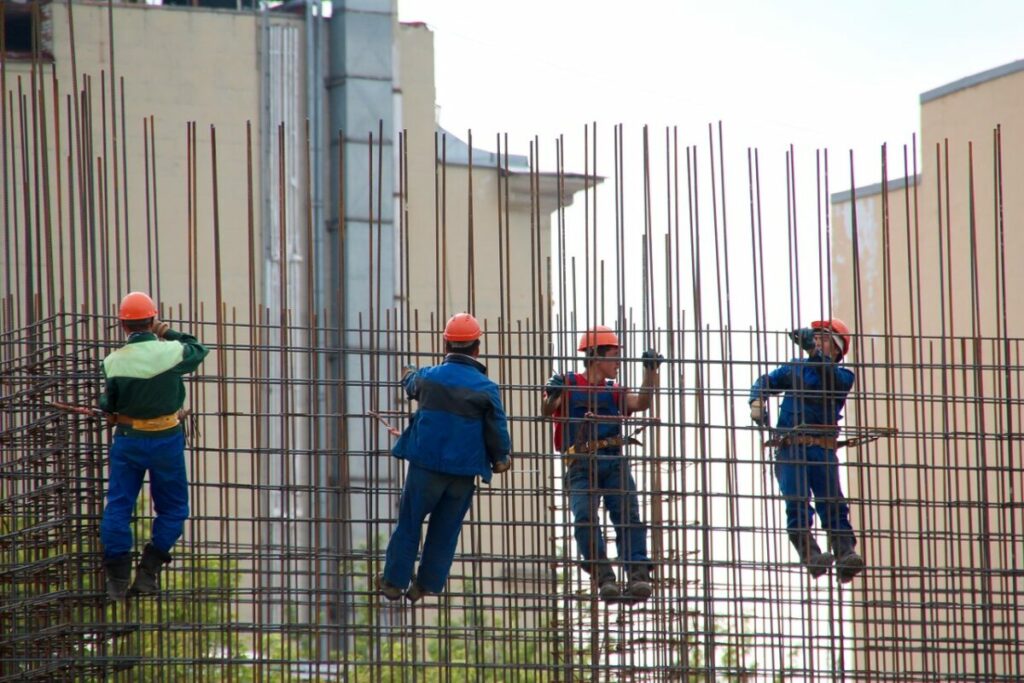 Under the new Qualified Employee scheme, the Chamber will be accepting applications from companies looking for workers in certain countries.
The government will set up the annual quota in response to the work demand. However, they will change the quota limit based on the needs of the country. For example, if the country's science and research industry needs workers, the government will increase the quota for that industry.
Currently, Ukrainian worker quotas are the highest with 19,600 workers. It is possible that it will increase to 40,000 as time passes on. Workers from Montenegro, Serbia, the Philippines, Moldova, Mongolia, Kazakhstan and India are also in demand.
Czech employers can submit applications from workers outside the Qualified Employee Programme countries not seen as conflict areas.
Czech Republic Information
Want to learn more about what you can see and do in the Czech Republic? Check out our guides on where to stay, how to travel, what are the train ticket prices and how much the cost of living is in the country. You can also read our Schengen visa guide here.
For further information, tourists may also check the CzechTourism website.